Product Description
Ceeto Mold is a professional mold maker in China. We provide customer with high quality plastic injection molds for plastic components in home appliance industry. For example, the following plastic soap box part for washing machine, washing machine plastic soap holder box is injected with ABS plastic resin, the key point is that no short shot, no gas hole, no warpage, no injection mark, no burning etc.
With our professional tooling designer's analysis, washing machine plastic soap holder box product has deep ribs and as well as both sides have holding force to the plastic mold, the most important point is that how to define mold open direction and go further to define parting surface accordingly.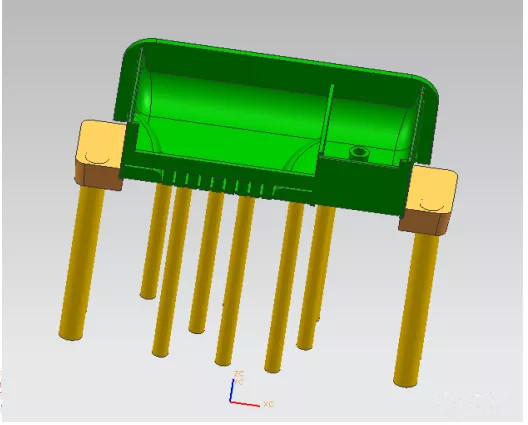 Big holding force areas are highlighted below which will be designed to stay in moving half of mold according to our experience. Moldflow analysis must be done in order to check relationship of switch between injection time, speed and pressure etc.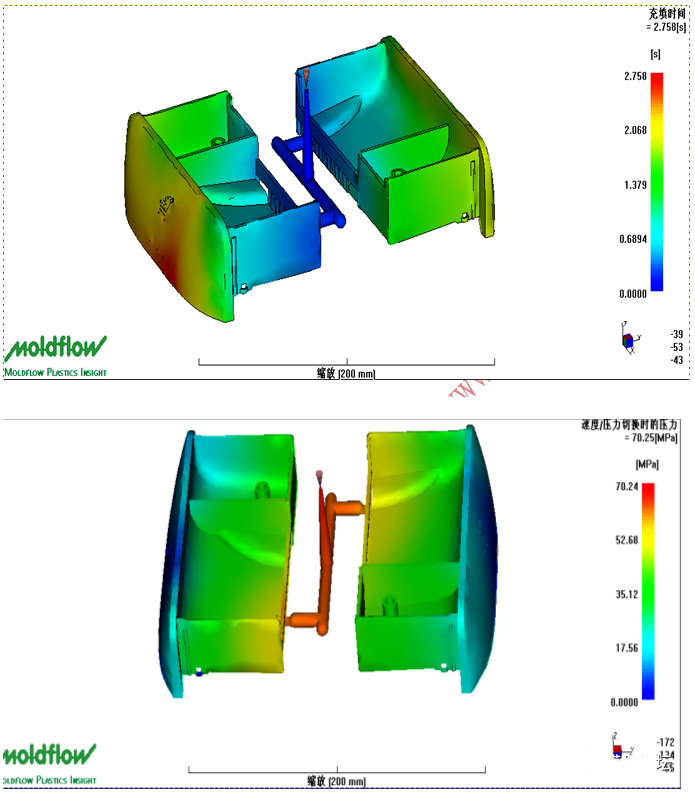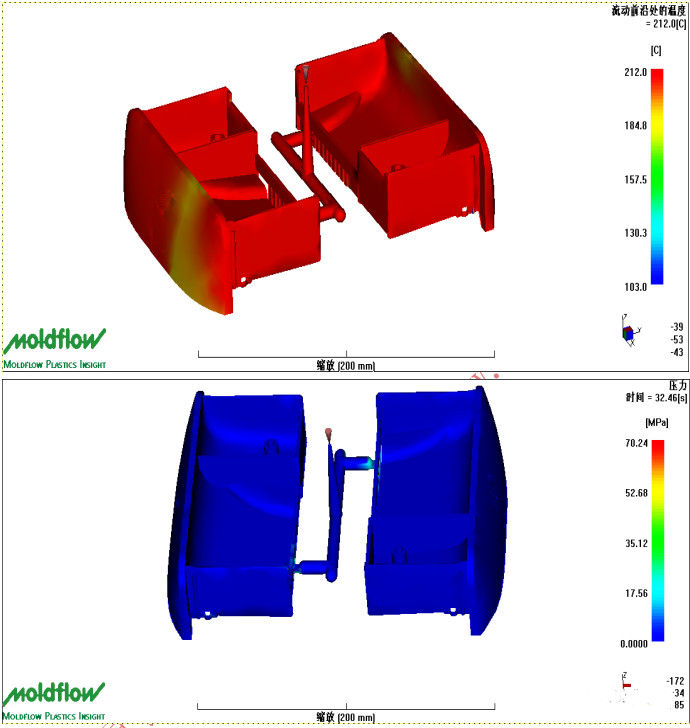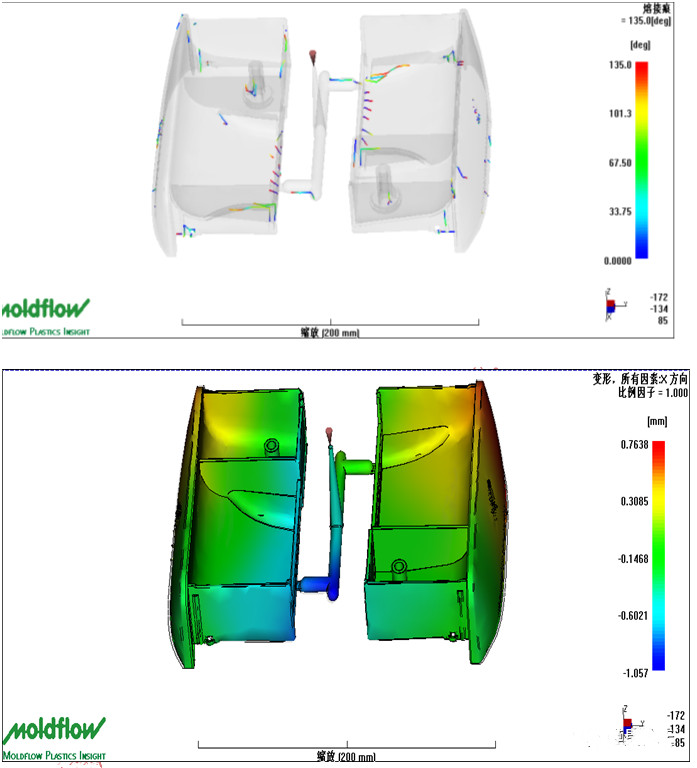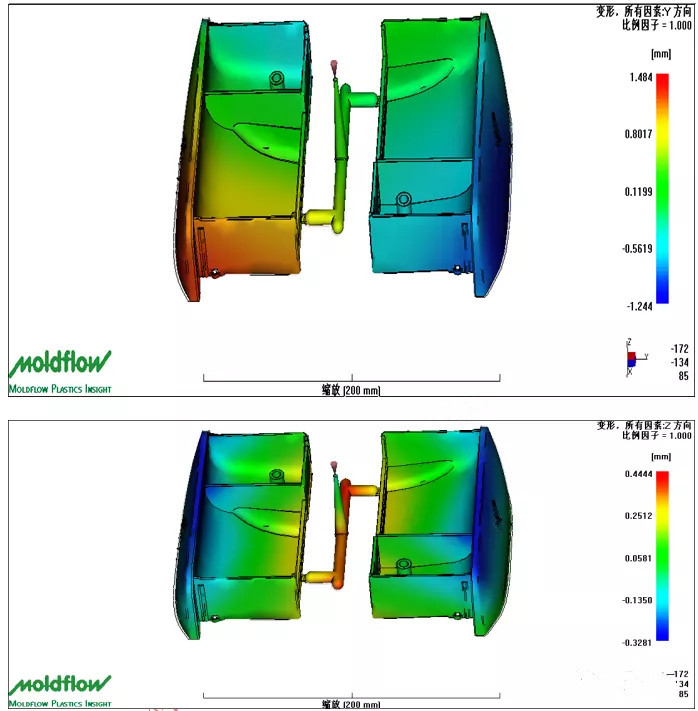 Plastic mold location blocks must be considered at edge in order to support mold spotting and location. Counter must be considered as well. Edge gate is fixed when parting surface is defined.
Due to big holder force, push block on mold must be considered, the rest of areas will need ejector pins.
Moldflow analysis is very important for this plastic injection mold, please see some images below. As a professional tool maker in China, we sincerely hope to receive your Request For Quotation soon.