Product Description
How to achieve a good quality of Washing Machine Plastic Impeller Swivel Plate Injection Molds? Ceeto Mold company has rich experience to design and manufacture high quality plastic impeller injection mold for washing machine, and we also make all kinds of plastic molds for washing machine other plastic components such as control panel plastic mold, cabinet plastic mold, front tub plastic mold, rear tub plastic mold, main box plastic mold, diffuser plastic mold, plastic drawer injection mold etc. Double tubs Washing machine plastic swivel plate moulds, especially having special mould design experience on washing machine plastic tub mould, top cover plastic mould, swivel plate pulsator vane turntable mould and other plastic parts mould on washing machine.
Detailed Mould Description
Product Name: Washing Machine Plastic Pulsator

Mould cavity: Single cavity

Product material: ABS

Core&Cavity Steel: 2738




Steel hardness: HRC 48-52

Steel treatment: Nitride




Mould Standard: DME




Cavity Number: ONE




Injection System: DIRECT GATE. SIDE GATE




Ejector System: STRIPPER PLATE, EJECTOR PIN




Cycle Time: 35s




Tooling lead time: 60 days




Mould life: 500000shots- 1, 000, 000shots




Quality assurance: ISO9001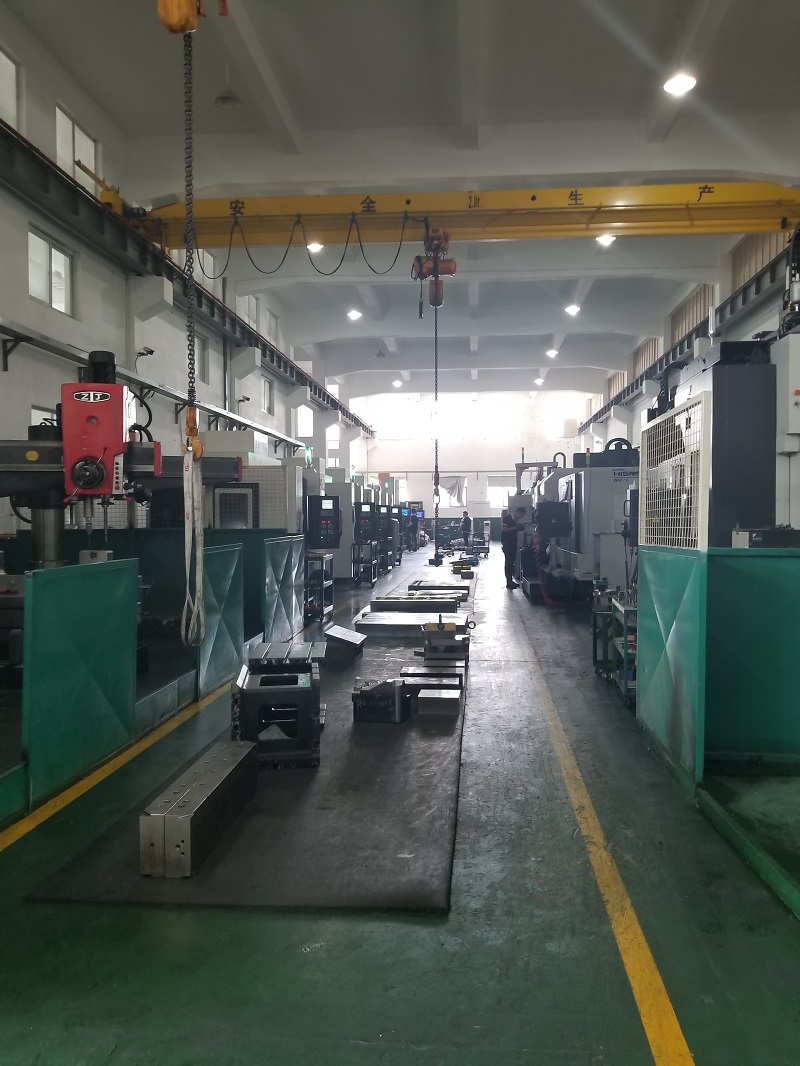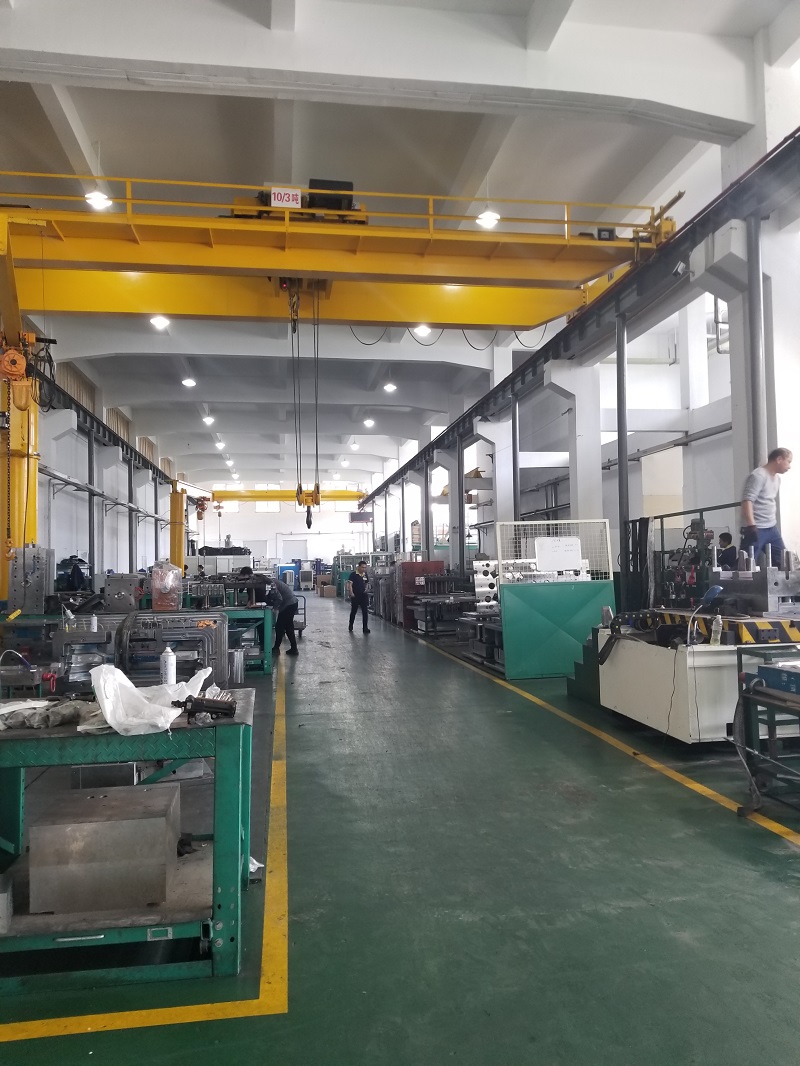 Why choose Ceeto Molding?
We have very organized program management experience, and program manager follows up programs tightly communicated with customer about machining process very week, machining weekly report is updating every week, dynamic timing chart will be shared with customer weekly with machining pictures.
Each mould tryout T0, T1, T2 or more tryouts plastic sample parts will be measured either calipers or CMM measuring equipment, full dimension reports will be shared with customers and internally we need to improve moulds according to " Not Good " dimensions, and mould CMM measuring will be also considered to check critical dimensions of plastic moulds.
In Mexico injection mould market, our after-sale service is very mature, we have our long-term local technical support partners, when moulds arrive in Mexico, our partners will help to clean the mould and arrange mould testing if customer needs us to do these jobs, or our local partners can attend mould tryouts at customer's site to give processing support. If you have any technical doubts, please don't hesitate to let us know, thanks a lot.