Product Description
The refrigerator plastic drawer box product in the is made by a plastic injection mold. General household refrigerator plastic drawers are made of high-quality materials such as PS or ABS plastic resins, it can be choosen according to the customer request a transparent or opaque (GPPS) or (HIPS), compared with other plastic materials, using PS to make the plastic drawer box in the refrigerator with safety and health advantage, non-toxic environmental protection, no peculiar smell, good low temperature resistance, strong bearing force, no juncture, easy to clean and other advantages.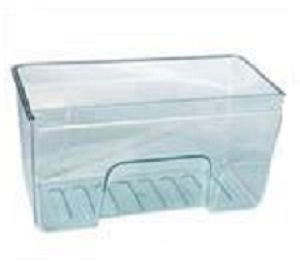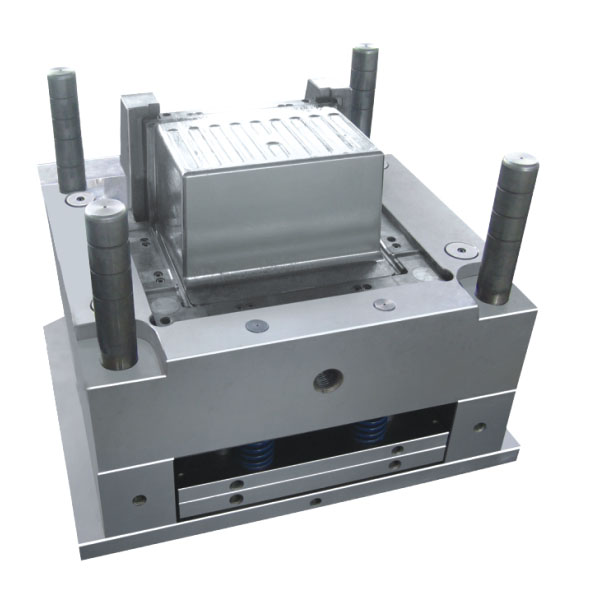 The four systems of refrigerator plastic drawer injection mould are having cooling system, forming system, temperature control system and ejection system. The Ceeto company has a number of spark machines, CNC milling machine, mirror spark machine, wire cutting discharge processing machine, drilling machine processing machine at the same time with precision size detection equipment for quality control and refrigerator plastic drawer product precision to provide protection.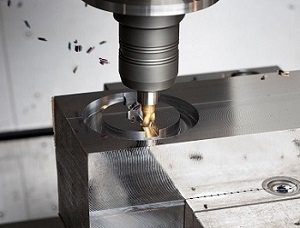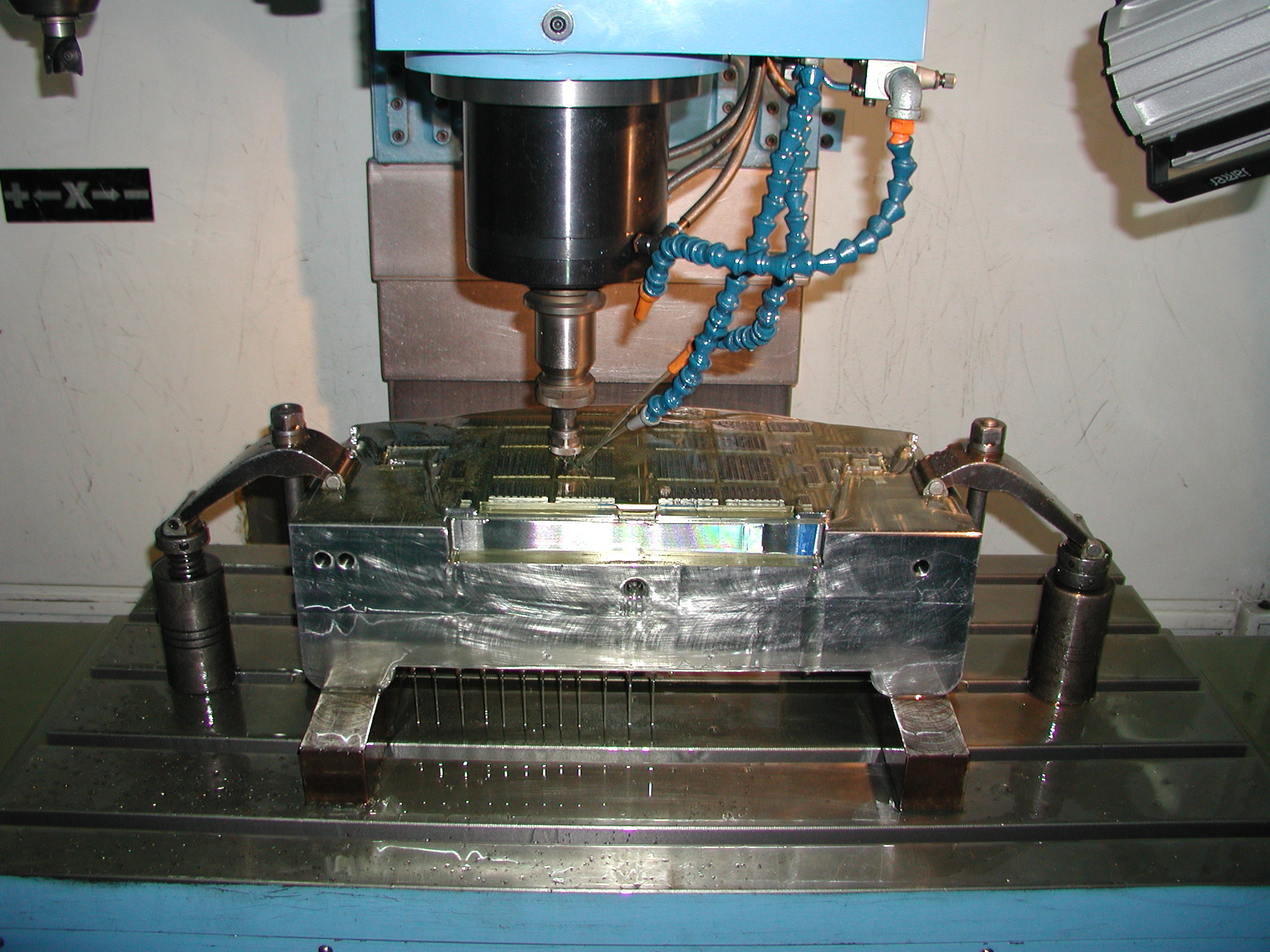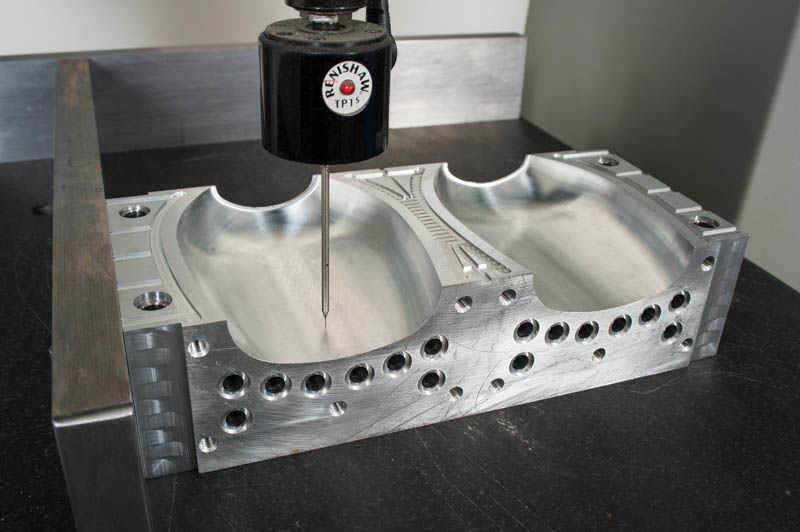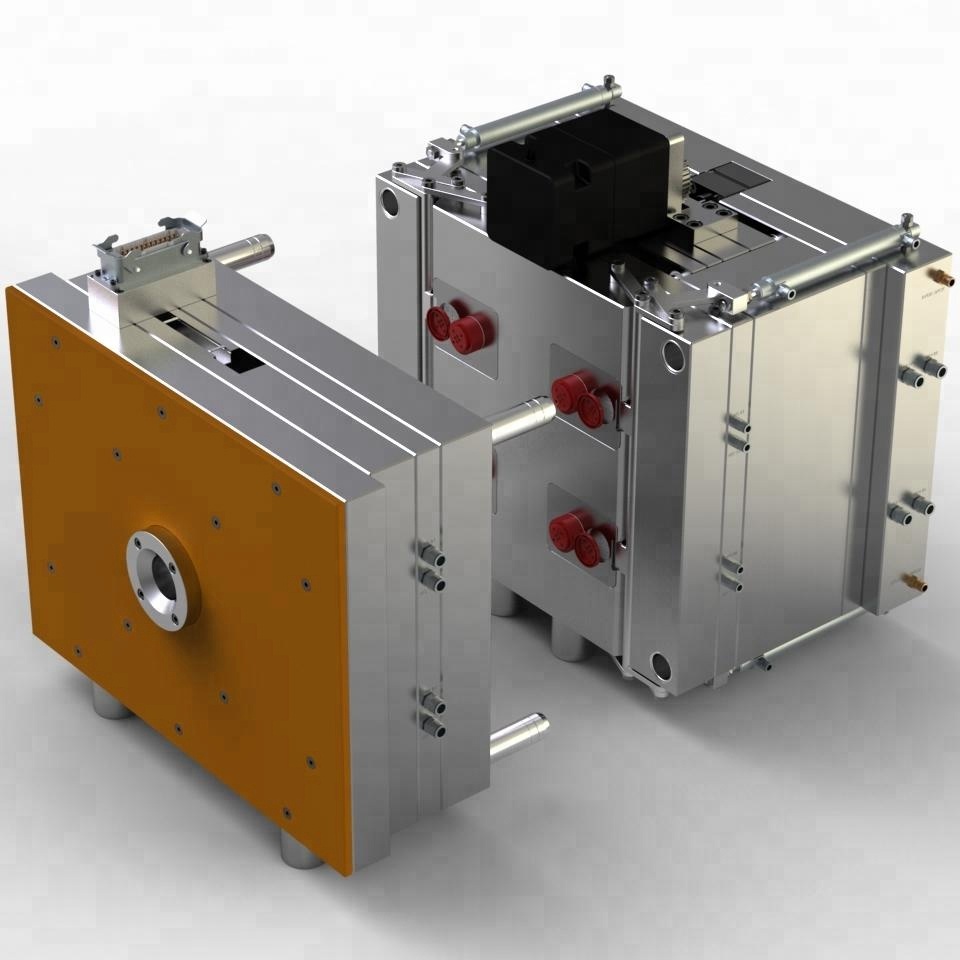 FAQ:
Q1:What software do you use to design refrigerator plastic drawer box mold?
A1: We mainly design it through UG, pro-e and other softwares
Q2: What`s mold standard used to on refrigerator plastic drawer box moulds?
A2:Mold standards can be referred to LKM,DME, HASCO standards for mold design according to different customer`s requirements.
Q3:Can your products be customized?
A3:Yes, we will design products for you according to your requirements
Q4:How long will refrigerator drawer box injection mold manufacturing take?
A4:Generally, the mold production delivery time is 80 days, which is the time from the mold design approval to the first sample delivery, excluding the mold design time,
Q5:How do you control the quality of the mould?
A5:Strictly control the selection of materials, repeatedly check the design drawings, and conduct mold testing for many times to ensure that the molds produced meet customer requirements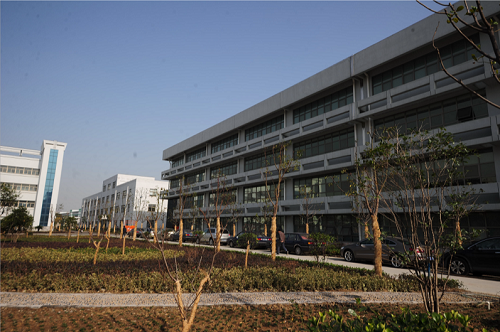 The company has been focusing on the design and manufacturing of injection moulds for many years, and is leading the industry in the manufacture of plastic drawer boxes in refrigerators.Our core competitive purposes: reasonable mold price estimation, high quality products, timely delivery, intimate after-sales service, perfect project management......Under strict control of the production of plastic drawer box products after polishing, more concise and beautiful, and will not have plastic odor.If you are interested in our refrigerator with plastic drawer box or other products, want to further understand or reach cooperation, please feel free to come to consult, we would also like you to personally check our factory.Looking forward to hearing from you. Thank you very much.