Product Description
Round Disposable Plastic Test Tube product, Classification: ordinary test tube, with test tube, centrifugal tube. Specifications: outside diameter (mm) * length (mm), such as: 12, 13, 100, etc. Use: disposable plastic test tube as a reaction container for a small amount of reagent, collect a small amount of gas, assemble a small gas generator.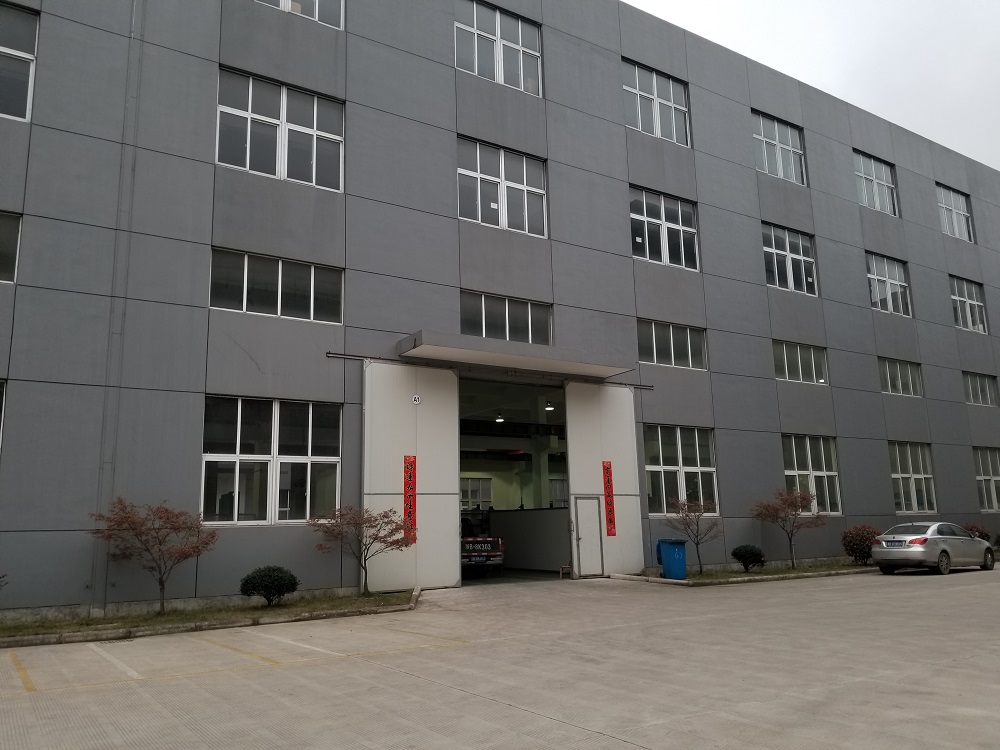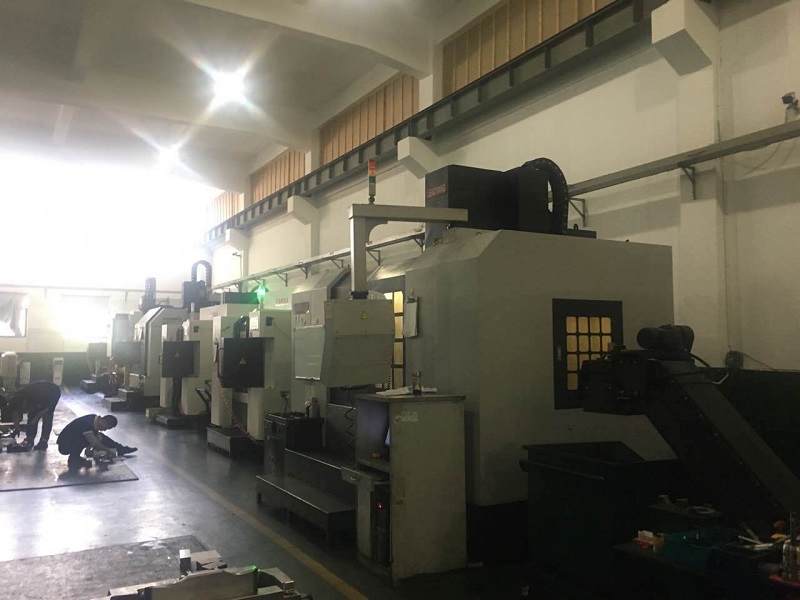 Bottom shape is round and volume can be 3ml, 4ml, 5ml, 7ml, 12ml.
3ml product size is 55*11mm
4ml product size is 70*11mm
5ml product size is 75*12mm
7ml product size is 65*15mm
12ml product size is 100*15mm
Bottom shape is taper and volume is 14ml
14ml product size is 110*17mm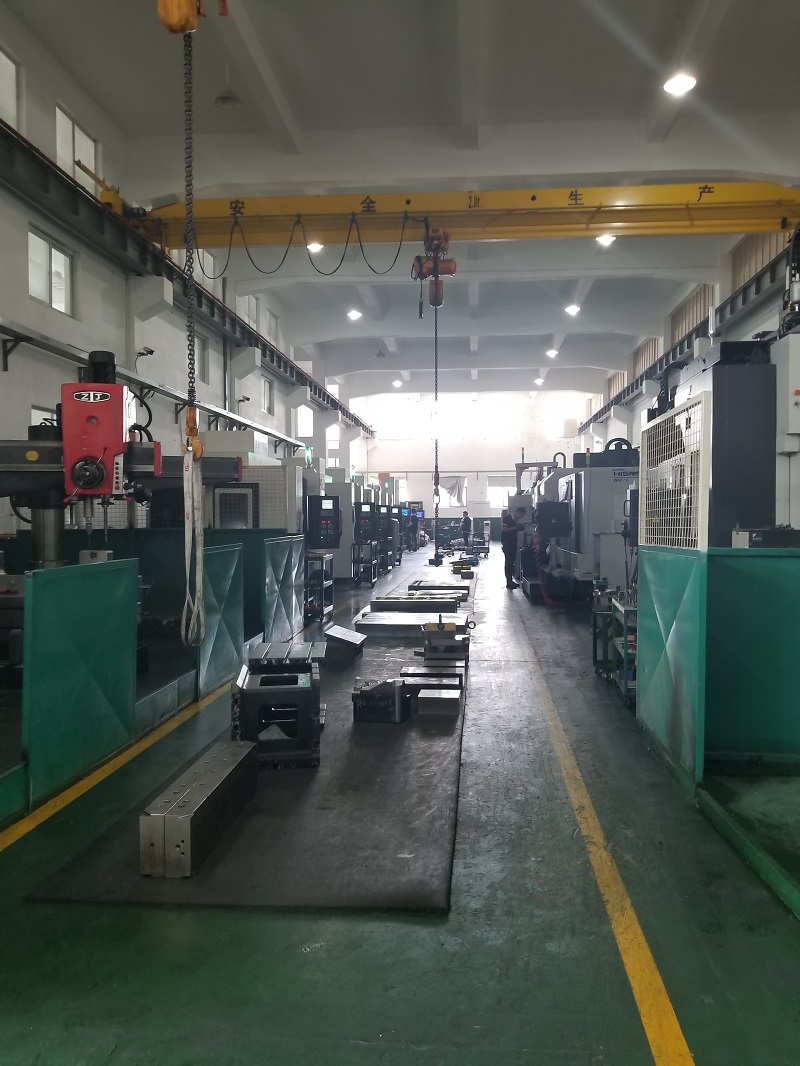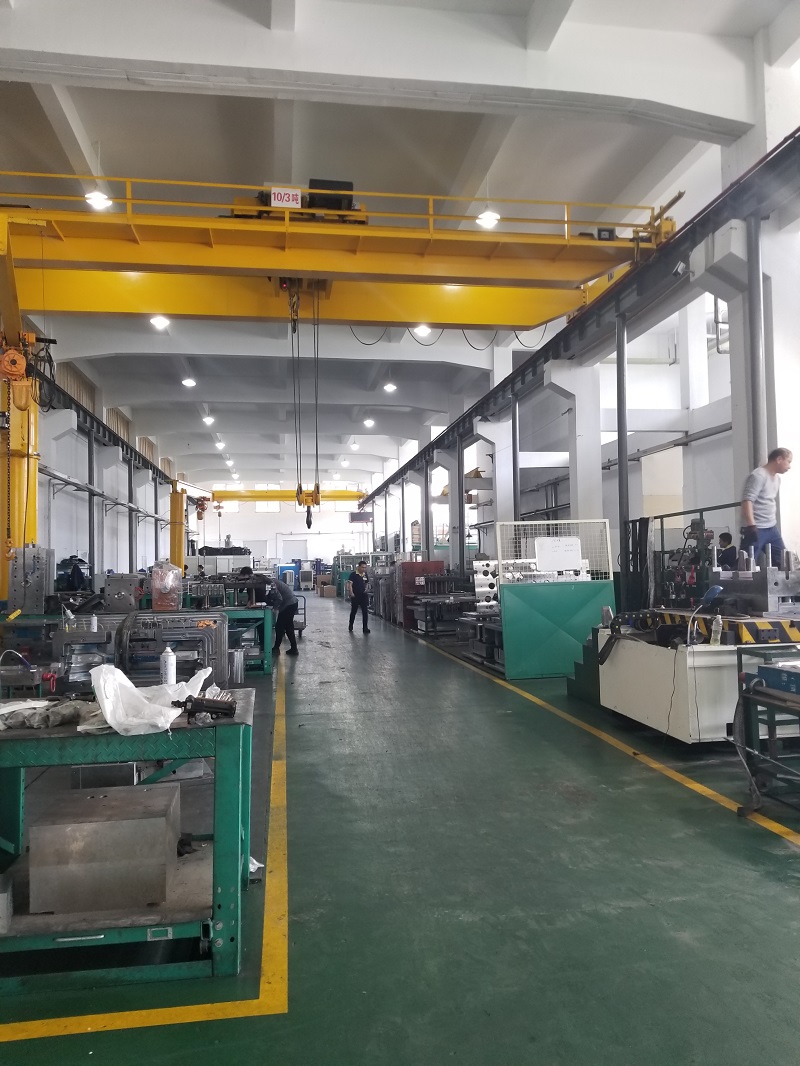 We warmly welcome you to order Disposable Plastic Testing Tube products and mould, if you have any technical questions and doubts, please don't hesitate to let us know, we shall be very happy to give you responese in a short time. Looking forward to hearing from you, thank you very much.