Product Description
Fridge Plastic Cover Bottle Shelf Plastic Product or Refrigerator Plastic Door Shelf Bin Moulds are injected by PC/ABS, PC&SAN, or ABS plastic resins. Fridge Plastic Bottle Shelf Injection Mould design is requested very good cooling line system, high polishing on visible parting surface must be applied.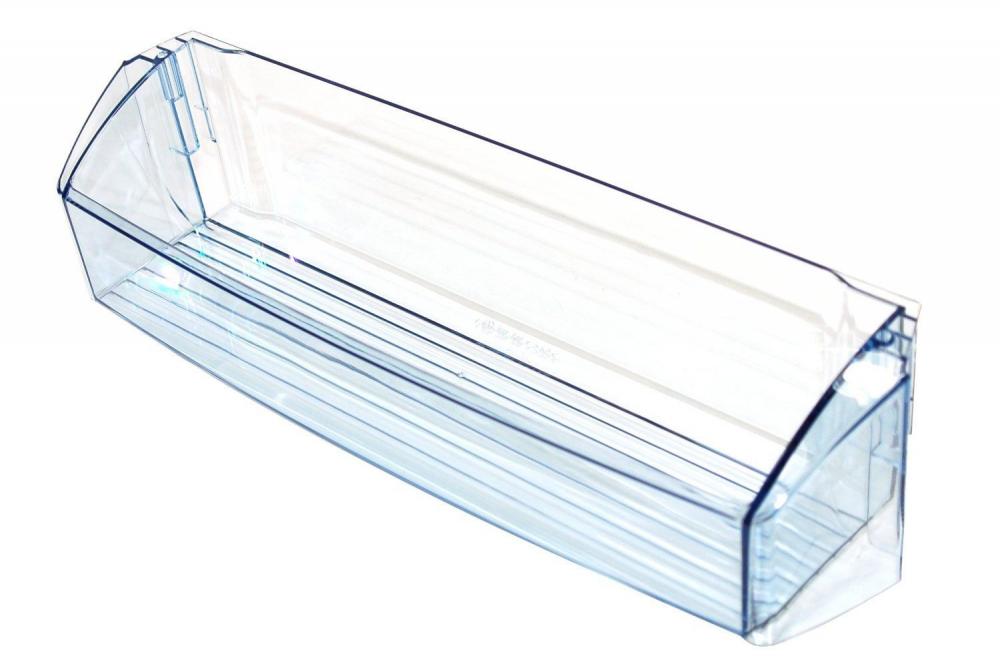 Fridge Door Shelf Bin Plastic Injection Mould Specifications
Product weight – cycle time – injection molding m/c size and tonnage – mould life time: must be specified my mould makers.

Identify steel type used for manufacturing all mould parts such as: (cavity blocks – cavity plates – clamping plates – core blocks and inserts – ejector (knock out) pins – ejector plates – guide pins and bushings – leader pins – slides – spore bushing).

All consumable and weak parts must be manufactured as inserted parts with 3D drawings for all mould parts, and a spare parts quotation.

Position of ejector road must follow EURO-MAP standard. And can be connected (male screw) to mould ejector plate (female screw).

Water connections must be on both sides of the mould with size: 12 mm x 1/4 Gas.

Electrical connections must be on the upper side of the moulds.

Keep 8mm thickness between cooling water passage and final forming surface.

One of the 4 guides of the mould must be different from the other 3 guides in diameter size to avoid fault assembly.

The two sides of the mould (mobile and fixed) can be fixed together for safety loading and unloading.

The upper side of the mould must be covered to protect to mobile ejector plate and ejectors.

Hot runner YUDO brand name is recommended.

All moulds must be designed for automatic operation on request.
Machining Equipment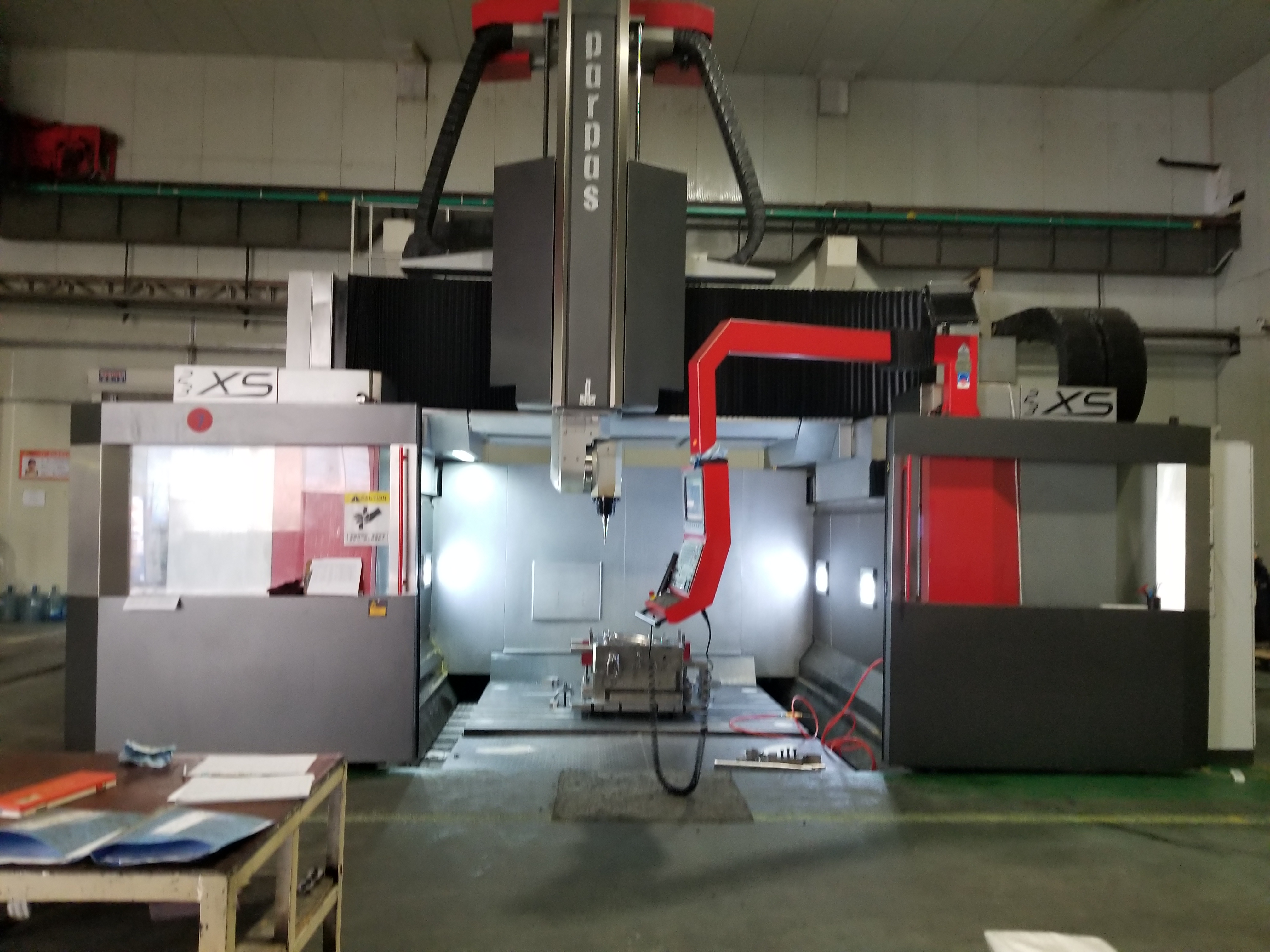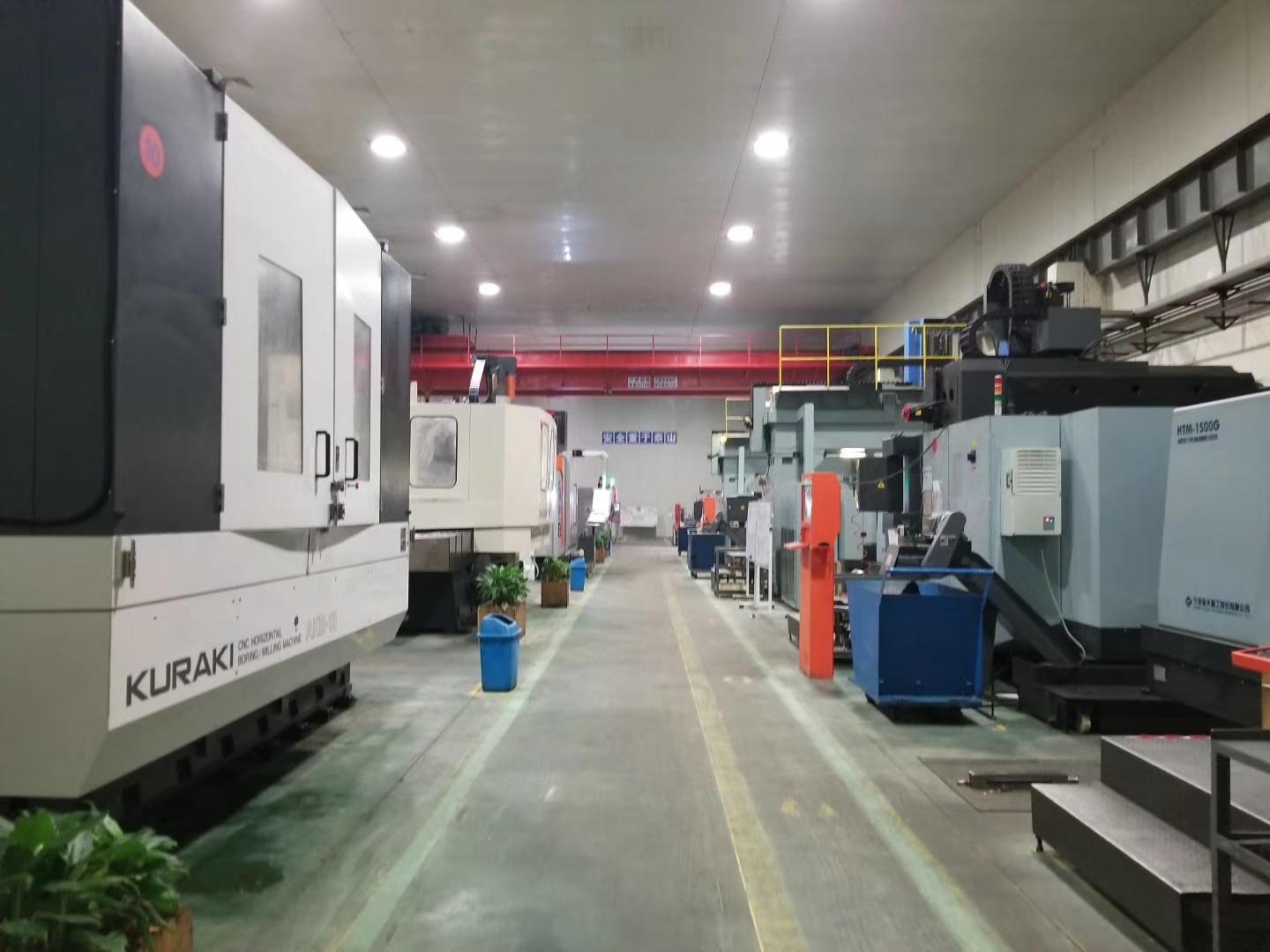 Our service
In-time supply the quotation with reasonable price to Fridge door bin shelf plastic mould

In-time supply part design and mould design

In-time response by e-mail with weekly report during the whole process such as CNC machining, EDM and mold assembly etc.

In-time mould test and sample delivery

On time delivery

Good After-sale service
Quality Control about Fridge Plastic Bottle Shelf Mould
For the Q/C of mould, there are 3 steps:

1. Mould Material Q/C

- Mould Steel Checking ( Hardness, flaw detection, surface defects )

- Mould Standard Spare Parts Checking( hardness, size, flaw checking )

2. Mould Making Process Q/C

- design checking (part design, mould design, mould engineering drawing)

- checking each part of mould's size after machining, according to 2D drawing

- mould testing(check mould running condition)

3. Check with customer's requirement again before mould shipping.