Product Description
All covered plinth profile and door or windows profile is made of PVC plastic material. It is widely used as decorative material in our daily life. With modern technology and optimized house or office design, it has a big output capacity every month. This kind of production line is designed for extrusion of PVC plastic profiles and cross-section communication cable pipes. It has a stable plastification, big monthly output, low sheering force, long life service and other advantages. PVC profiles can be used in the building industry and home or office. The production line consists of control system, conical twin screw extruder, extrusion die, calibration unit, haul-off unit, film covering machine and stacker. The extruder is equipped with alternating-current converter, imported temperature controllers. The calibration unit`s pump and haul-off unit`s reducer are the famous brand products. After simple changing of the die and crew, it also become possible to produce foam profiles.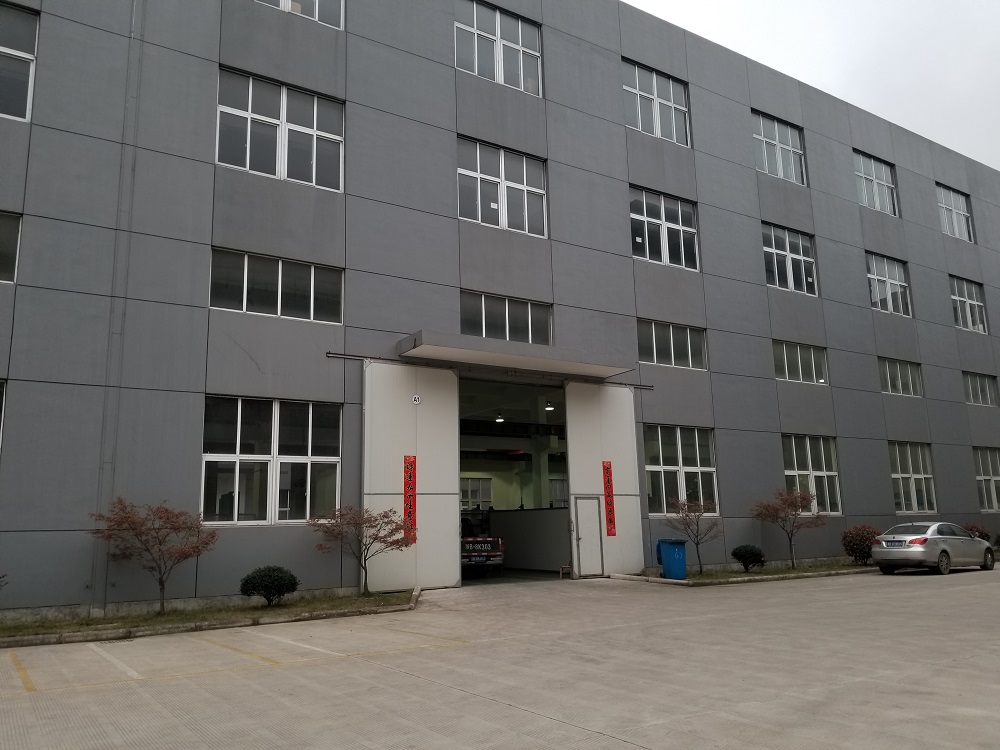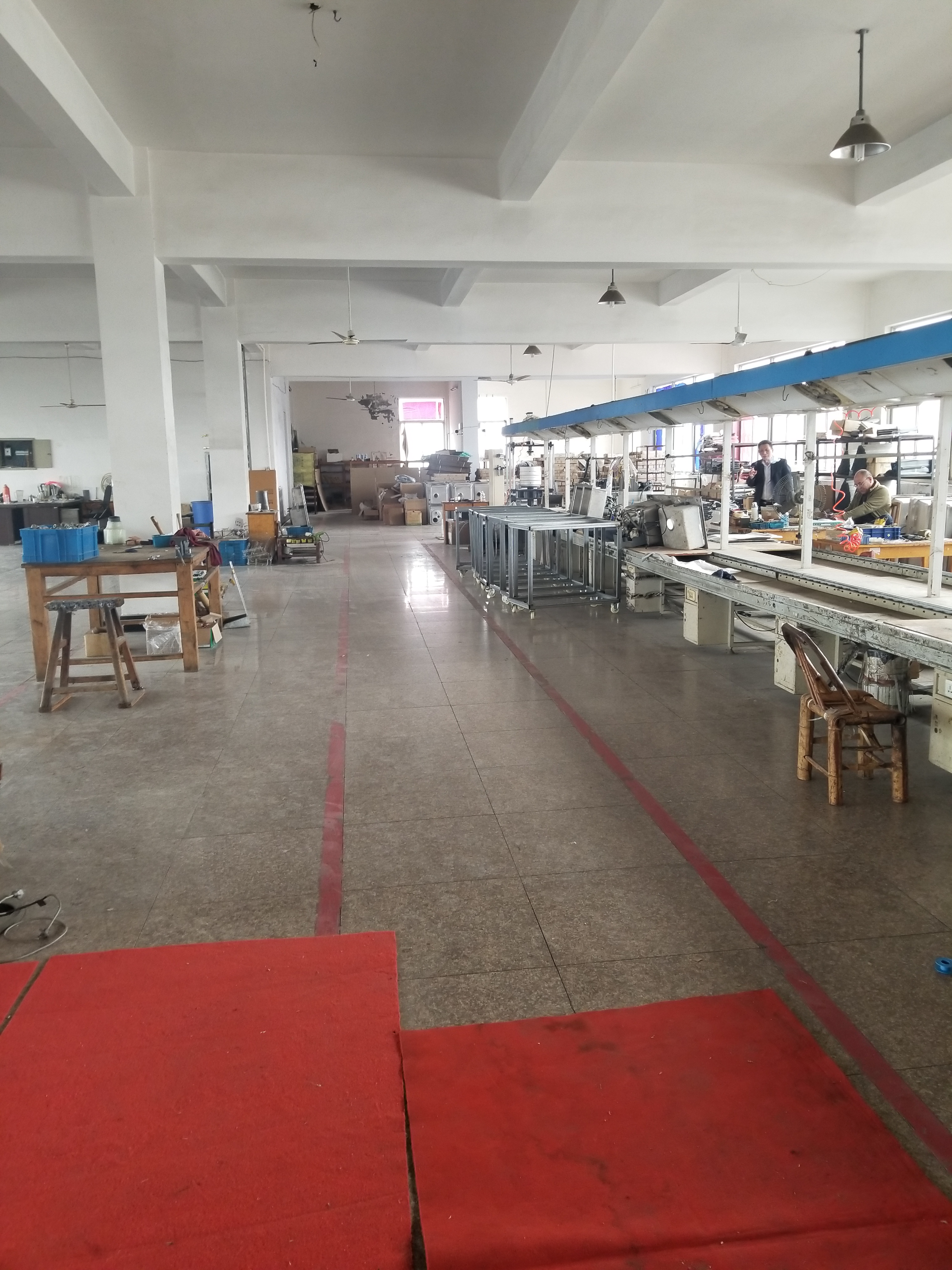 PVC profile Excusion mould is including
Mould

1) Mould design is based on flow simulations, mold flow analysis to make an excellent flow characteristics.

2) High precision positioning pin design guarantees accurate plate assembly

Calibrator

Using high efficient vacuum device and cooling system design to guarantee high quality of finished products and smooth profile surface

Water/vacuum tank

a) Water/vacuum tanks supply vacuum and cooling water

b) High quality materials and unique design ensures high efficient cooling and proper seal to maintain constant water and vacuum supply in the tank

c) Self adjusting templates guarantee final sizing of profile

d) Tank material available: Plexiglas or fiberglass

e) High-sealing vacuum water tank of PVC window mould adopts floating setting design, able to adjust automatically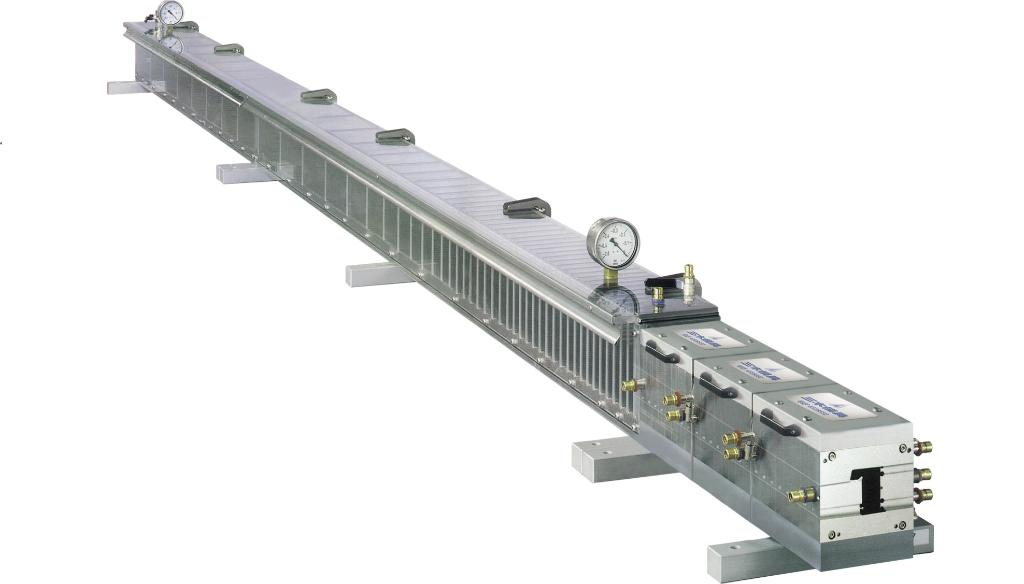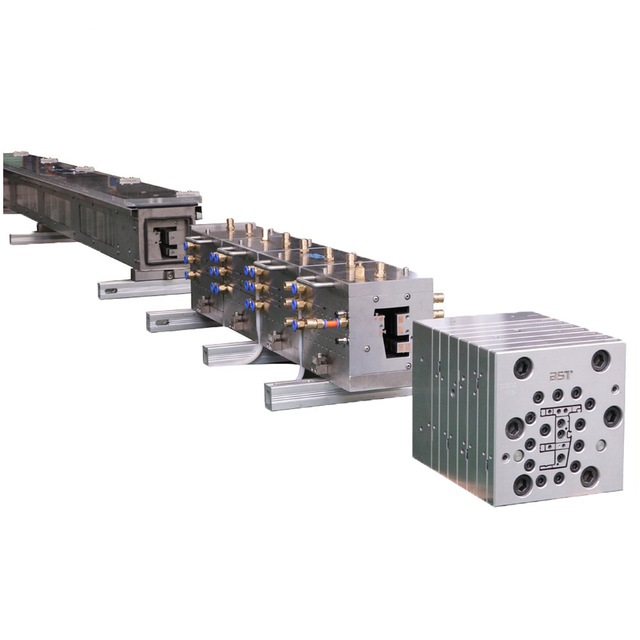 Warmly welcome to visit our facory, if you have any technical questions about PVC Profile Extrusion Mould or Products, please don't hesitate to let us know, we shall be very happy to give you response in a short time, looking forward to hearing from you, thank you very much.