Product Description
PVC is polyvinyl chloride, which is actually a kind of synthetic polymer material. People usually call it one of the new generation of plastics. PVC materials are widely used in production and life, and all kinds of household supplies. Industrial supplies, as well as parts of various machinery and equipment, are made of PVC plastic. PVC molds are often used in the production of these PVC products. We usually use the equipment used to process PVC plastics such as compression, extrusion, injection, blow molding and ground foaming molding as PVC molds, which is actually one of the plastic molds.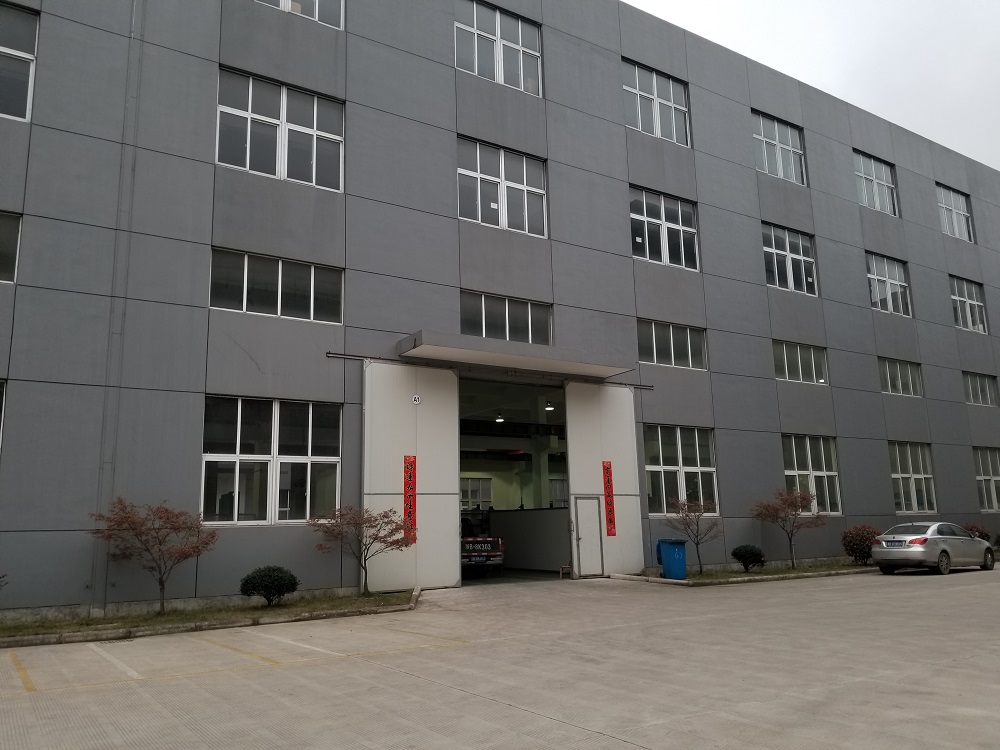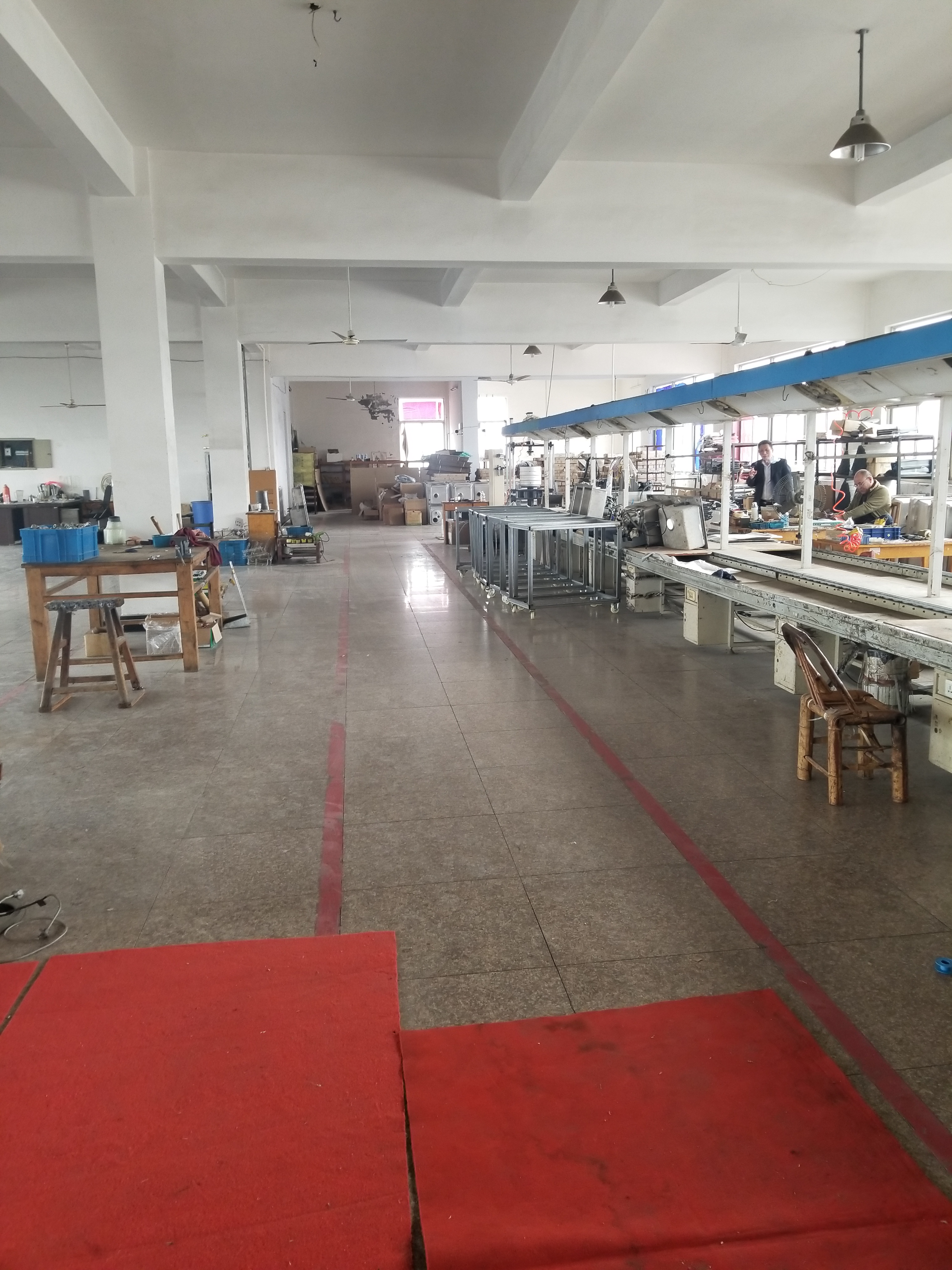 PVC profile Excusion mould is including
Mould

1) Mould design is based on flow simulations, mold flow analysis to make an excellent flow characteristics.

2) High precision positioning pin design guarantees accurate plate assembly

Calibrator

Using high efficient vacuum device and cooling system design to guarantee high quality of finished products and smooth profile surface

Water/vacuum tank

a) Water/vacuum tanks supply vacuum and cooling water

b) High quality materials and unique design ensures high efficient cooling and proper seal to maintain constant water and vacuum supply in the tank

c) Self adjusting templates guarantee final sizing of profile

d) Tank material available: Plexiglas or fiberglass

e) High-sealing vacuum water tank of PVC window mould adopts floating setting design, able to adjust automatically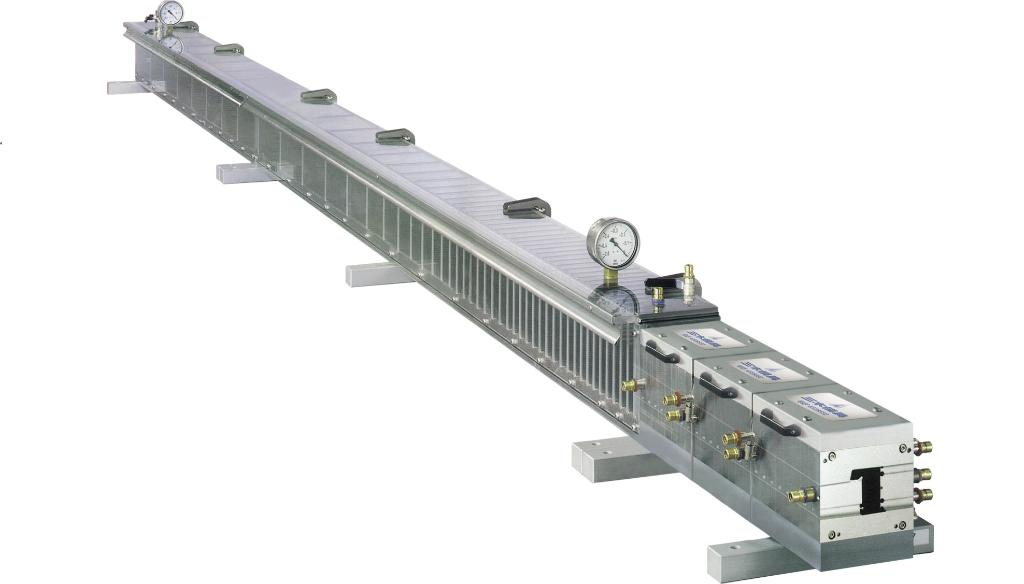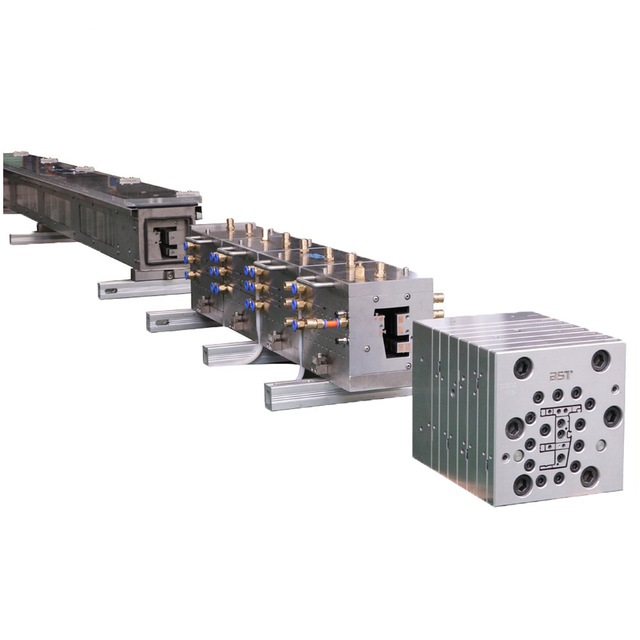 Warmly welcome to visit our facory, if you have any technical questions about PVC Profile Extrusion Mould or Products, please don't hesitate to let us know, we shall be very happy to give you response in a short time, looking forward to hearing from you, thank you very much.