Product Description
Plastic pallet product is a kind of logistics unit used with forklift, shelf and other logistics equipments. It can be used to store, load, carry goods, which is one of the essential logistics equipment of modern logistics warehousing. Plastic pallet product is made by plastic pallet injection mold through mold manufacturing and molding processing, the emergence of plastic pallet to meet the needs of environmental protection, instead of wooden pallet to reduce damage to the forest. Because the plastic pallet products we made has anti-corrosion, anti-moisture, anti-rust, anti-moth, not moldy and other characteristics, favored and pursued by the food, medical industry. In addition, the plastic pallet injection mold bearing performance is high, long service life, in chemical industry, textile, manufacturing, also has a wide range of applications, we will introduce the plastic pallet injection mold related technical requirements.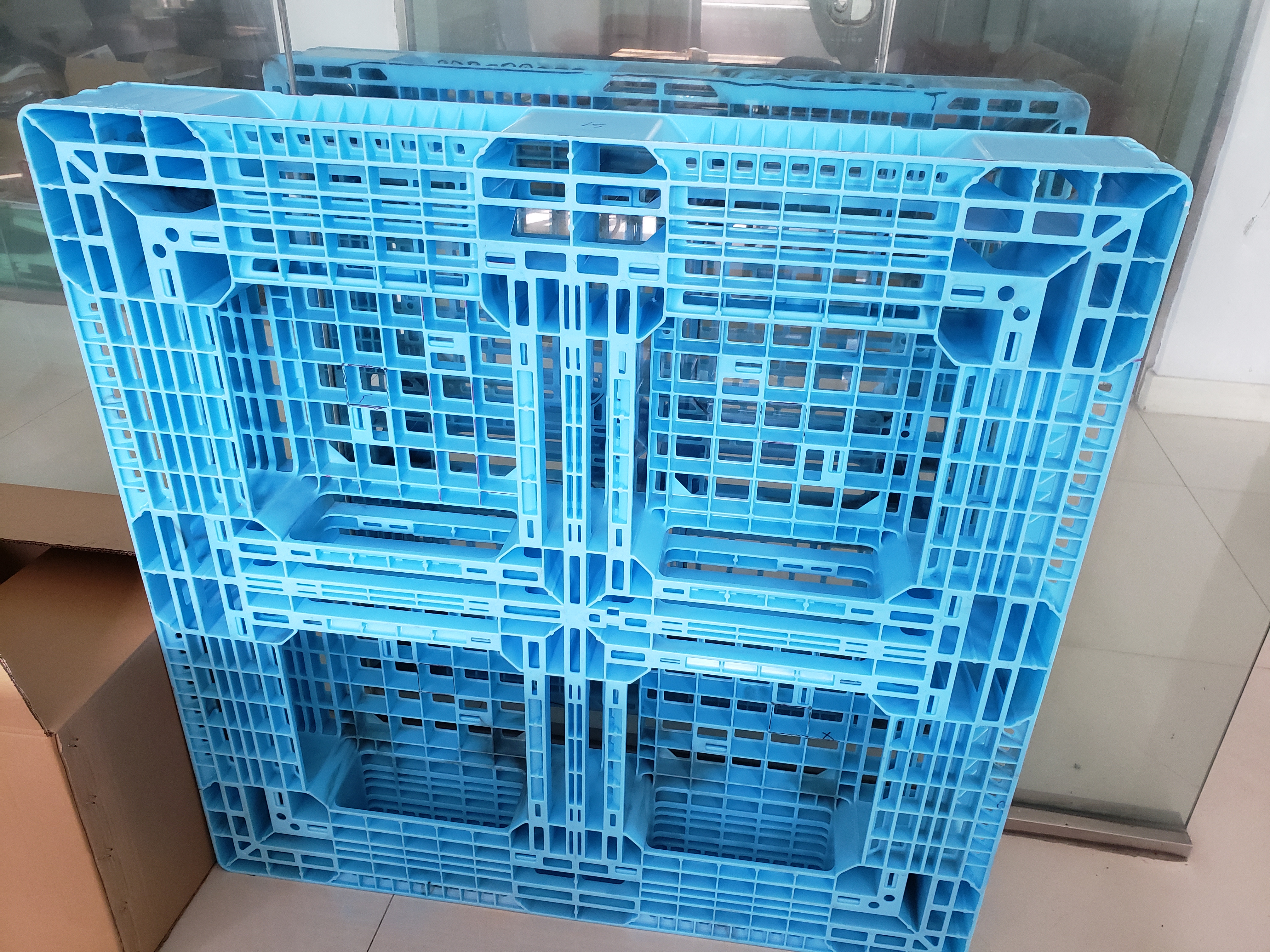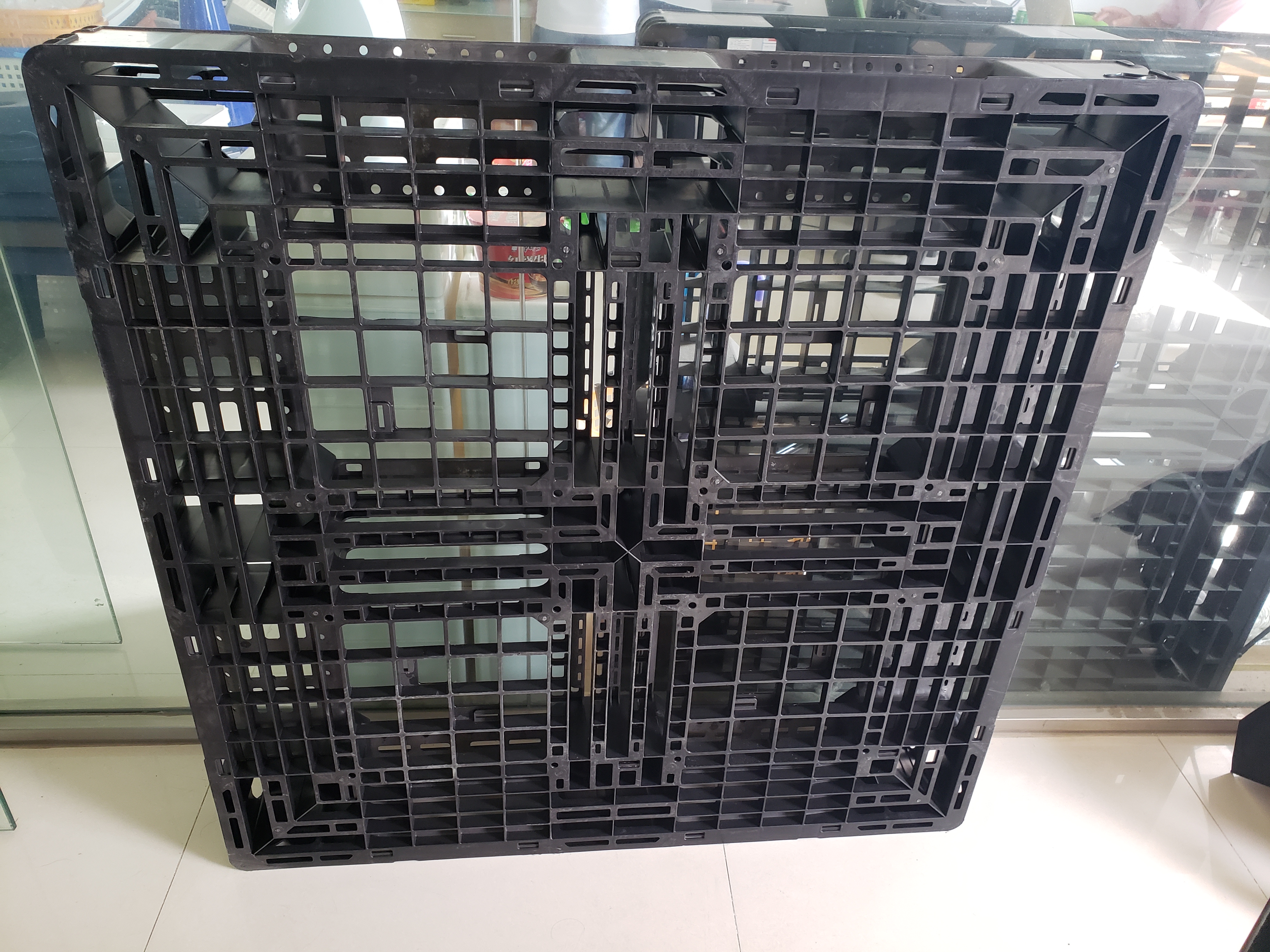 Plastic pallet injection mold technical specification:
Plastic pallet injection mold cavity number is single cavity, mold hot runner: needle valve gate. Product weight to meet customer requirements. Dynamic load and static load of plastic pallet test requirements, dynamic load 0.5t, static load 2T, plastic pallet injection mold technical standards refer to the national GB/ t15234-94 requirements, temperature range: plastic tray injection mold in the temperature range of -40℃ to +60℃ normal use. Molding cycle requirements: 80sec~120sec.The clamping force of the injection molding machine is about 2000t-2400t. After plastic pallet injection mold design sample molding, after many times, all aspects of the test to ensure that the mold quality, weight, bearing, thickness are within the range of customer requirements.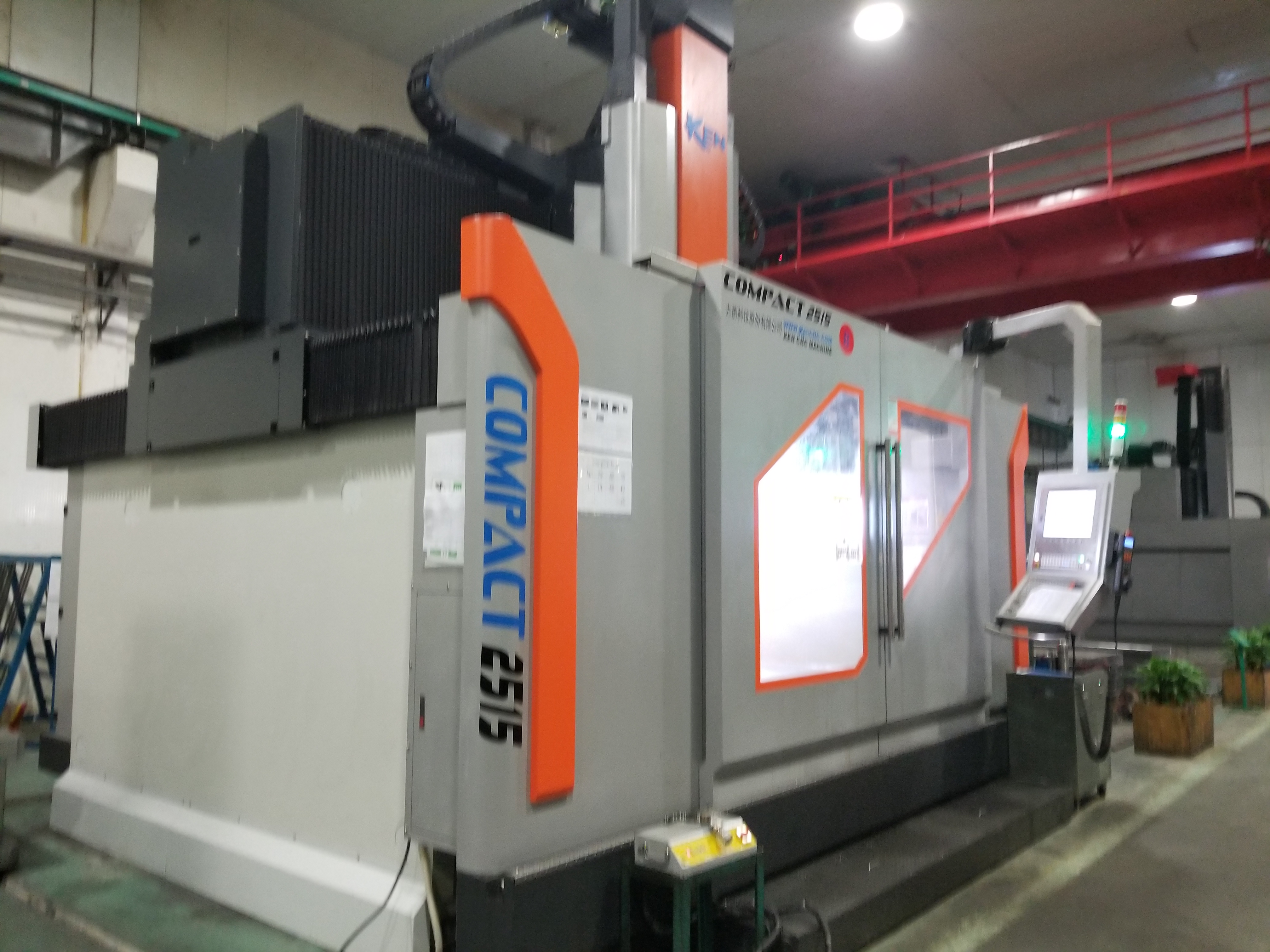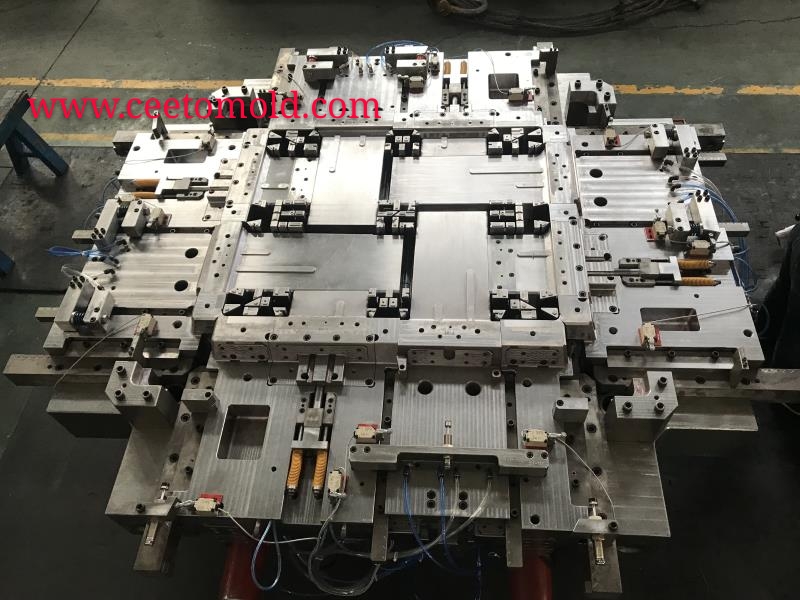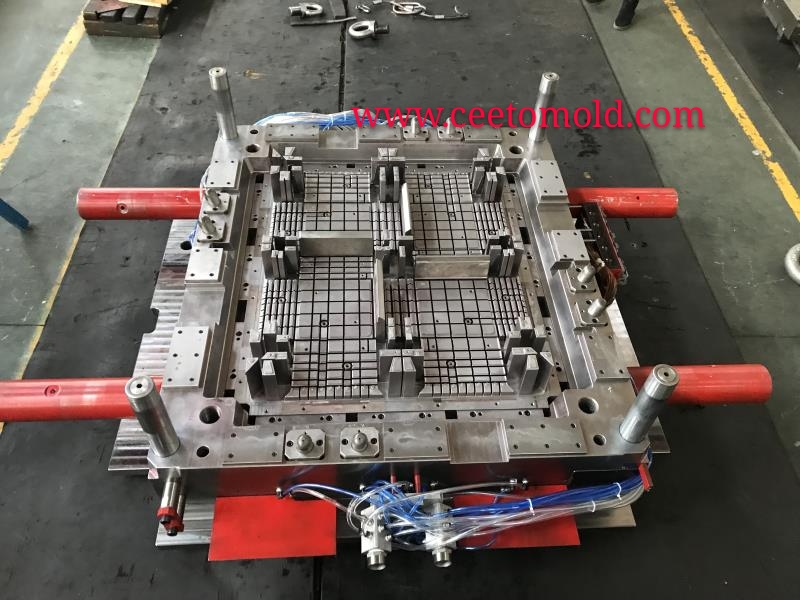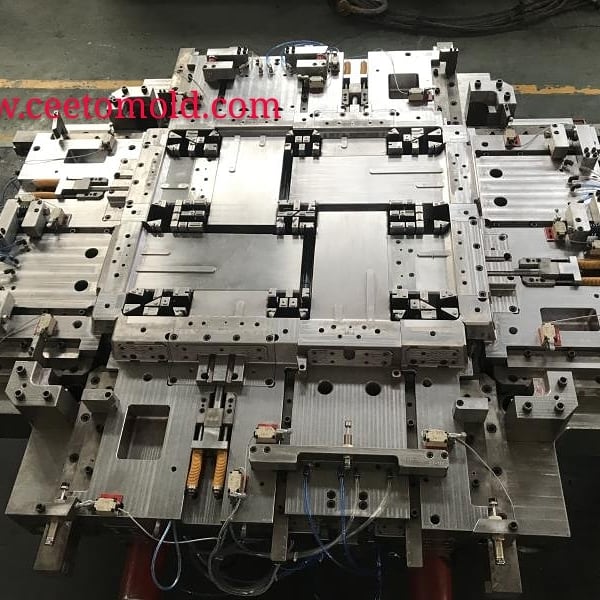 Our plastic pallet products have the following advantages:
* Higher corrosion resistance
* Excellent moisture resistance
* Resistance to bug eat by moth
* Average service life is longer
* Carrying capacity is stronger
* More affordable
* More advanced equipment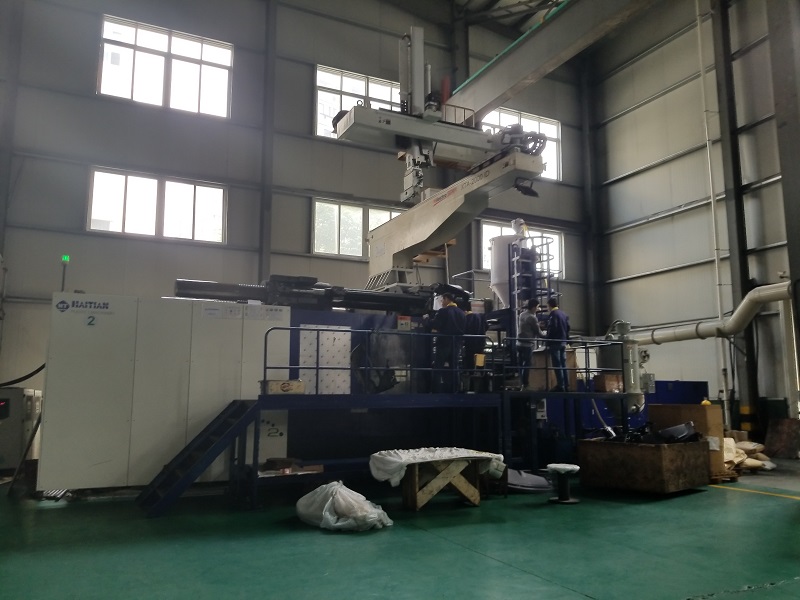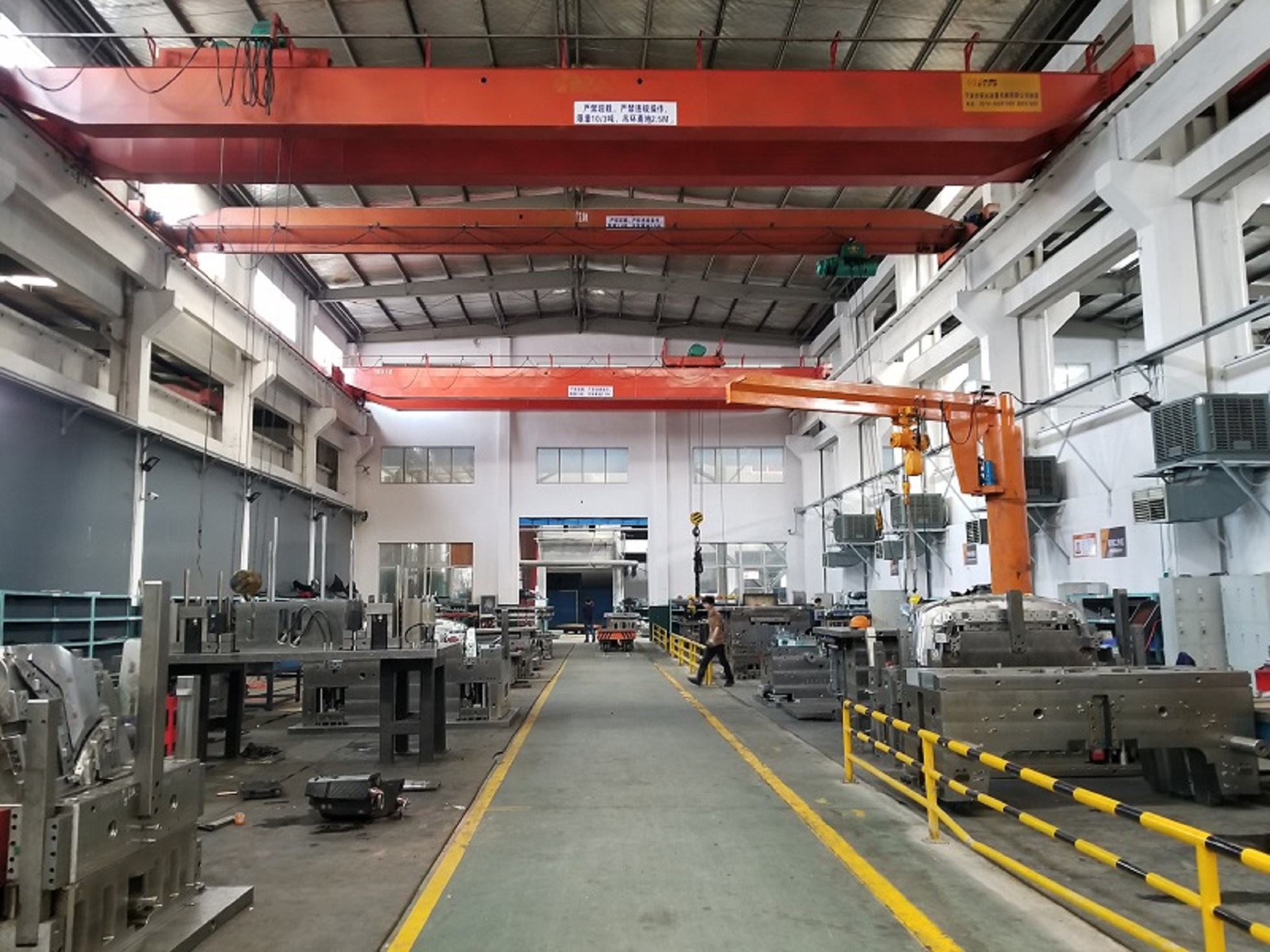 Plastic pallet injection mold selection materials, we choose the new HDPE raw materials, plastic pallet injection mold load important, toughness, smooth and bright surface. In the plastic pallet injection mold edge with sleek anti - knock design, the tray life greatly extended.In addition, we also provide customized services, according to customer requirements customized plastic pallet size, customer satisfaction is our service purpose. We are very happy to provide you with quality service and preferential price, welcome you to come to consult at any time, looking forward to cooperating with you, thank you very much.