Product Description
plastic paint bucket injection mould is generally used to produce painting pail and bucket products with all kinds of dimensions (diameters) and different colors, they are widely used in many fields. Pail mould/Bucket Mould is suitable in Plastic Paint pail mould, Injection oil bucket mould, Icecream bucket mould, Medical bucket mould. According the capability, from 100ML to 20L. According the cavity, usually we make 1 or 2 or 4 or 6 cavity, most of bucket with lid should be no leakage and guard against theft design. In order to make good cooling system to keep less cycle time, we suggest to make beryllium copper on the mould. Our FOWMOULD have high speed injection machine to test mould, For example, 2 cavity of 1L bucket mould, the cycle time can be 7s, 1 Cavity of 20L bucket mould, the cycle time can be 22s. Tell us your request, we will make whole solution for you.
Plastic bucket injection mould:
Part name: Plastic Painting Barrel/Bucket Mold

Mold cavity: single cavity or Multi-cavity ( it depends on volume and machine size )

Plastic material: PP

Mold cavity and core steel: P20, 2738,718, 718H,etc.

Moldbase: LKM,S50C,45#

Type of gate: Hot runner - pin point gate

Hot runner system: Yudo or Synventive, HRS, etc

Standard Components: HASCO,DME,LKM,PUNCH,etc.

Ejection system: stripper plate

Extraction system: Fully-automatic drop

Mold life: 300000- 1million shots

Transportation package: Wooden case

Leadtime: 30- 45 days



Pail mould technical points explainations:
A. the explain regarding the pail mould core eccesntric causing the pail wall thickness not even and the pail out of center.

1. if the cooling is not equal in the different area of the pail mould core and cavity, this will cause the following difference of the melted material, the more hot area flowance will be bigger and the colder area the flowance will be smaller. then the hot area's pail wall thickness will be thicker. The temperature difference normally caused at least 0.05mm...
2.normally, the pail mould the interlock height should be 20 to 30% of the plastic pail's height, for example the smaller pail should be 20%, the bigger pail mould should be around 30% height.
3.the machining process is meaning which kind of machining should we select and what we should take care when we make the machining to the pail mould core and cavity.

Manufacturing equipments: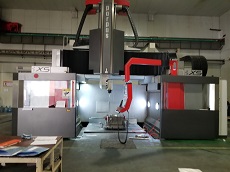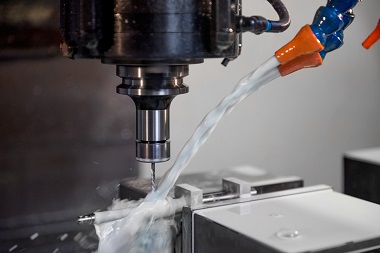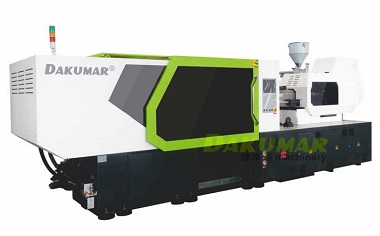 Our service:
1- In-time supply the plastic bucket mould quotation with reasonable price
2- In-time supply plastic bucket part design and bucket mould design
3- In-time response by e-mail with weekly report during the whole process such as CNC machining, EDM and mold assembly etc.
4- In-time mould test and sample delivery
5- On time delivery
6- Good After-sale service
Welcome to order plastic bucket injection moulds and products, if you have any technical doubts, please don't hesitate to share with us, we are looking forward to hearing from you, thanks.