Product Description
Plastic Injection Auto Rear View Mirror Shell Mould cavity is designed 1+1 cavity, cavity and core steel material we normal use is P20, 2738, 718, H13, NAK80, S136 etc., normal mould base is LKM, HASCO, DME, PUNCH, hot runner system that we normal use is Yudo, Synventive, HRS and mould life is 300000shots or 500000shots according to customer's requirements, plastic resin is ABS, PP, PC, PE, and lead time to make the mould is 55 days ( from mould design approval to the first shot ), surface treatment is mirror polishing, packing for mould we use wooden box, and packing for samples is cardboard box with wooden pallet if big quantities.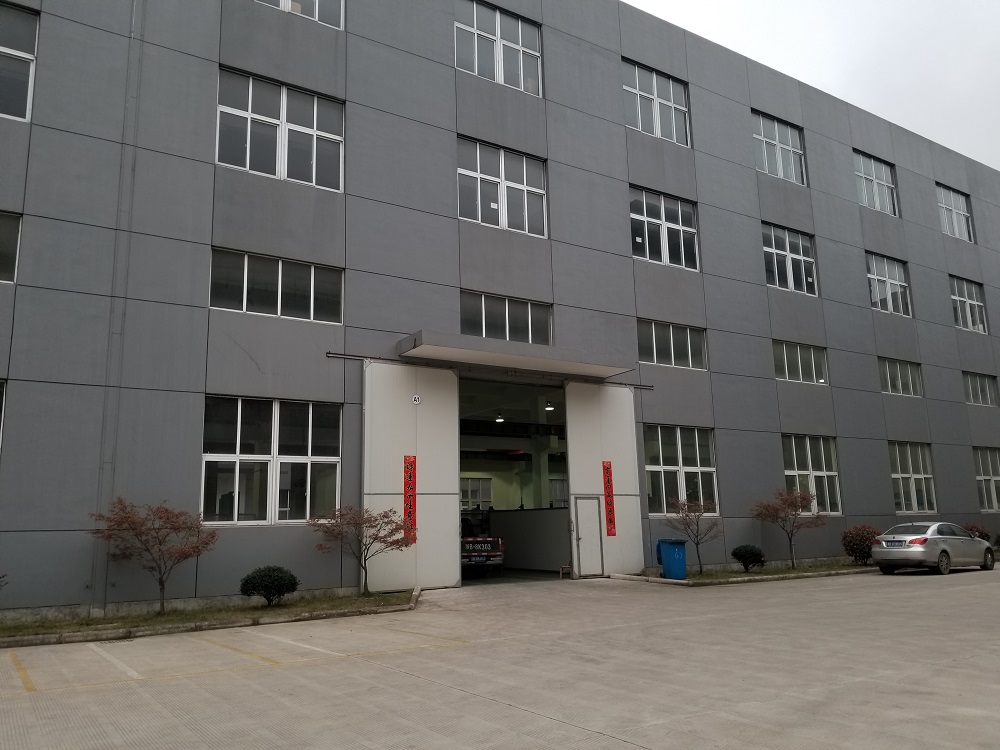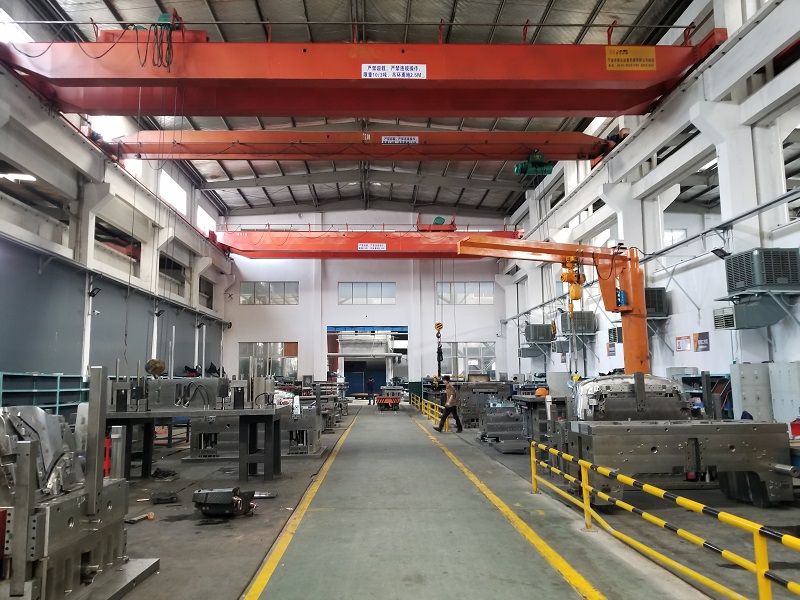 Our processing
Samples or Drawings ( 2D and 3D ) and Technical Requirements are provided by customers

Mould design: we will Communicate&Exchange the opinion with you after you place order

Material Purchase: Steel cutting and Mould base tooling.

Assembling and bed-out

Inspection of mould: following and controlling the tooling processing.

Mould testing: We will inform you T0 date by the weekly report, then will send the sample's inspection report and injection parameters with the samples

Customer approval for mould shipment

Mould packing in anti-rust way to be put into the wooden box
Machining equipment for Automobile Rearview Side Mirror Plastic Cover
CNC manufacturing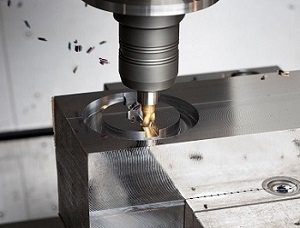 EDM sparking machining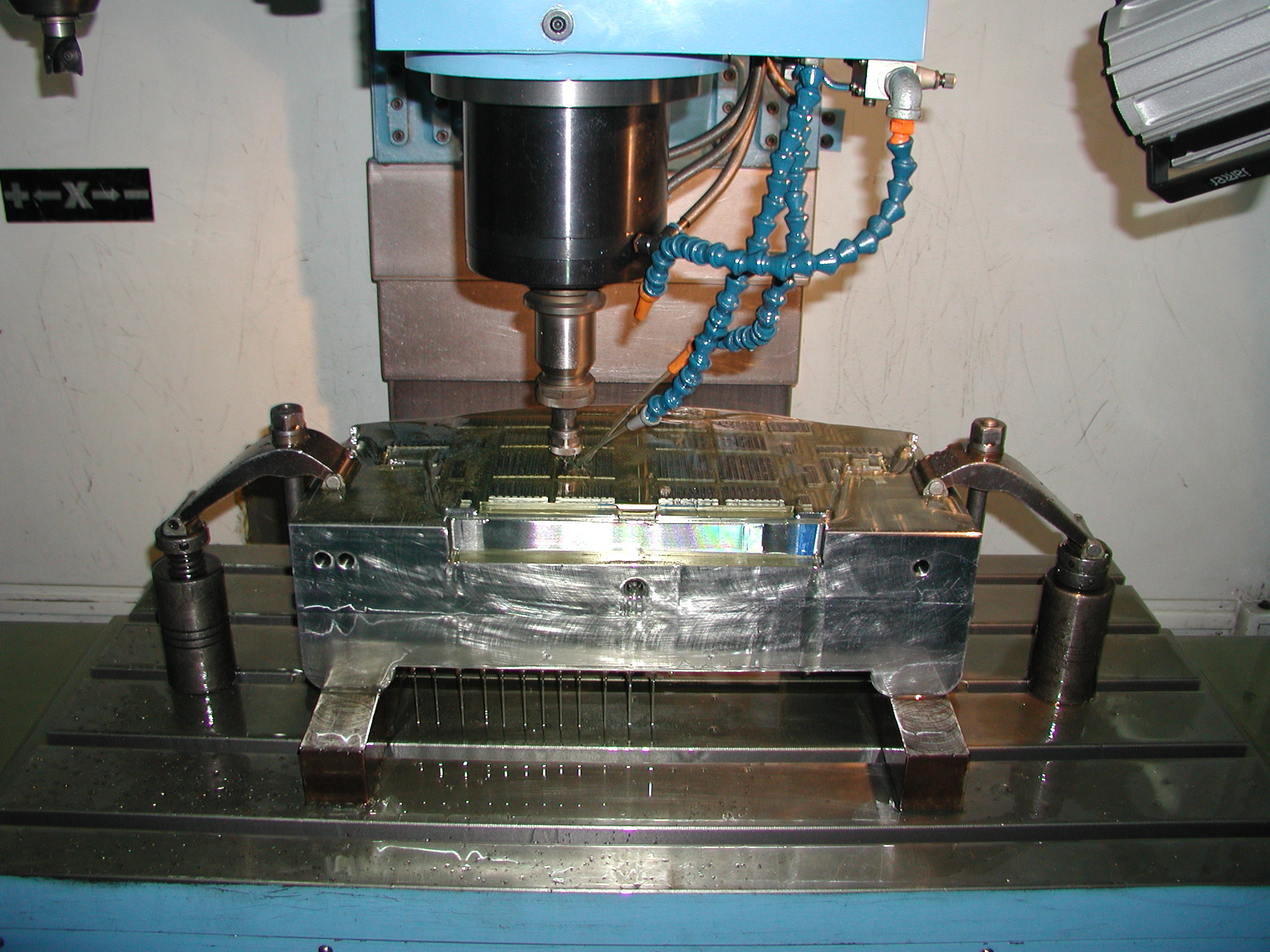 CMM measuring equipment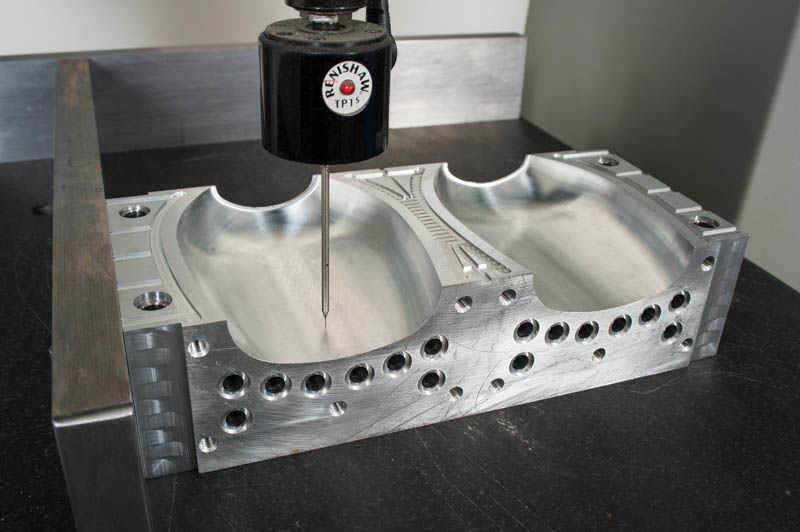 Injection molding machine for testing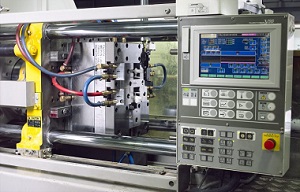 FAQ:
Q1: What tolerances can you achieve?
There is not a given set of tolerances that fits all processes and materials. In every case, the final tolerances on your part will depend on a number of factors, including but not limited to:
We will review your design and provide a design for manufacturing review, pointing out any areas where we may not be able to achieve your desired tolerances. It`s helpful to us if you can specify which areas in your design have critical tolerances that must be met and which can be slightly modified if needed to reduce time and costs involved.
Q2: How do you ensure your quality of Automobile Rearview Side Mirror Plastic Cover mould?
In order to deliver high-quality parts every time, we've instituted the following steps to ensure you get parts that meet and exceed your expectation.
A full design for manufacturing (DFM) review upon initial inquiry. This will be performed by our skilled engineering team, who will alert you to any issues before work begins.

All incoming material (metal and plastic) is 100% inspected using our in-house metrology equipment.

In-process and first article inspection.

Comprehensive final inspection with full report.
Q3: Is the lead time in working days or calendar days?
Lead times are quoted in working days. As per our terms and conditions, quoted lead times commence only after completion and confirmation of design for manufacturing review and the beginning of actual production.
Q4: How long does a quotation take?
In most cases, we respond within a couple of days of receiving an RFQ. However, there may be situations when we must source material from an external supply and therefore the quotation may be delayed accordingly.
Q5: What is the difference between a multi-cavity mold and a family mold?
A multi-cavity mold has multiple cavities of the same part; a family mold produces a set. For instance, for an electronic enclosure, you may need a front, back, battery door, and a button. Those could all be molded at once in a family mold.