Product Description
Plastic Sensor Electrical Controller Injection Mould basic information: 1. Color can be customized (need samples), but we have MOQ. 2. The material is ABS, but it can be changed. 3. Modifications can be done for most of products, such as drilling holes, adding or changing PCB pillars (not free in charge). 4. All the products are designed under the regulations of certain protections. 5. For some special requirements, please contact us in advance, and describe this in you PO. 6. Because of revising and updating, the data of this website may not be updated on time, please get the confirmation before order.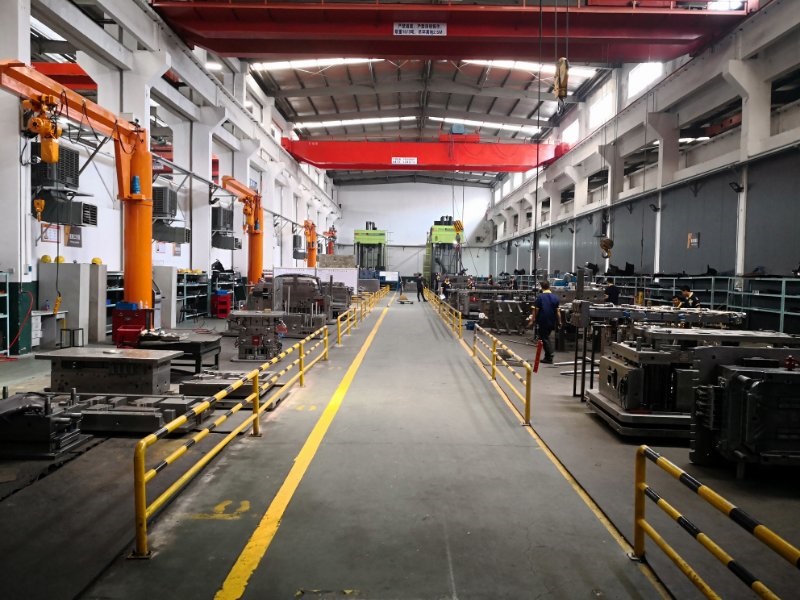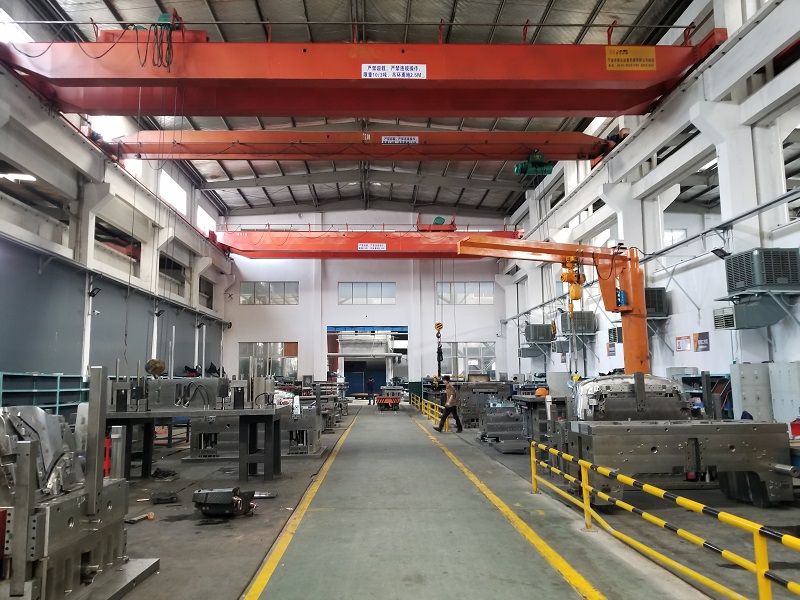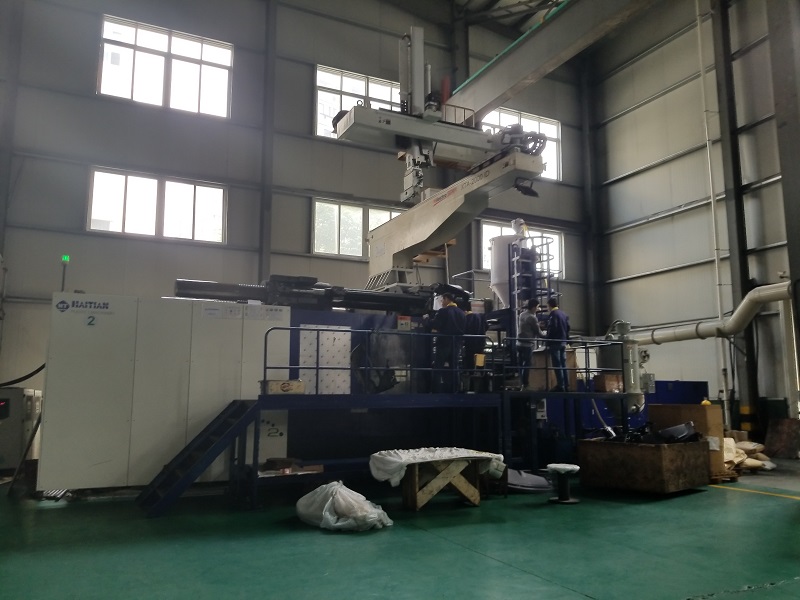 FAQ
Q1: Which kind information need for quotation?
A1: 1) Sample photo with size or 2D/3D design
2) Product material
3) The quantity
4) Runner type, cold or hot
5) Mould steel type, P20, 718, 2738, H13, S136, 2316, an so on.
Q2: Product 3D drawing is not available, how should I start the new project?
A2: You can supply us a sample or tell me your idea, we will help to finish part 3D drawing design by scanning.
Q3: How long will be Plastic-humidity Sensor Electrical Controller finished?
A3: Usually it will take more than one month to finish the mold.
Q4: How about samples?
A4: After mold finished, We will make some samples for you to check as soon as we finish the mold and then deliver the samples for you to check.
Q5: How about the mould modify?
A5: You can tell us your comment about the samples after you receive them. If there is any dimension different from the drawing, we will modify the mold for free in our side and then make the new samples.
Q6: How about the proprietary rights of the plastic injection mold?
A6: Customer paid the mould so it all belong to Customer.
Q7: How about the surface treatment?
A7: Metallization (chrome, gold, silver) / Painting (hand, screen, automated) /Vacuum plating / Lithography / Custom texturing/ Hydrographics.