Product Description
Plastic pallet injection moulds are large plastic injection moulds, which are used very often in Industries. We not only make new plastic pallet moulds but also provide customers with plastic pallet products in stock.
Plastic pallet injection samples are as follows according to Length * Width * Height (mm)
1200*1000*150
1200*1000*150 ( with 6 steel support )
1100*1100*150
1100*1100*150 ( with 7 steel support )
1200*1200*150
1200*1200*150 ( with 6 steel support )
1300*1100*150
1300*1100*150 ( with 6 steel support )
1400*1200*150
1400*1200*150 ( with 7 steel support )
1400*1100*150
1400*1100*150 ( with 7 steel support )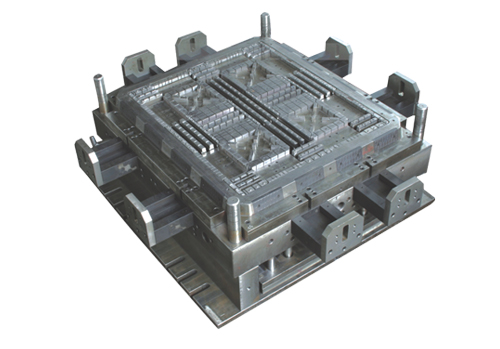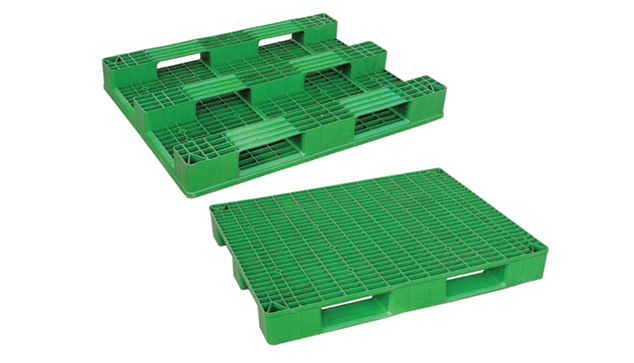 Detailed Plastic Pallet Mould Description
Part name: Plastic pallet mold
Product size: 1450x1450x500mm
Mold cavity: 1800x1800x800mm
Injection machine: Around 2000T
Mold cavity and core steel: P20,2738,718 etc.
Plastic material: PE
Mold cavity: 1 cavity
Mold life: 300000- 800000 shots
Type of gate: Hot runner
Ejection system: ejector pins
Cycle time: 120s
Lead time: 85 days
Transportation package: wooden case
Our service
Submit mould or product quotation during 24 hours
In-time supply part design or mould design
In-time response by e-mail with weekly report during the whole process such as CNC machining, EDM and mold assembly etc.
In-time mould test and sample delivery
On time delivery
Good After-sale service
Quality Control
Calipers and CMM measuring equipment must be used to check critical dimensions of plastic injection moulds, some important points must be check 3 or 4 times and come up with dimension reports, for all "NG" points, we will check them again and know how to improve on the moulds.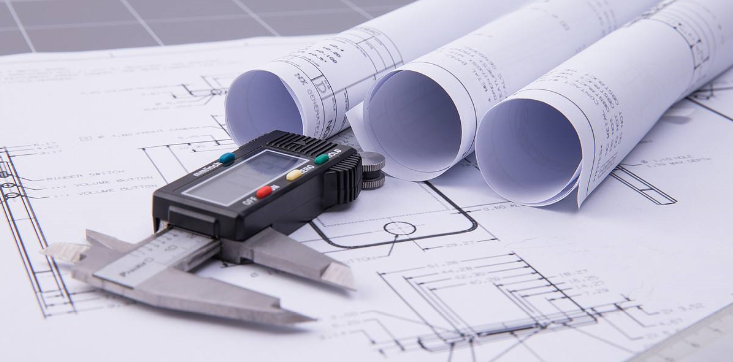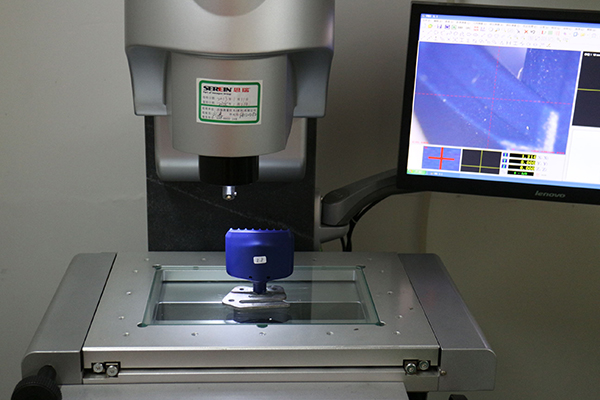 We are expecting to have your inquiry whether plastic pallet moulds or plastic pallet products, we will submit you a reasonable price with high-quality moulds and products. Welcome to visit us at your convenient time, we are looking forward to hearing from you, thanks a lot.