Product Description
Class A Reusable Plastic Volumetric Flask is using PFA resin raw material, Translucent flasks are supplied with a PFA screw cap. Screw caps provide hermetic seals and help reduce the possibility of outside contamination. The product is manufactured to Class A tolerances as defined by ISO 1042 and flasks have individually calibrated graduation lines. They withstand high temperatures and are resistant to a variety of aqueous solutions and organic solvents. These flasks may be autoclaved to 121oC without affecting the graduation tolerance. Recommended routine cleaning up to 60oC will preserve graduations. Height dimension is flask only. without screw cap.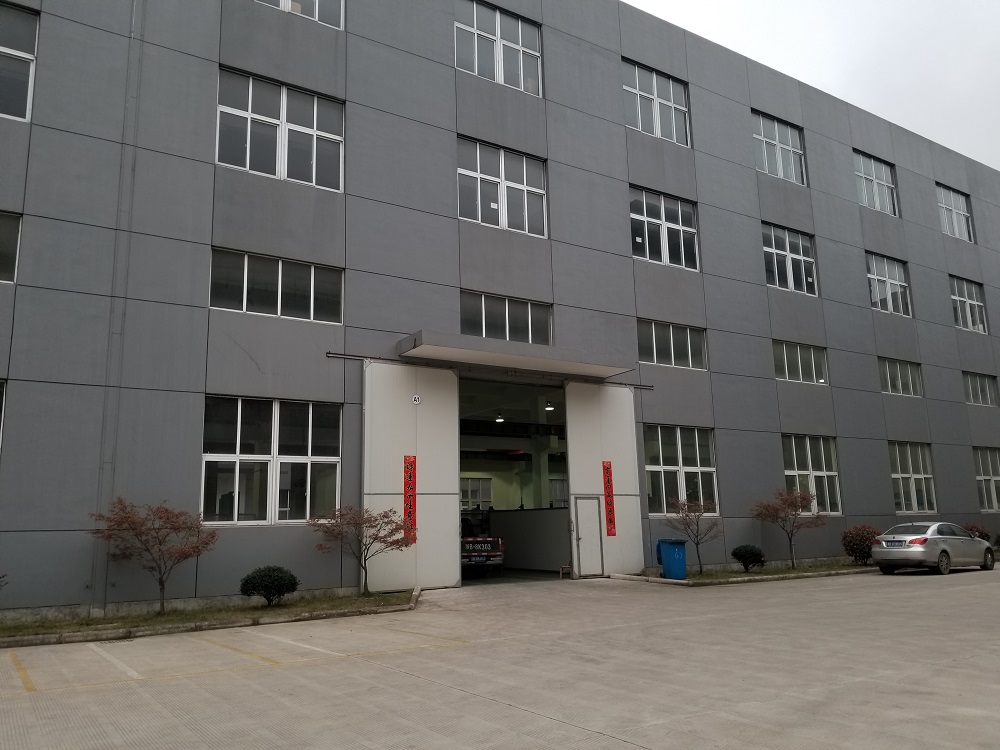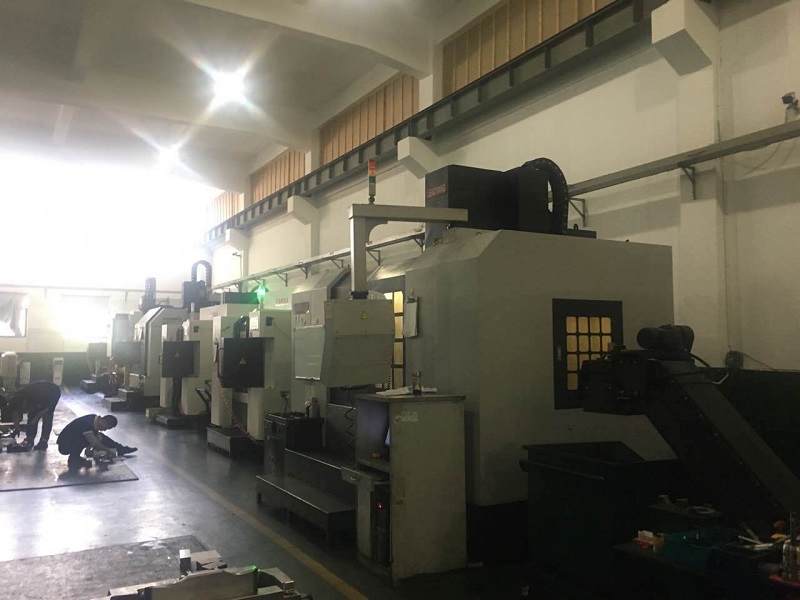 Because microanalysis requires the use of high standard experimental instruments, fluoroplastics have the characteristics of heat resistance, cold resistance, weathering resistance, drug resistance, solvent resistance, insulation performance and high frequency electrical properties, as well as non-withered, self-lubricating, low friction coefficient and so on. The standard solution datum can be kept stable for a long time by using the experimental apparatus made of this kind of high performance plastics, so fluorine plastics pfa is widely used in the field of microanalysis.
PFA Plastic Laboratory Beaker: pfa material, translucent, colorless line, iso 7056 standard, high temperature resistance, chemical corrosion resistance.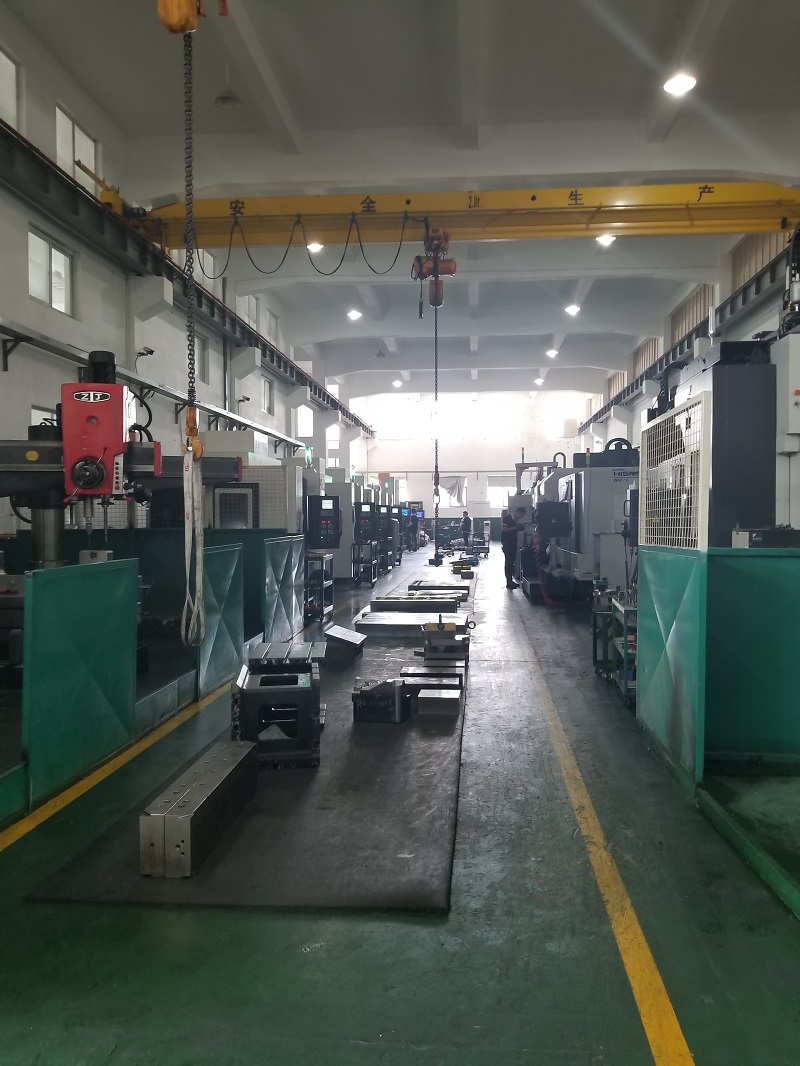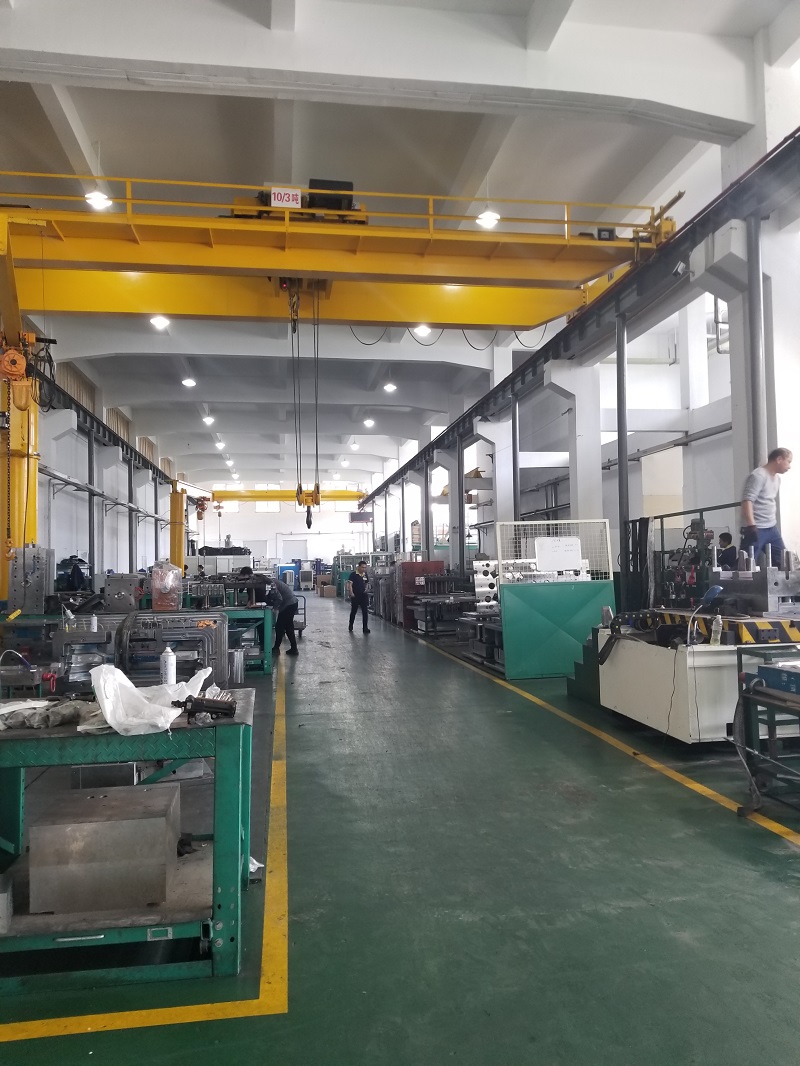 We warmly welcome you to order PFA Plastic Volumetric Flask Class A products and mould, if you have any technical questions and doubts, please don't hesitate to let us know, we shall be very happy to give you responese in a short time. Looking forward to hearing from you, thank you very much.