Product Description
Blow molding of PET Bottle Mould, We are specialized in developing new bottle blow moulds, sample bottle measuring and all kinds of plastic water bottle blow moulds, design, and machining. All bottle blow moulds supplied with uniform dimensions and mirror finished cavity. Some blow moulds are made to fit kinds of blowing machinery which are one-stage or two-stage. The moulds are widely used for mineral water, carbonate, juice and not filling package. We can also help customers for their factory or production line design.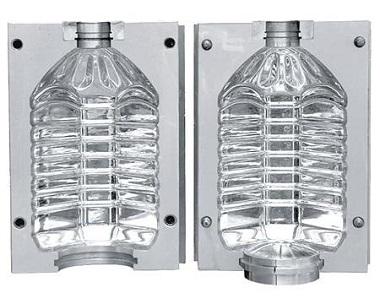 When preparing a custom blow molding procedure, manufacturers must decide on a few different things, mainly: the material they will use, the blow molding process they will use and the shape of the mold cavity. The decisions they make depend entirely on the client application specifications and requirements. For example, if the product requires strong compaction resistance, they will likely consider a material like polysulfone.
While blow molded products come in an assortment of standard shapes and sizes, there are some products that are used for special applications and must be made via custom blow molding. Blow molding service providers routinely craft custom molds so that you can receive the most well-tailored product possible. To make sure you are on the same page, they will first create a prototype to share with you. If there is something you don`t like, you can discuss it before they`ve gone into full production.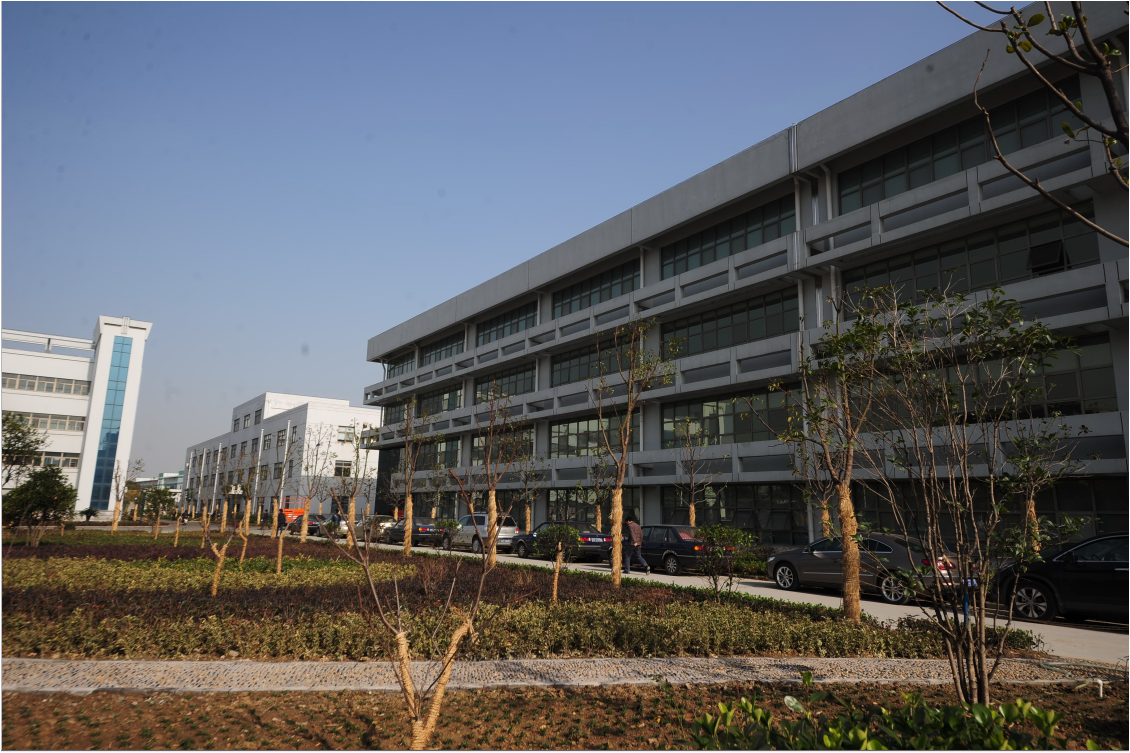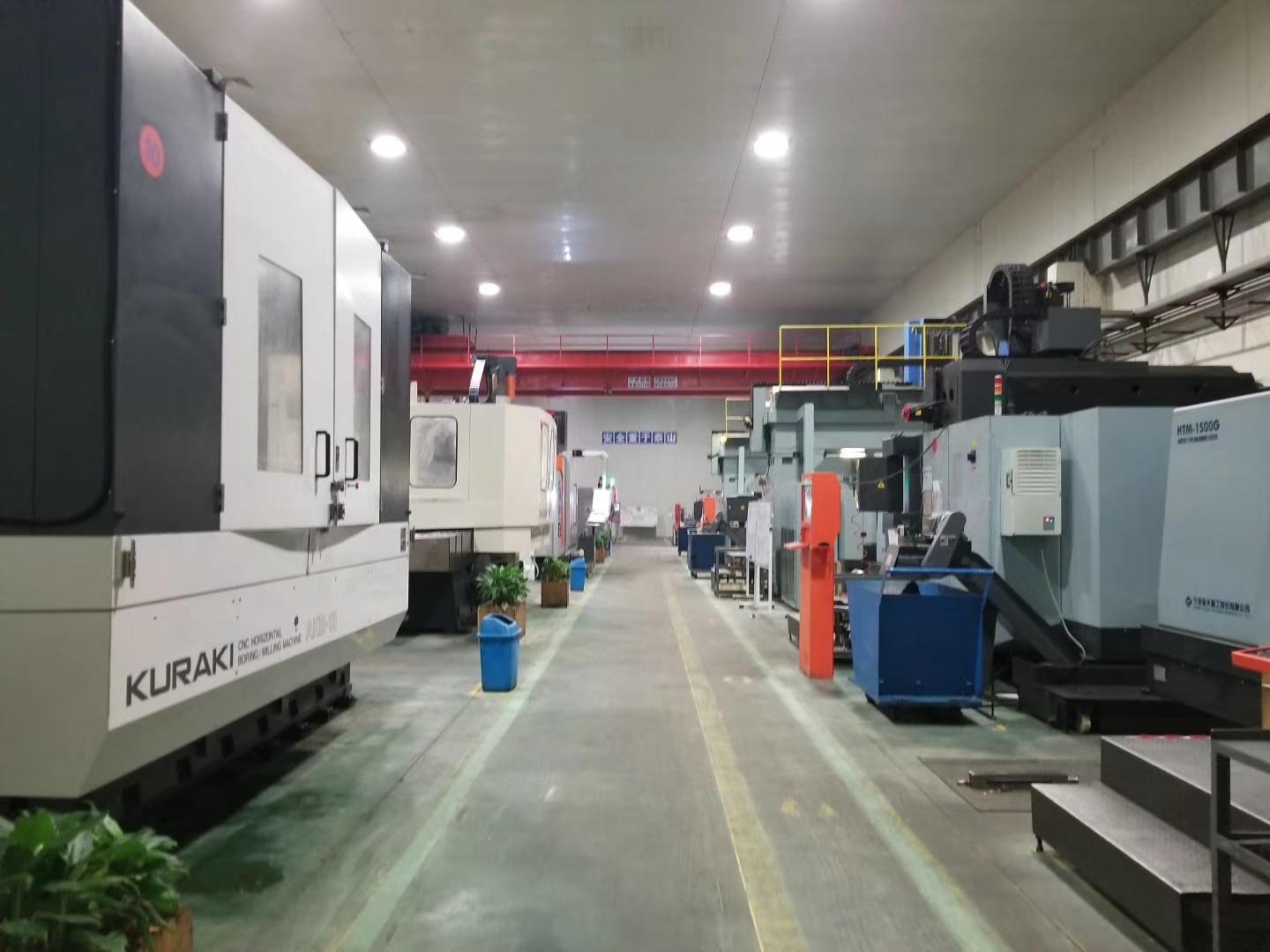 Plastic Bottle Blow Mould Basic Information
Mold cavity: Single cavity

Size : 2L- 10L

Method of making preforms: Extrusion Type

Design software: AutoCAD, UG, Pro-E etc.

Plastic material: PE

Mold standard component: HASCO

Applications: Bottle, Jars, Jerry Cans, Gallons, Containers

Mold material: S50C, P20,S136,2316,Aluminium

Steel treatment: HRC 40-45

Cooling system: separate cooling system

Mold life: min.2 million shots

Delivery time: 40-45 working days

Transportation package: Wooden box