Plastic Bicycle and motorbike Helmet Product outer surface is requesting smooth (high polishing), no burr and wear resistance, molding components on plastic bicycle helmet mould requests cavity block, core block, inserts, all ejector pins etc. Solid cavity block must be considered because there is no any split line coming out on outer surface of plastic bicycle helmet product. In this case, the advantage is that saving bench work assembly timing for inserted cavity. The same for core block design.
Plastic Bicycle Helmet Injectin Mould Parting Line
The parting surface should be selected at the maximum cross section of the plastic part, otherwise, it will not be able to be demoulded and processed in the cavity
It is helpful to ensure the precision of plastic parts

To ensure the quality of appearance

Consider to meet requirements of plastic parts

Reduce the projection area of plastic parts when mould are closed during injection to reduce the required clamping force
Better for venting
Easy to machine for mould


Machining processing
From rough cutting to fine CNC milling, EDM manufacturing, Water line drilling, every step has been monitored and controlled by Ceeto Quality Department.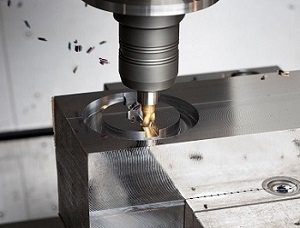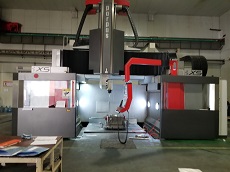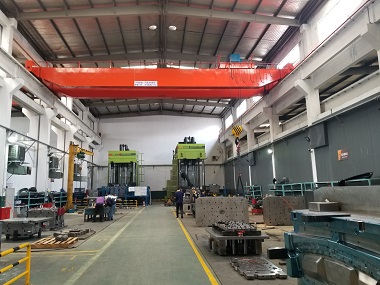 Project Management
Project initiation meeting will be held once you place an order with us, together with Sales staff who is responsible for this program, Design Engineer, Program Manager, Production Manager, we are a team who will be in charge of all the program and Program Manager will be the window who is communicating with you all the technical issue even if during mould design stage, it would be easier for you to have good communication, Program Manager will report you via timing chart or weekly report about mould machining processing, mould assembly processing and so on.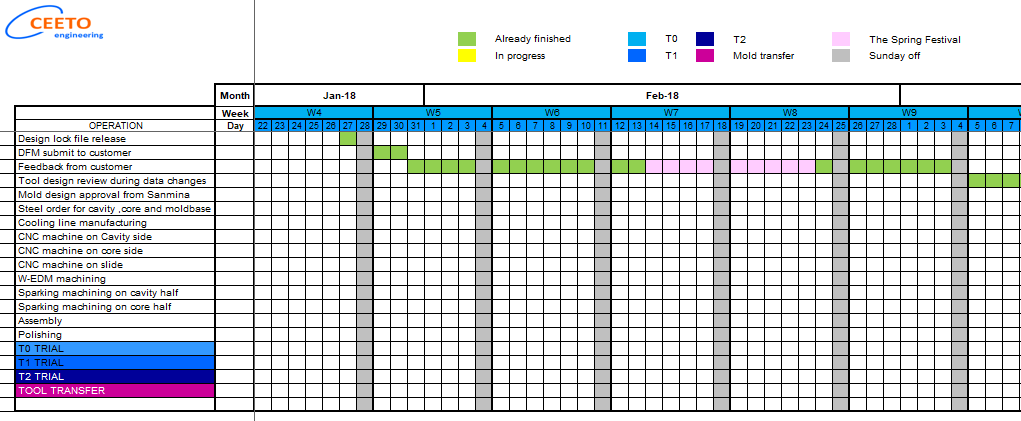 Quality Control for Plastic Bicycle and motorbike Helmet Injection Mould
Inspection to mould steel ( Mould steel hardness, surface defects etc.)
Inspection to mould tolerance ( CMM machine must be used to check critical dimensions )

Inspection to Plastic sample part ( Callipers and CMM machine are always considered to check full dimensions )

Submit dimension reports to you and all "NG" dimensions will be checked again and make correction or improvement on moulds

After step 4, we will make mould tryout or test once again to check all "NG" points

Repeat steps above until all dimensions are within intolerance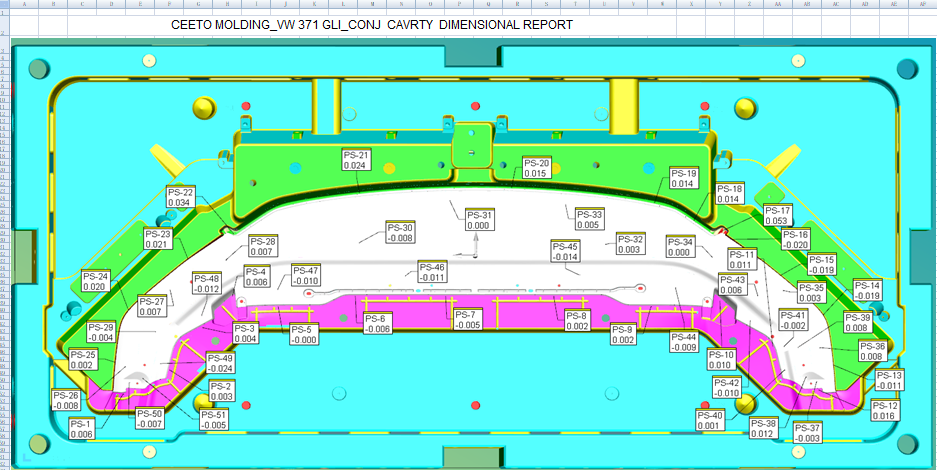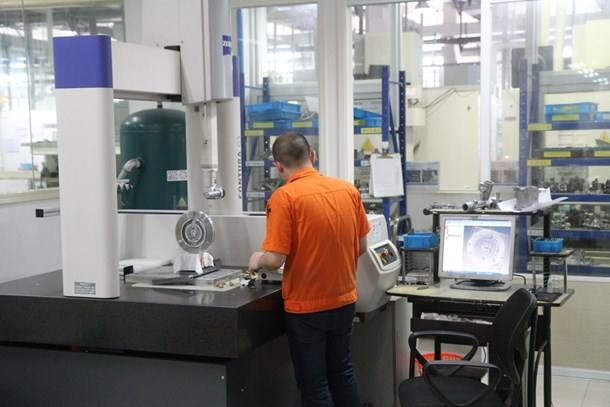 Welcome you to send us your drawing for inquiry of Platic Bicycle and Motorbike Helmet and warmly welcome you to visit our plant, if you have any questions, please don't hesitate to let us know, we are very pleased to give you response at any time.