Product Description
The Style of plastic chair moulds can be listed in different ways according to the application. Plastic armchair moulds, Plastic armless chair moulds, Plastic baby chair moulds, Plastic classic style moulds, Plastic traditional style and personalized style, indoor style, and outdoor style. etc.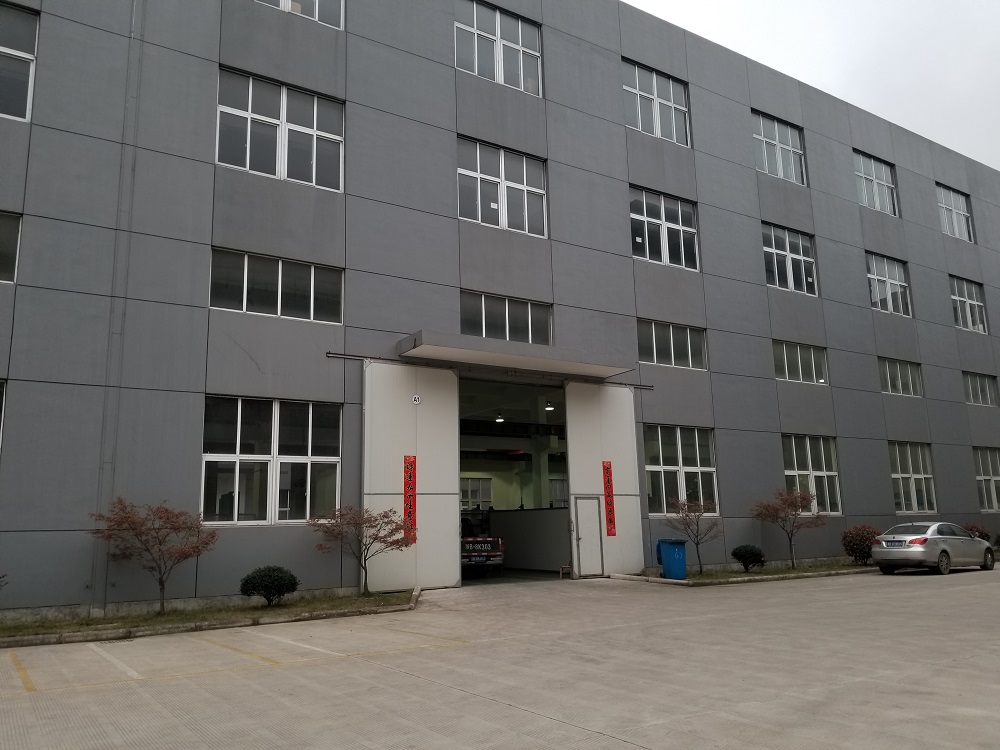 Plastic chair mould basic information
Part name: Indoor Plastic chair mold

Material: PP or HDPE

Mold cavity: Single cavity

Type of gate: Cold runner or hot runner ( As specified by customer )

Hot runner suppliers: Yudo, Synventive, HRS.etc.

Mold steel: P20,P20HH,718H,H13 etc.

Moldbase: LKM ,S50C ,45#

Standard components: HASCO,DME,PUNCH,LKM etc.

Mold life: 300000-1 million shots

Surface finishing: polishing

Lead time: 45-55 days

Transportation package: Wooden case for mold
Our Project Management
When the customer places an order of plastic chair injection mold to us, we set up an internal meeting with mould designer who will be responsible for this mould design, together with Program Manager who will charge this program since design stage until mould shipment, certainly with Production Manager who will arrange production plan. Our Program Manager will follow up your mould program and report to customer weekly by the way of the weekly report as follows: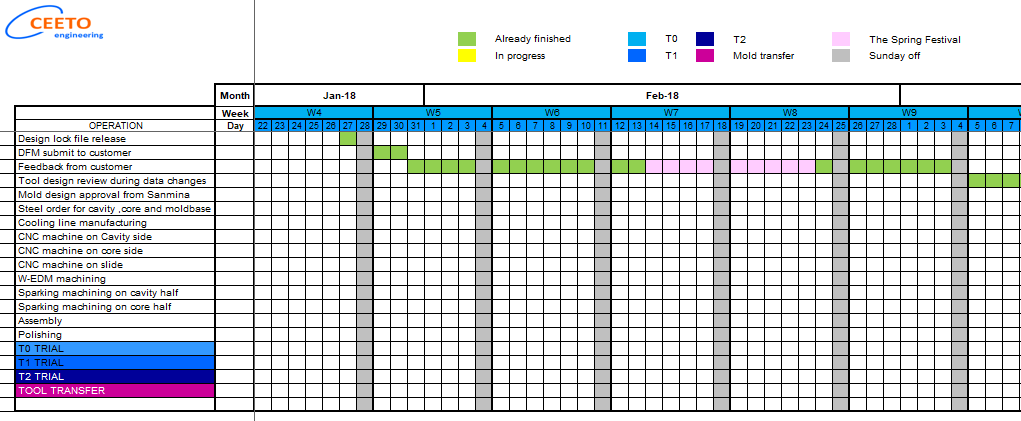 Besides, Program Manager will also attach machining photos of plastic chair mould blocks together with this timing chart to show our customers, customers will be very happy to understand the process of machining and how to control the timing no delay.
High-speed CNC milling has to be applied in order to guarantee mould tolerance is ok. The 2D drawing must be provided by the customer in order to know which dimensions are critical for our technical teams.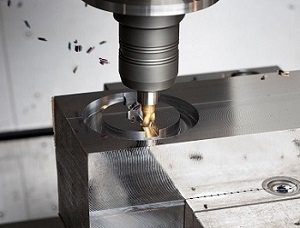 After all moulds works are completed, we will go for mould test in-house for T0, T1, T2 or even more testing, we will inspect plastic moulds and plastic sample parts after mould tryouts. We check plastic chair moulds by the following steps:

1. Mould Material Quality Control

- Mould Steel Checking ( Hardness must be checked, flaw detection on the surface )

- Mould Standard Spare Parts Checking ( Hardness, dimensions, defecting double- checking )

2. Mould Making Process Q/C

- design checking ( part design, mould 2D and 3D design )

- checking each part of mould's size after machining, according to 2D drawing

- mould testing(check mould running condition)

3. Check with customer's requirement again before mould shipping.
All above jobs must be done through calipers and CMM measuring equipment.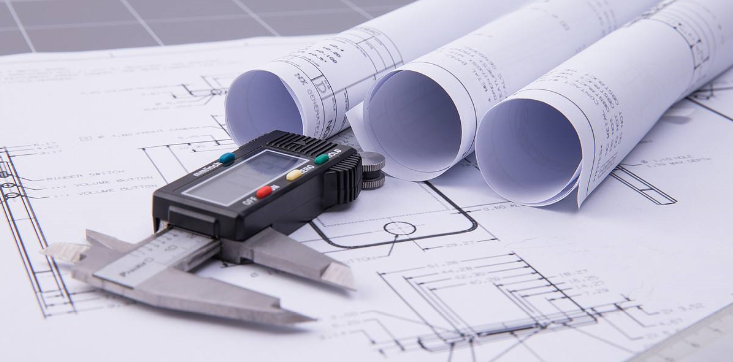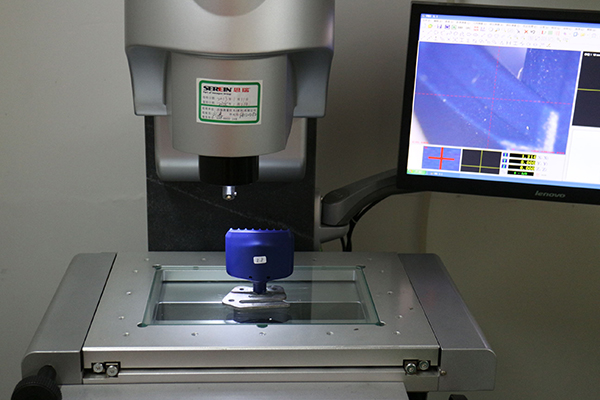 Example of Plastic mould CMM reports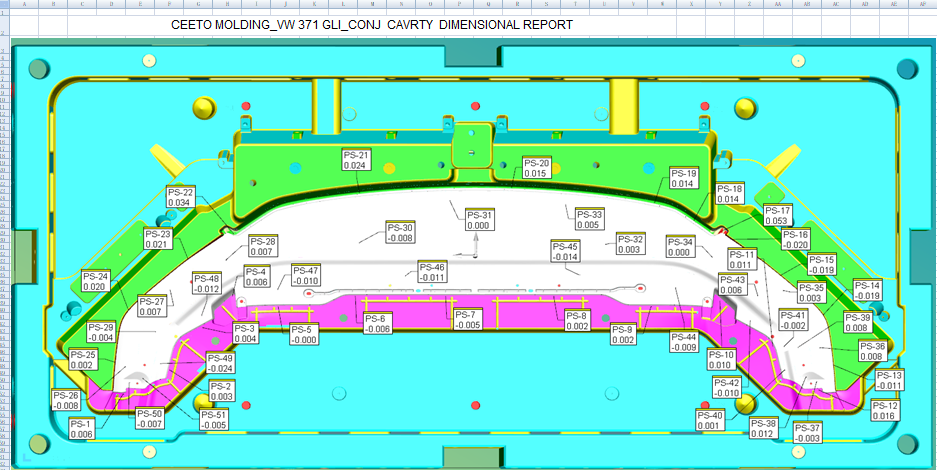 FAQ:
Q1: Is the lead time in working days or calendar days?
Lead times are quoted in working days. As per our terms and conditions, quoted lead times commence only after completion and confirmation of design for manufacturing review and the beginning of actual production.
Q2: How long does a quotation take?
In most cases, we respond within a couple of days of receiving an RFQ. However, there may be situations when we must source material from an external supply and therefore the quotation may be delayed accordingly.
Q3: What is the difference between a multi-cavity mold and a family mold?
A multi-cavity mold has multiple cavities of the same part; a family mold produces a set. For instance, for an electronic enclosure, you may need a front, back, battery door, and a button. Those could all be molded at once in a family mold.

Q4: How long does it take to build an injection mold?
Depending on complexity and our tool room load, it can range from 2 to 12 weeks.