Product Description
The plastic pieces above the two outdoor side-pulled tents are small plastic pieces, and the plastic material is PP. The injection mold type can be 4 products on a set of molds. mold cavity is 4 cavity. PP is brittle at low temperature, not wear-resistant and easy to aging. Suitable for making general mechanical parts, corrosion resistant parts and insulating parts. Ceeto Molding is professional mold maker for making Automotive air conditioner plastic injection moulds for more than 20 years, we export about 400 sets moulds yearly to most countries such as USA, Mexico, Australia, Canada, Egypt, Malaysia etc. We have been made all kinds of car air conditioner plastic moulds for most of OEMs.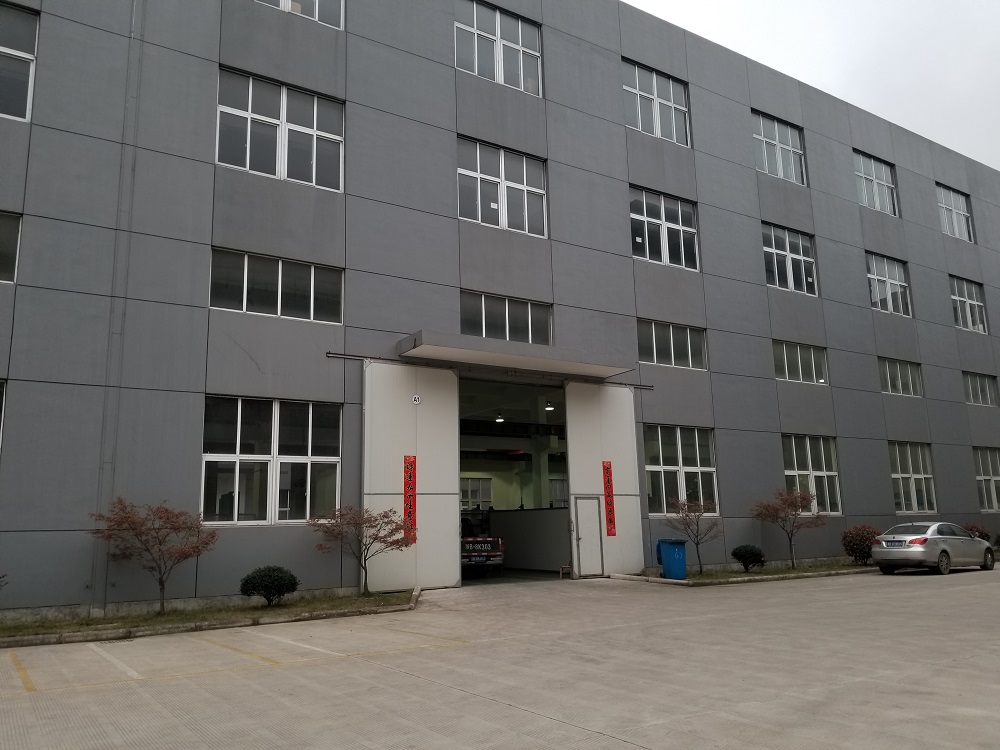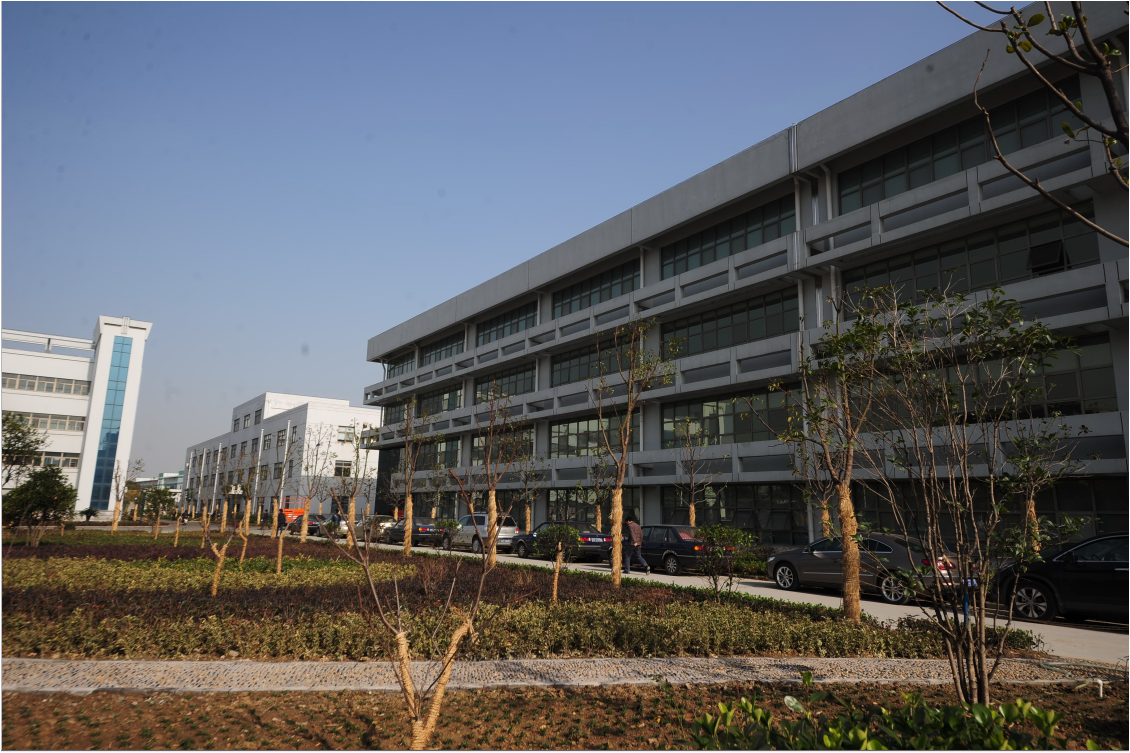 How to control quality?
Regarding quality control of plastic injection moulds, there are three steps:

1. Mould Material checking

- Mould Steel Checking (Hardness, flaw detection)

- Mould Standard Spare Parts Checking(hardness, size, flaw checking)

2. Mould Making Process Q/C

- design checking (part design, mould design, mould engineering drawing)

- checking each part of mould's size after machining, according to 2D drawing

- mould testing(check mould running condition)

3. Check with customer's technical requirements once again before mould shipment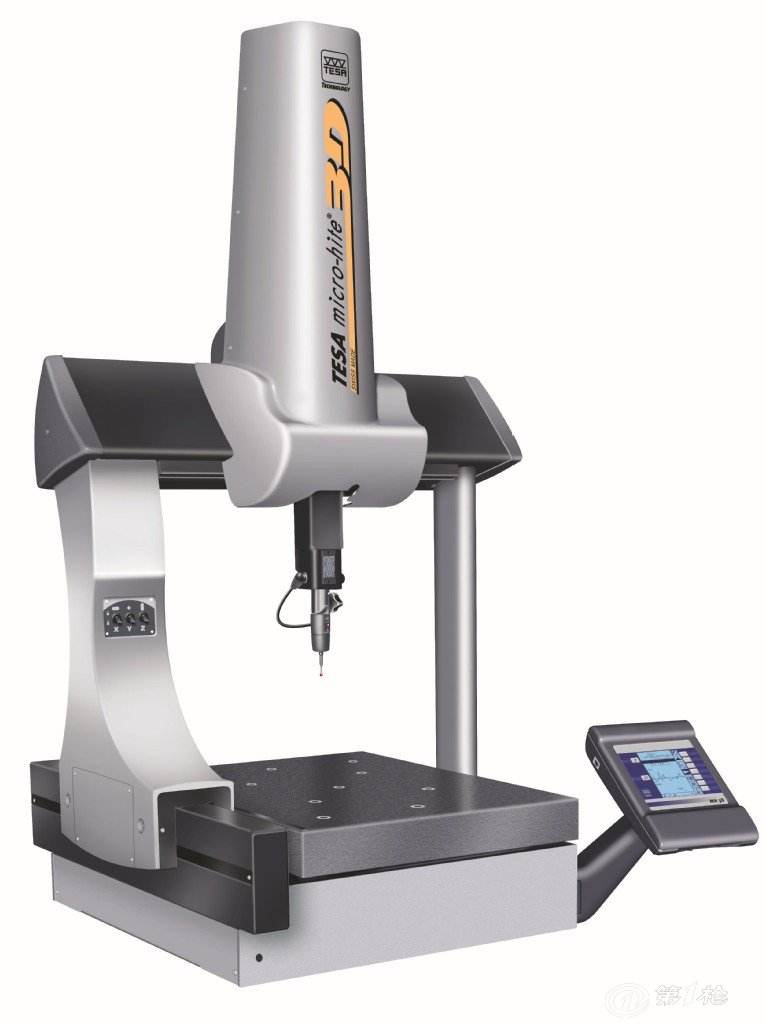 What can we guarantee:
We are a professional plastic mold and injection moulding parts manufacturer, especially in thin wall plastic injection mould field.




OEM is available according to the customers' drawings or samples.

We own advanced CAD/CAM/CAE/systems for design for both injection mold and plastic part.

High quality, close tolerance plastic parts production is very critical for medical device components, competitive price and efficient services also are the BEST HOPE MOLD factory can be 100% cooperate with.

Good surface treatment, and fresh plastic material using during the mold injection process.