Product Description
Optometry uni plastic accessories are used to assemble optometry uni. The cavity number of the die is single cavity, plastic material for ABS, mould making cycle is 55 days. Shell generally used ABS engineering plastic molding, ABS production is simple, rapid molding, and no shape limit, but also can open mold, a large amount of open copper mold, small batches can be used to absorb plastic mold, even proofing can be combined with the machine and manual, but also can be used purely by hand. Pure manual solution to messy surfaces, ABS plastic made of medical shell products are non-toxic, non-deformable, beautiful shape, strong structure, light weight, low noise, corrosion resistance, anti-aging and other advantages. The ABS plastic absorbing products produced by our company have the expensive mould cost instead of the cast molds. It plays the role of low cost and high speed for the new products you have developed and the products put on the market in small batches. Its product quality can be comparable with mold production products, can bring you direct economic benefits.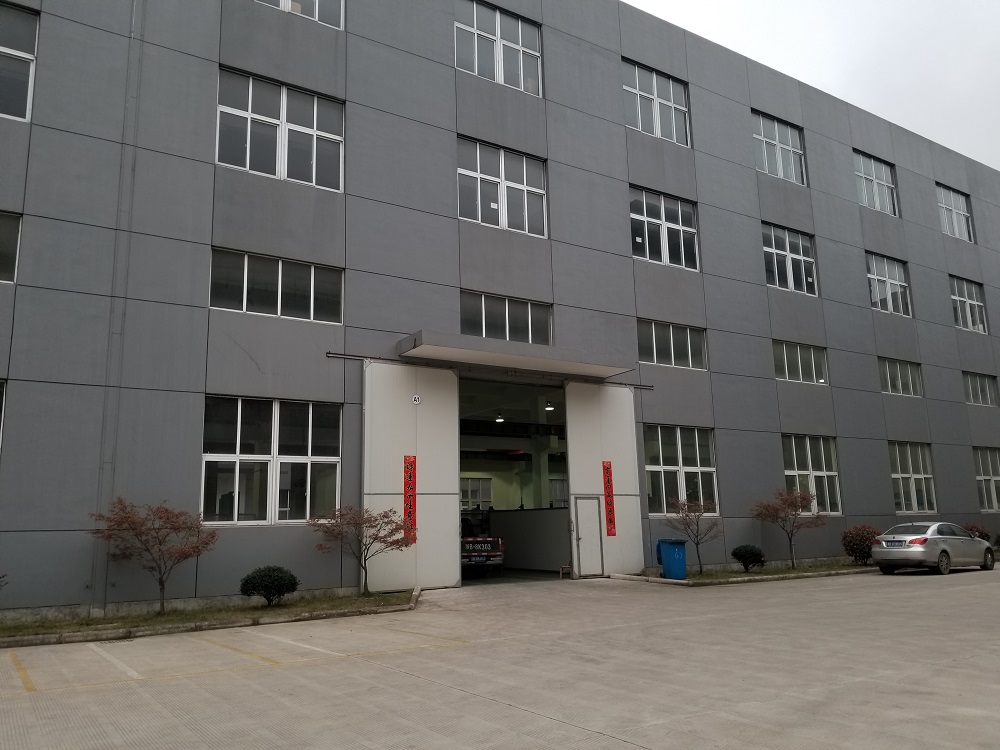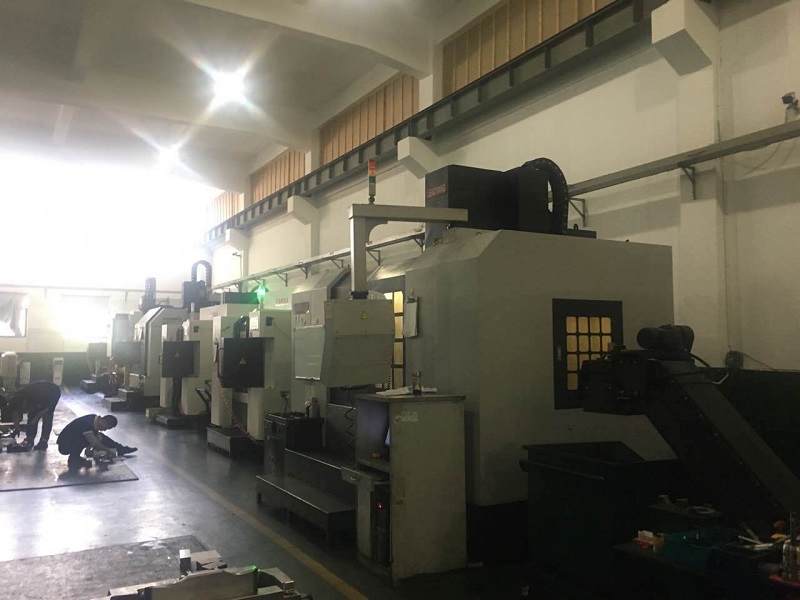 Our processing
Samples or Drawings ( 2D and 3D ) and Technical Requirements are provided by customers
Mould design: we will Communicate&Exchange the opinion with you after you place order
Material Purchase: Steel cutting and Mould base tooling.
Assembling and bed-out
Inspection of mould: following and controlling the tooling processing.
Mould testing: We will inform you T0 date by the weekly report, then will send the sample's inspection report and injection parameters with the samples
Customer approval for mould shipment
Mould packing in anti-rust way to be put into the wooden box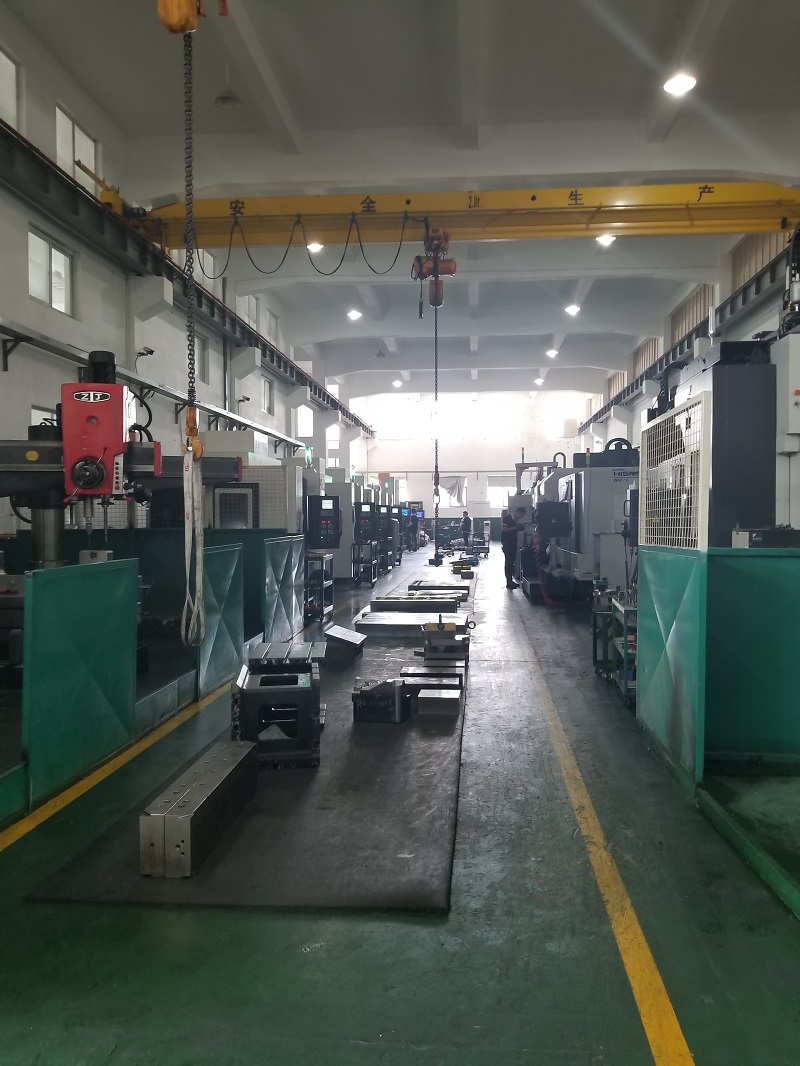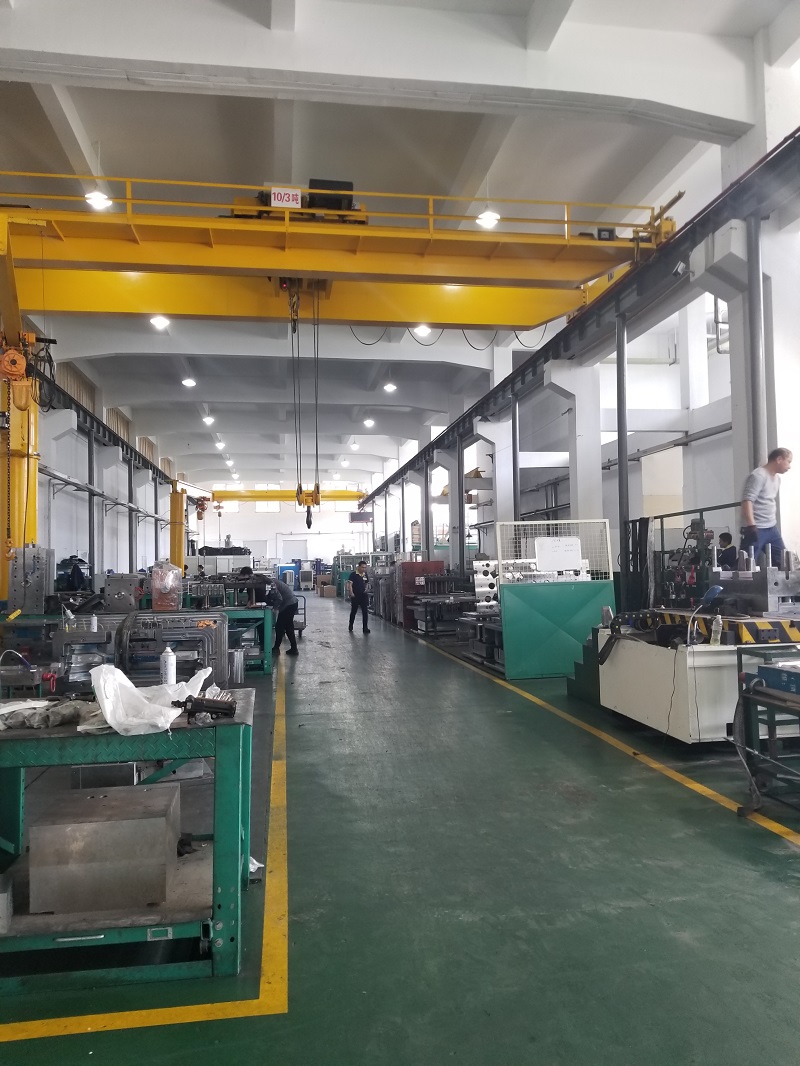 Quality Control to Flower Pot Plastic Mould
Mould steel inspection ( Steel block surface defects inspection, and steel hardness inspection, request steel supplier to supply steel certification )

Mould CMM measuring inspection ( Critical dimensions matched with products )

Plastic sample parts measuring inspection by CMM equipment and Callipers




All full dimensions reports will be shared

to

you for reviewing




All "NG" dimensions will be double checked again and discussing with you about solutions to improve

mould

Mould dismantle and assembly inspection ( mainly checking

mould

components if they are broken during

mould

tests )

Mould

standard components checking and

mould

apparence

inspection before

mould

shipment
We warmly welcome you to order Laboratory Plastic basket products and mould, if you have any technical questions and doubts, please don't hesitate to let us know, we shall be very happy to give you responese in a short time. Looking forward to hearing from you, thank you very much.