Product Description
New Design Air Conditioner External Shock Absorber Anti Vibration in stock.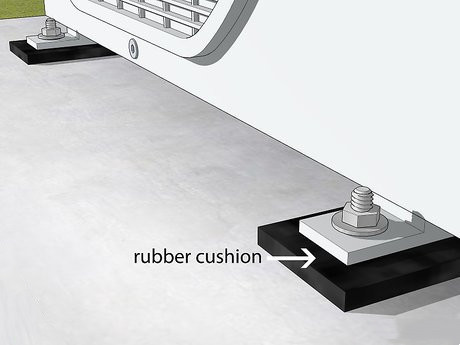 Colour: black, red or any other color customization
· Size (L x W x H): approx. 130x139x100mm (including screws)
· Material is rubber and screws are stainless steel.
· Easy installation: you just need to set up the outdoor or indoor unit of air conditioner.
· Anti-vibration pads: designed for heavy duty indoor or outdoor use, supports up to 800 pounds for all 4 pieces.
· ANTI VIBRATION RUBBER HOLDER: Both rubber pads at the top and bottom are non-slip. Isolates vibration transmission and reduces low frequency noise due to vibration.
· You can also use the pads inside balconies or roofs sidewalks and it doesn't look bulky at all.