Product Description
New coffee maker shell plastic products and its accessories moulds are used to produce coffee machine plastic shell and its plastic accessories products. It uses plastic fittings of good rigidity, environmental resistance, rigidity, high hardness, good toughness, high temperature resistance, environment resistance, long service life. The features of the product are white, the injection molding material is ABS, the cavity number of the injection mold is 1 cavity, the molding period is 35 seconds, and the mold manufacturing period is 45 days.
Coffee machine plastic shell mould Service we provided:
1.Design assistance, stp/igs, x_t format.
2. High quality control and economic mould price.
3. High-volume production and mass production.
4.Continuance after-sale service support.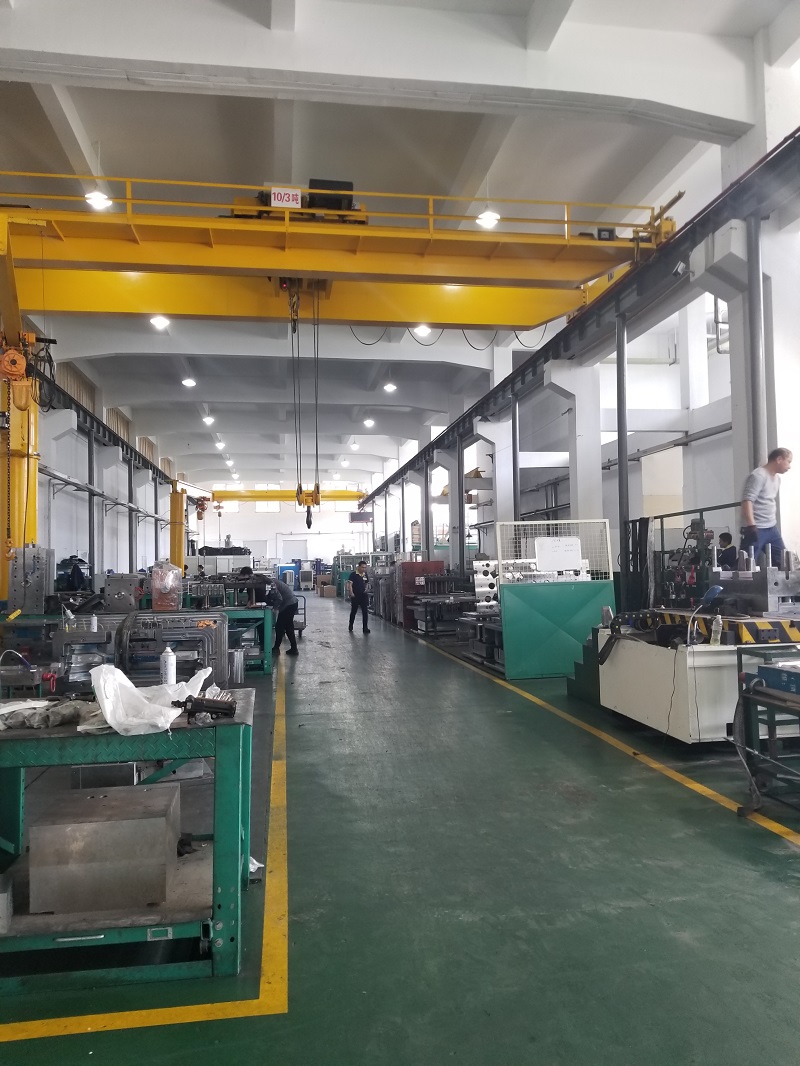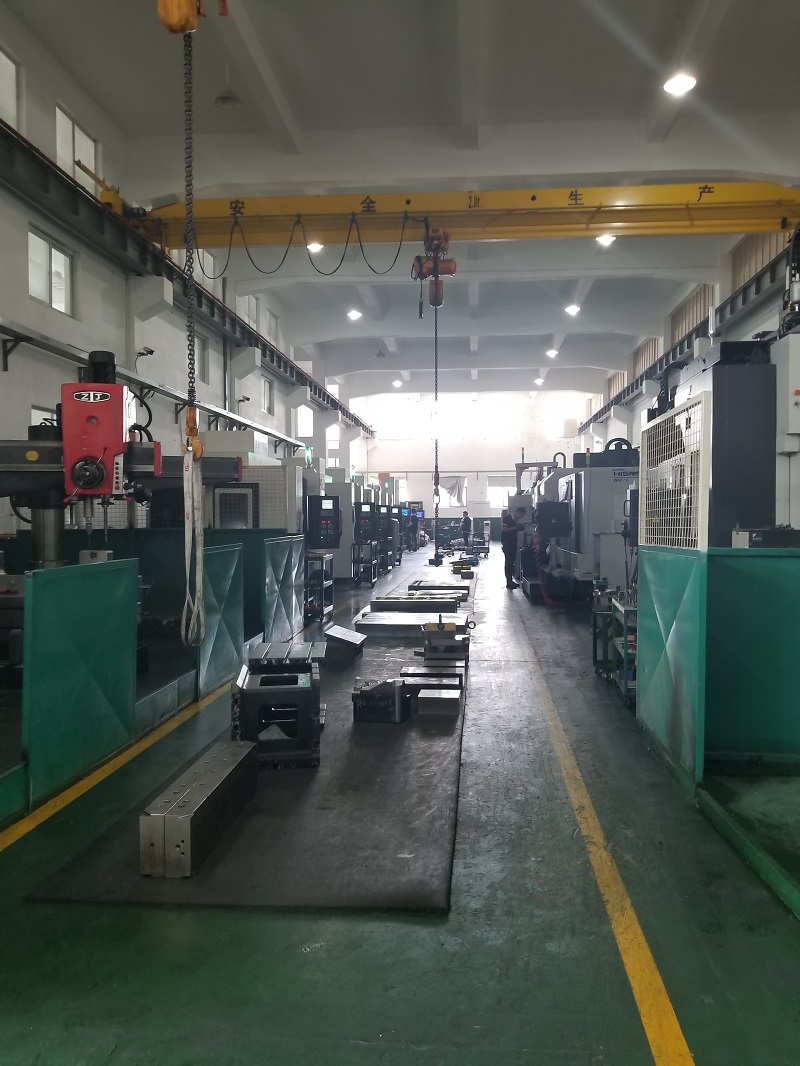 Our main features:
CNC machines: Twenty sets from 500-2000 mm;
Production capacity: 50 sets of moulds per month;
Molding trial machines size: 80-2200 tons
The resin we are familiar with: ABS, PA, PMMA, PC, POM, ABS+PC, TPE, TPR, ASA, PA+GF, PP, PVC, PE etc.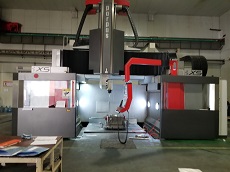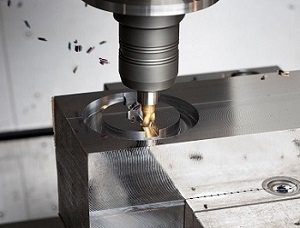 Ceeto's overseas markets:
Asia: India, Iran, Bengal
Africa: Egypt
Europe: France, Germany, UK, Italy, Portugal, Spain
North America: USA, Mexico
South America: Brazil
Oceania: Australia