Product Description
LED efficient light bulb housing die casting mould products are widely used in street road in countries, Ceeto company have been made many kinds of LED road lighting die casting moulds and products, accumulated rich experience in design and manufacturing of road lens and lighting die casting moulds. LED road chimney light die casting products, LED floodlight die casting, LED underfloor light die casting, LED underwater light die casting, LED wall light die casting, LED point light die casting, LED ceilling down light die casting, LED bean container light die casting and LED cup light die casting, LED signal bubble die casting, LED track light die casting, LED paster light die casting and other products.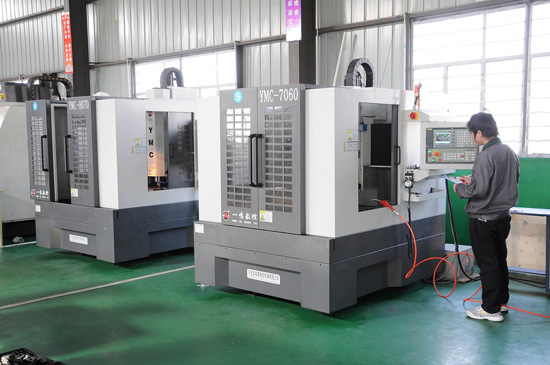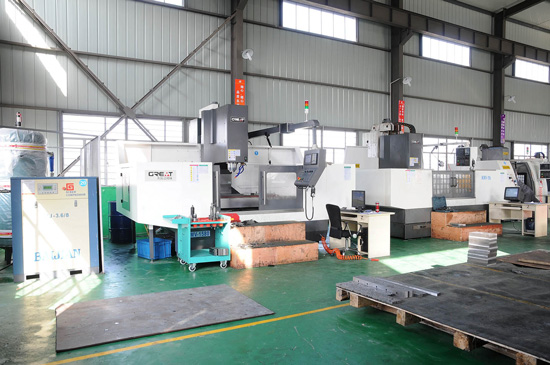 Common problems and improved methods of Road lighting Die casting moulds and products
Discover holes around parting line, the reason it might be gas hole or caused by shrinkage
Solution:
If the hole is condensed, reduce the thickness of the gate or the inlet thickness of the overflow well

Cooling gate

If it is a pore, pay attention to the problem of exhaust or air entrainment
Discover flash around part window features, mold locking force is not enough, mold strength is smaller, melting soup temperature is too high.
Solution:
Increase clamping force

Decrease melting temperature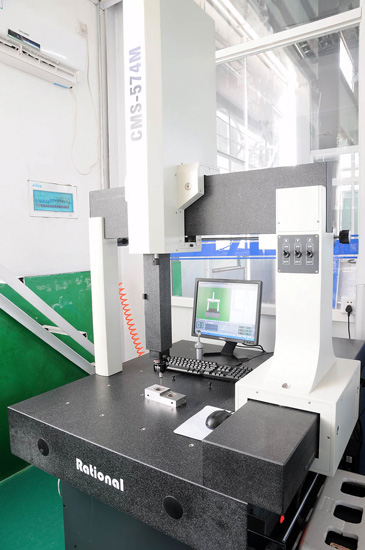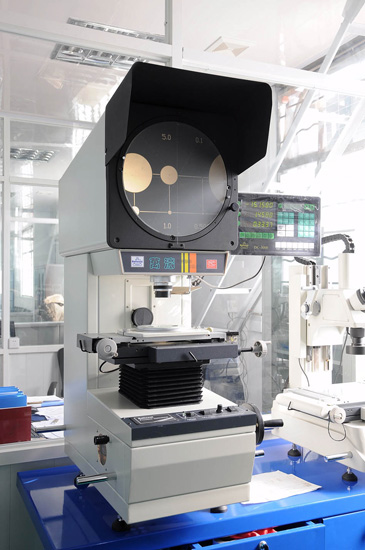 FAQ:
Q1: How long does a LED Lamp Housing Die Casting Product quotation take?
In most cases, we respond within a couple of days of receiving an RFQ. However, there may be situations when we must source material from an external supply and therefore the quotation may be delayed accordingly.
Q2: Can I modify LED Efficient Lighting Housing Die Casting mold after the first run?
We can modify our steel molds by additional machining, fill-in welding, welding in additional material, or inserting a replacement feature, for a reasonable cost. If the changes are too great, however, producing a new mold may be more cost-effective than reworking the existing one.