Product Description
Laboratory Plastic Petri Dish Sterile Dish Culture Dish is a cell culture dish that offers a variety of specifications and high performance-to-price ratios, it is made from pure polystyrene, vacuum plasma TC surface treatment, tem thousand class dust-free workshop production, gamma ray sterilization, we provides a variety of petri dish specifications according to experimental needs: 35 mm, 60 mm, 100 mm, 150 mm bottom digital partition, easy to distinguish anty-skid design, easy to grap, effectively avoid sliding and each batch of cell culture detection.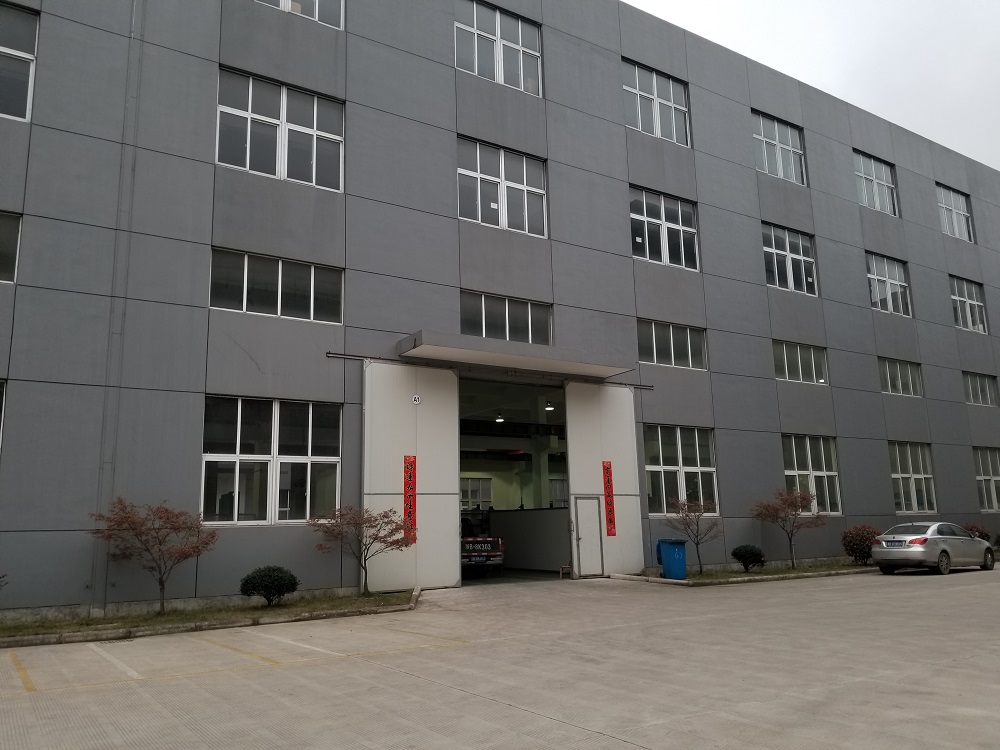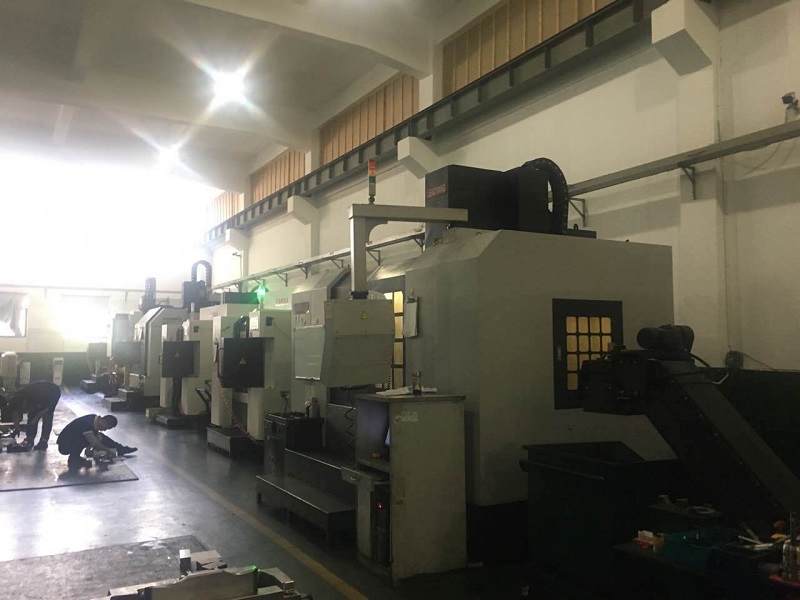 Product dimenions:
35mm product dimenions: 35mm*12mm
60mm product dimension: 60mm*15mm
100mm product dimension: 100mm*20mm
150mm product dimension: 150mm*25mm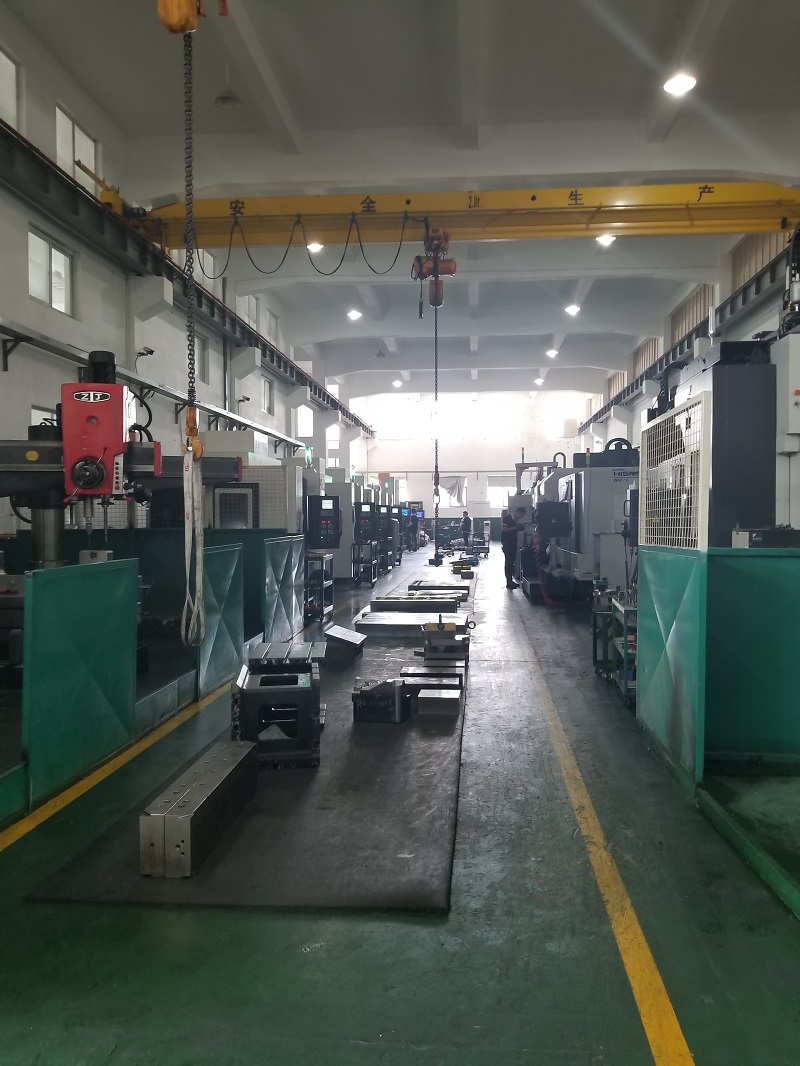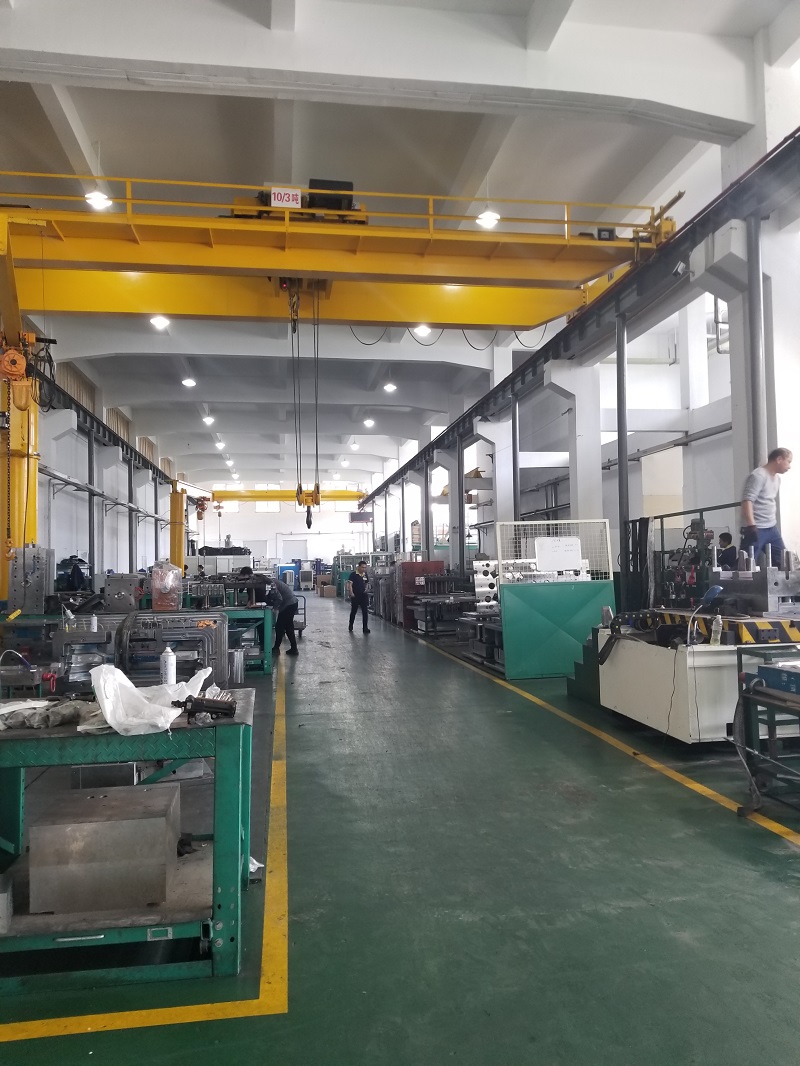 We warmly welcome you to order Laboratory Plastic Petri Dish Sterile Dish Culture Dish Mould and Product, if you have any technical questions and doubts, please don't hesitate to let us know, we shall be very happy to give you responese in a short time. Looking forward to hearing from you, thank you very much.