Product Description
Benefits of using disposable plastic petri dishes: glass dishes for laboratory use can be reused, but require brushing, drying, sterilization, handling, and high damage rates, making them expensive. The benefits of switching to disposable plastic petri dishes are obvious. Using disposable plastic petri dish can reduce labor cost, save enterprise cost, reduce labor intensity and improve inspection accuracy.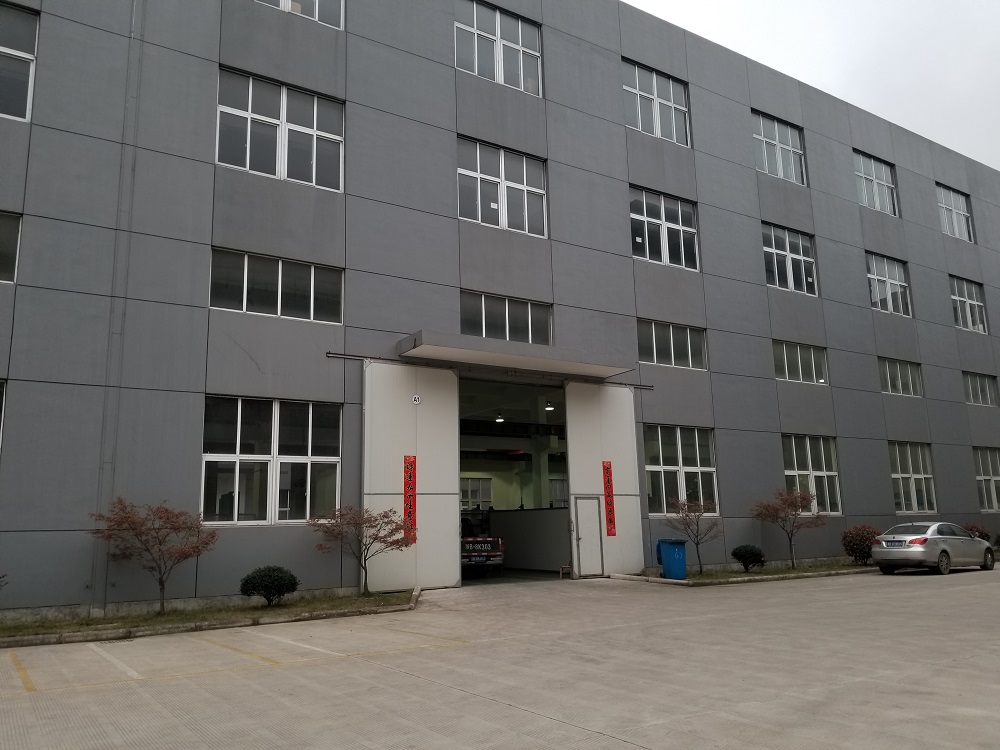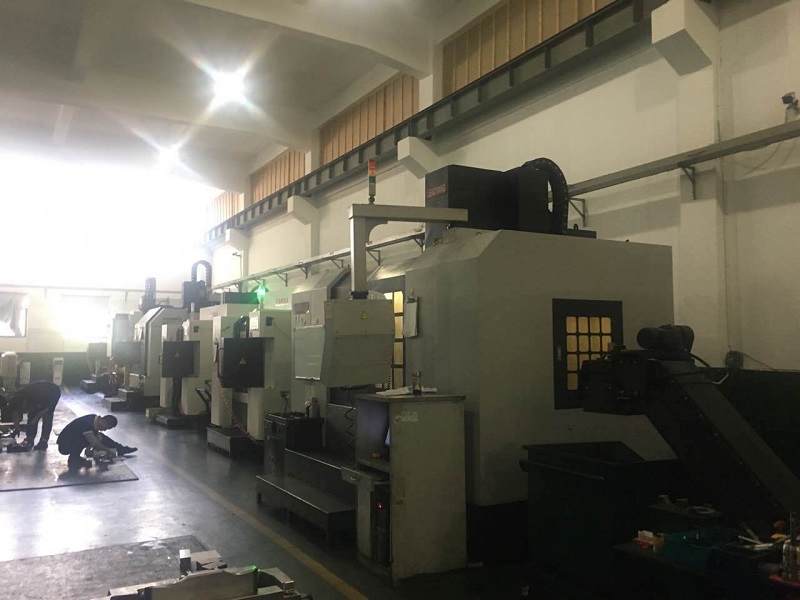 Product dimenions:
35mm product dimenions: 35mm*12mm
60mm product dimension: 60mm*15mm
100mm product dimension: 100mm*20mm
150mm product dimension: 150mm*25mm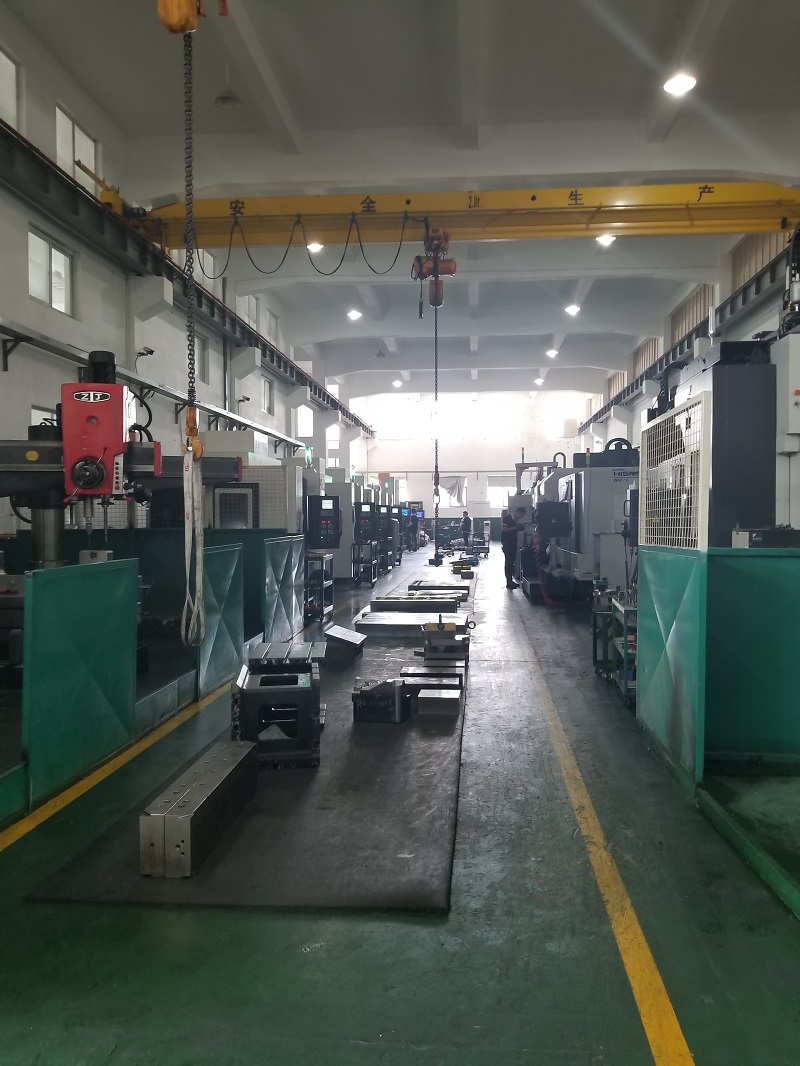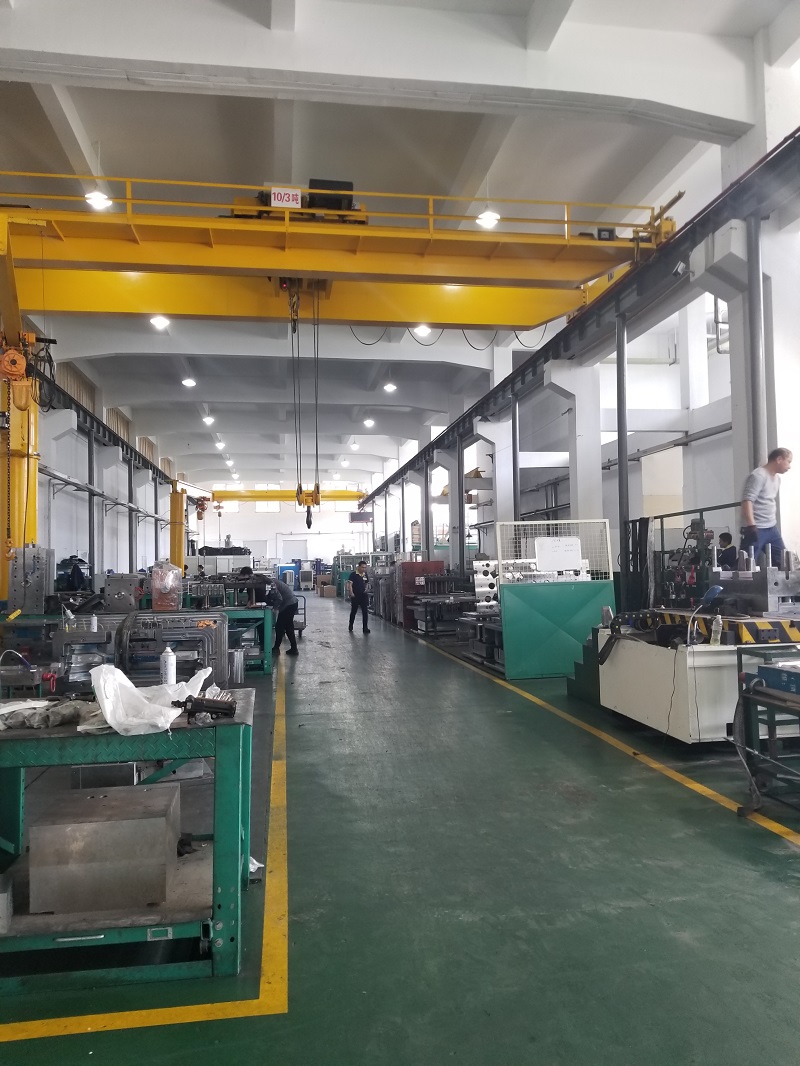 We warmly welcome you to order Laboratory Plastic Petri Dish Sterile Dish Culture Dish Mould and Product, if you have any technical questions and doubts, please don't hesitate to let us know, we shall be very happy to give you responese in a short time. Looking forward to hearing from you, thank you very much.