Product Description
We design and manufacture Household Plastic Dust Bin Molds, this mold is injected with PP plastic resin, mold cavity is single cavity, mold cavity and core steel material can be P20 or H13, 718H is also preferred according to your mass production or mold life. Mold design software we are using is Pro-E and UG, the other software such as Solidworks and CAD also can be read. Mold base can be LKM, DME, HASCO or Punch etc. Hot runner is the first option if not saving money, delivery time for a mold can be 35 days or so from the mold design approval to the first shot ( the first mold tryout).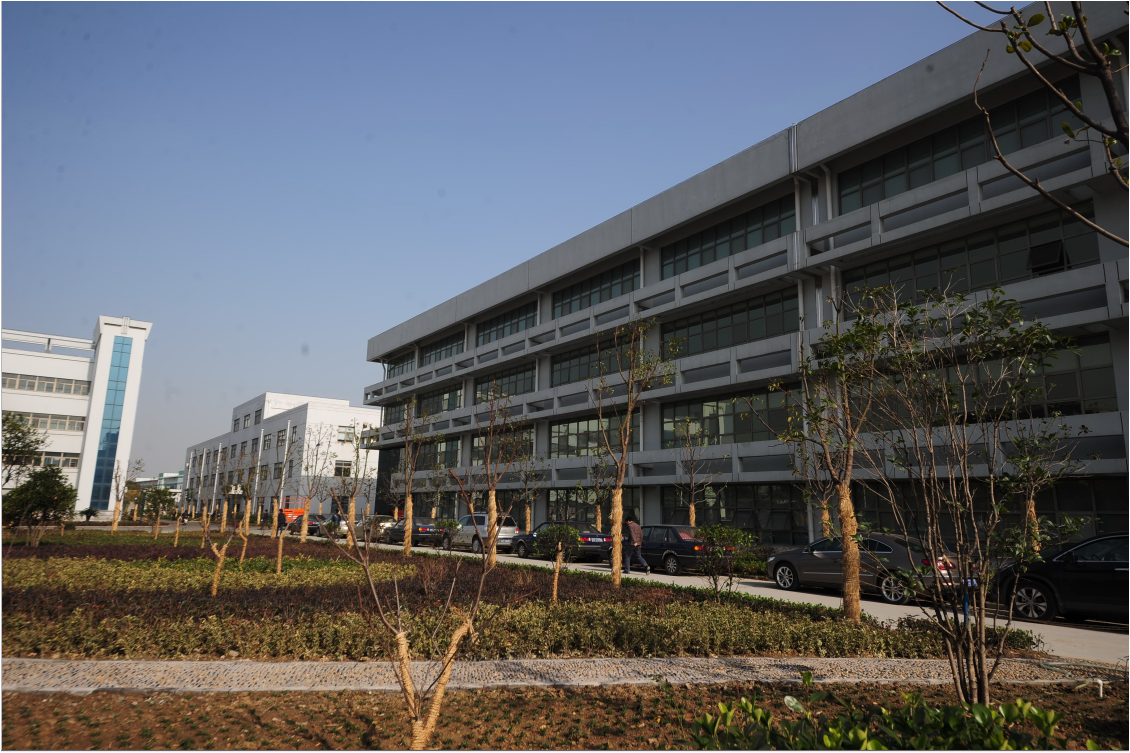 Starting mould design for Household Indoor Plastic Dust Bin Mold, we need to communicate with the customer about the following items:
Freeze product 2D drawing and 3D model

Material shrinkage rate definition

Customer injection machine technical specification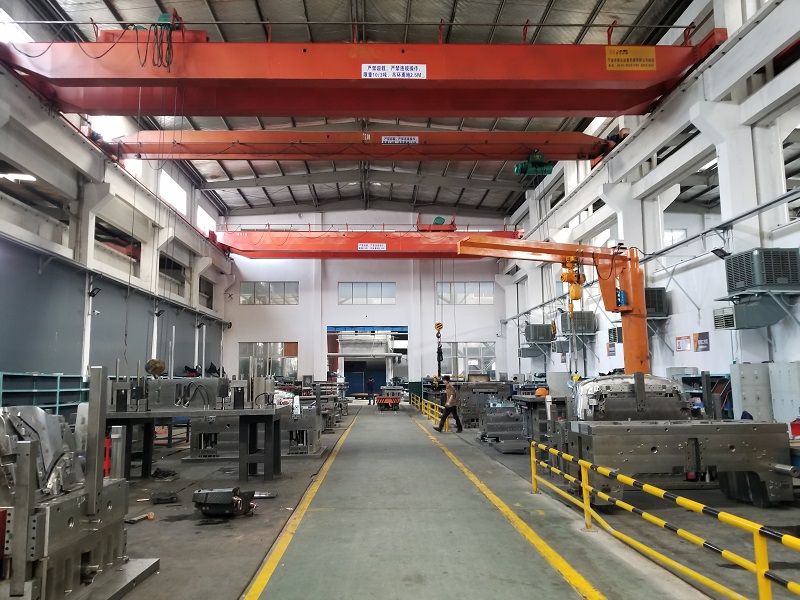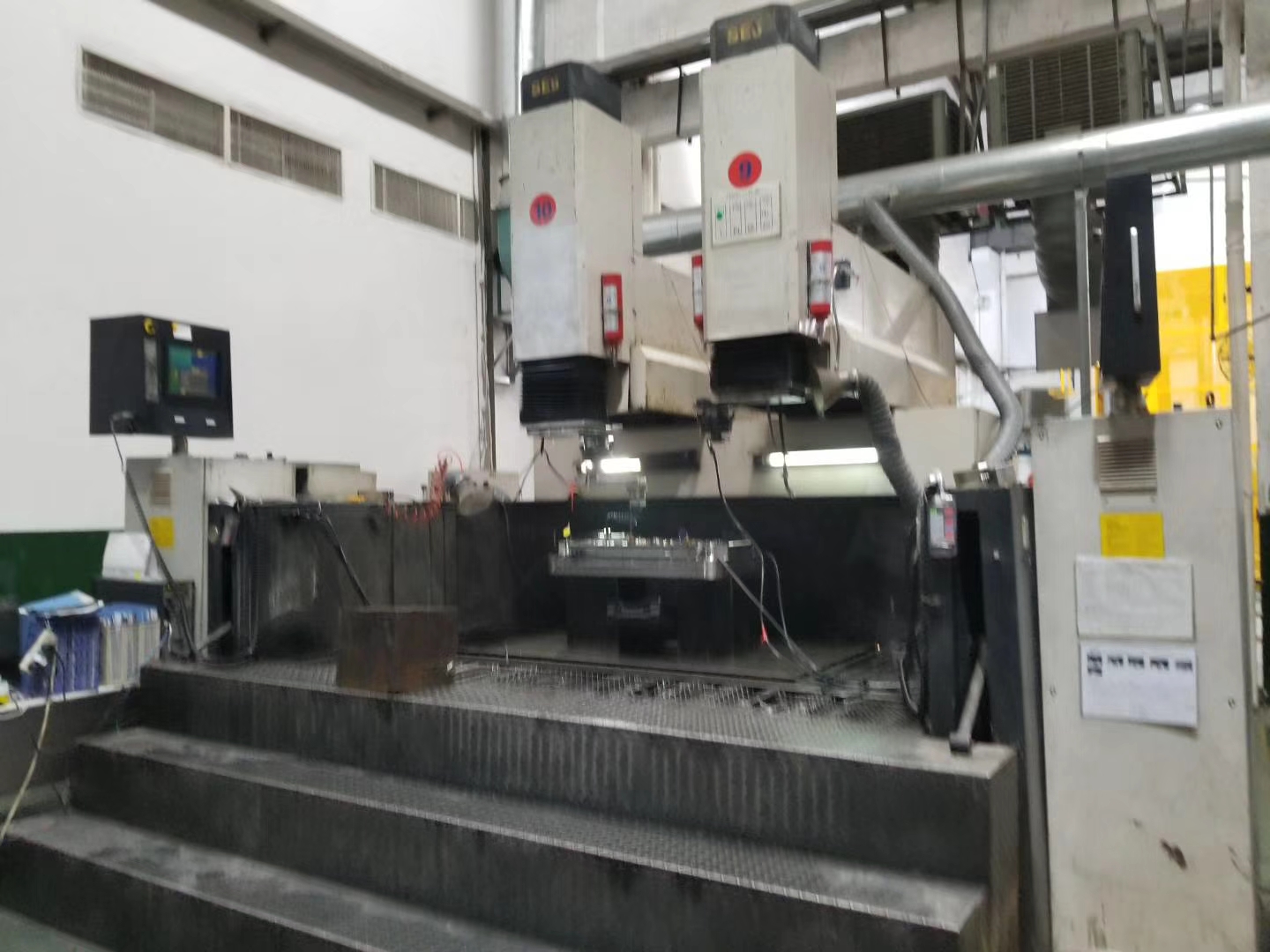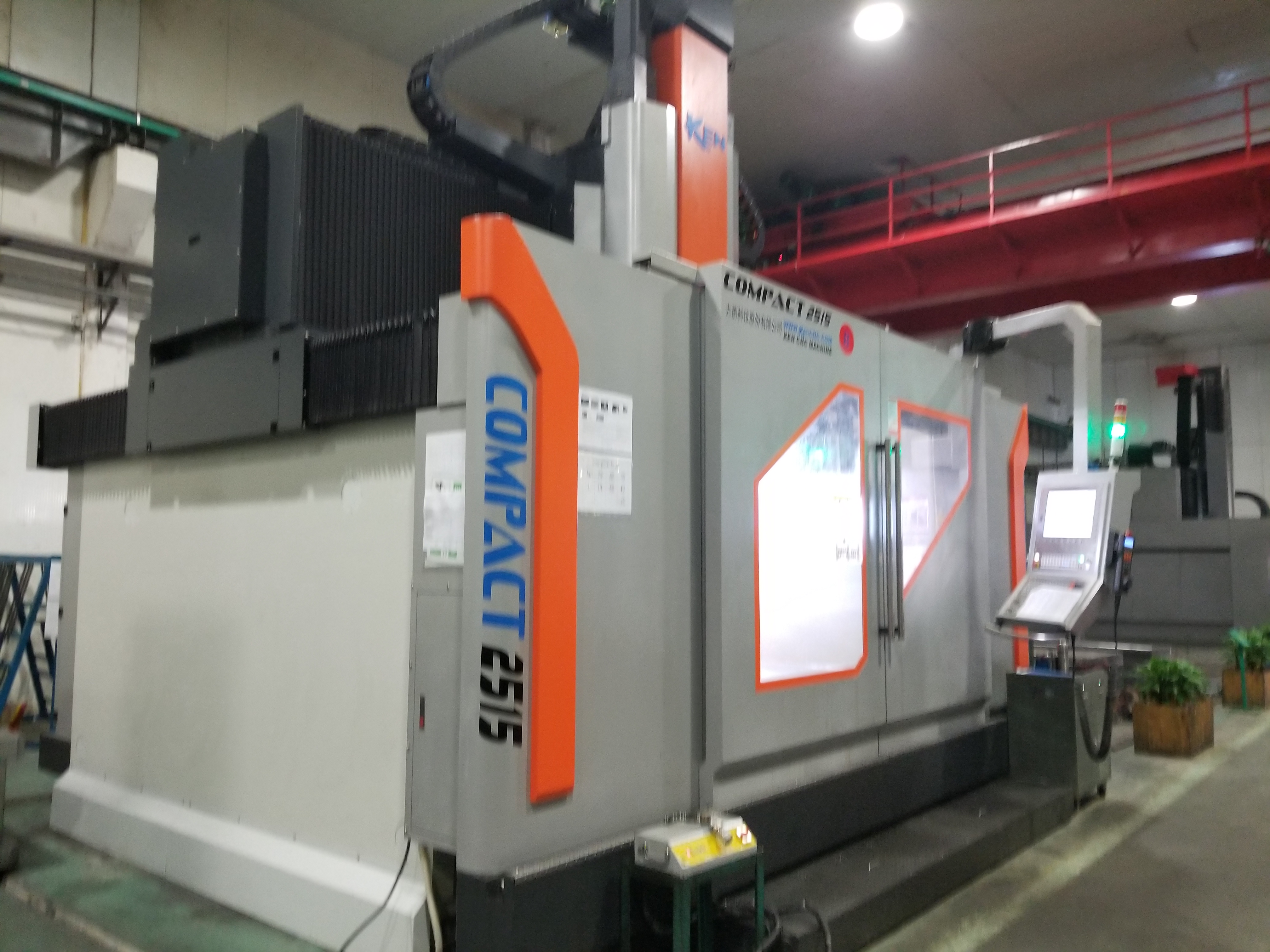 Household Indoor Plastic Dust Bin Mold design stage, we provide the customer with the following items:
DFM report ( Definite parting line, gate location, and size, ejection location, etc. )

Moldflow analyses

Mould 3D full design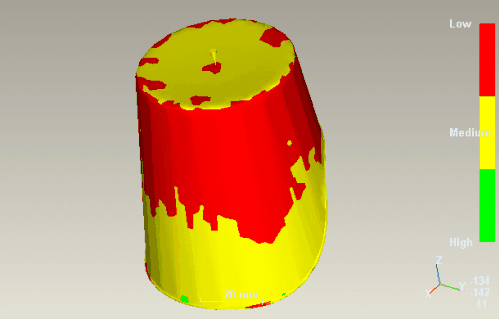 When Ceeto receives product final design from customer to start project, the Program Manager will be the main charge for the whole project, he will prepare the dynamic weekly report to customer in order to follow up the program tightly and successfully. The weekly reports show the whole process including the design stage, the machining stage, mould tryouts until the mold transfer from China. This report is kept updated very week for customer.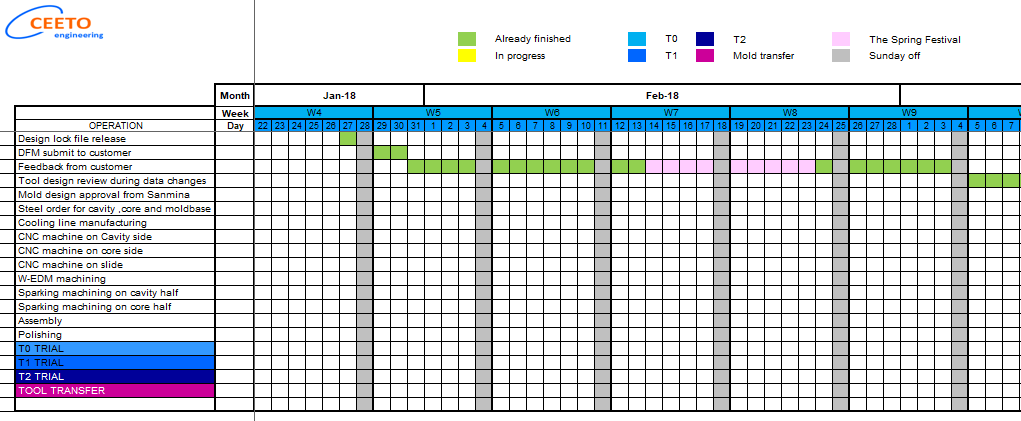 When mold finishes machining, fitting parting line and final assembly, it steps into tryout procedure. To a new mold, the first mold tryout is very important. By means of a complete tryout procedure, we can evaluate if the mold function works well including injection system, ejection system, and side cores system and so on. During the tryout, the plastic parts are samples, With proper injection parameters, we can evaluate the quality of samples and mold. After the tryout, we summarize a correction list in order to obtain good parts eventually and satisfied by the customer.
Mold tryout list is aimed at checking mold and samples in details and documented as a report as customer request. It includes the checking list of mold and that of the sample. Here, we only list some of checking items in common use.
Checklist of Household Indoor Plastic Trash Can Mold is followed:
1- Is the mold clean?
2- Is the mold faces free from corrosion?
3- Are mold dimensions correct as designed? Record the actual dimensions.
4- Is material of mold component correct as designed?
5- Is hardness of mold component correct as designed?
6- Does the ejection system move full stroke at injection and ejection directions?
7- Is the ejection pressure without part OK as customer request?
8- is the ejection pressure with part OK as customer request?
9- Does ejection have noise when moving?
10- Does the lifter have anti-rotation?
11- Is the lifter shaft rod in good location and guidance?
12- Does parting line fitting well?
13- Does parting line protection plate fitting well?
14- Does angle location plate fitting well?
15- Are wear plates present on the slides?
16- Does slide work in a correct position of injection and ejection direction?
17- Do angle pins have anti-rotation?
18- Is a guide pin long enough to protect inside of mold?
19- Is one guide pin in offset?
20- is there adequate venting on the mold?
21- Do handling holes realized on all mold plates as designed?
22- Does the mold lifting square?
23- Does the cooling system work well as designed?
24- Does hydraulic system work well if applicable?
25- Does the injection system work well? Hot runner drawings are available if applicable?
26- Is clamping force correct as designed?
27- Are water and oil circuits ( if applicable ) identifications clearly marked with number and IN/ OUT?
28- Are water connections correct and in position as designed?
29- Are oil connections correct and in position as designed?
30- Are Electrical connections correct and in position as designed?
31- Is mold identification plates present on the mold?
32- Are all wires protected and enclosed according to customer Standard?