Product Description
Ceeto company has a group of professional mould tooling engineers who are able to support you to solve any technical doubts and difficulities about Electrical power tools moulds and products, our advantages: Quotation is made faster, Build tooling faster and easiler, Manufacture the tool right the first time, Produce tooling that provides more uptime, We are easily accessible - always here to support you productivity.
Electrical power tools Plastic shell mould mainly refer to plastic shell, plastic handle and any other plastic accessories products. We also accept your prototype injection mould requests, we are able to participate in your product design stage based on demoulding requests or undercut consideration before mould design, all these points must be considered during your product design.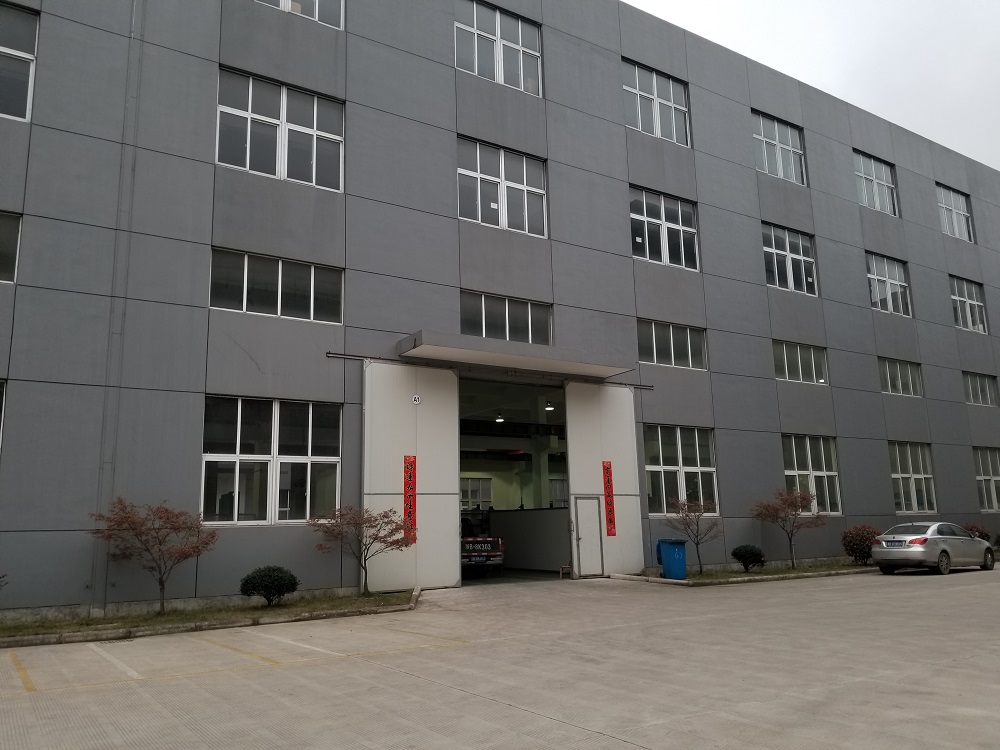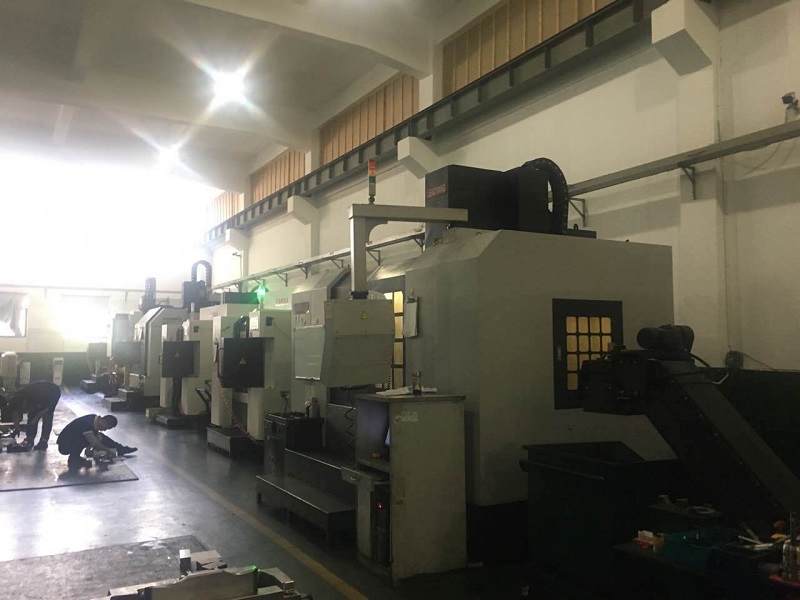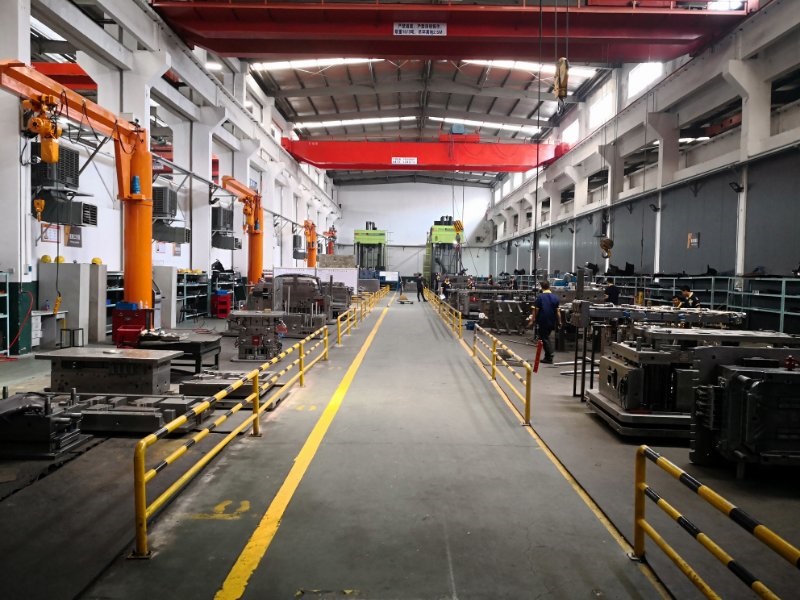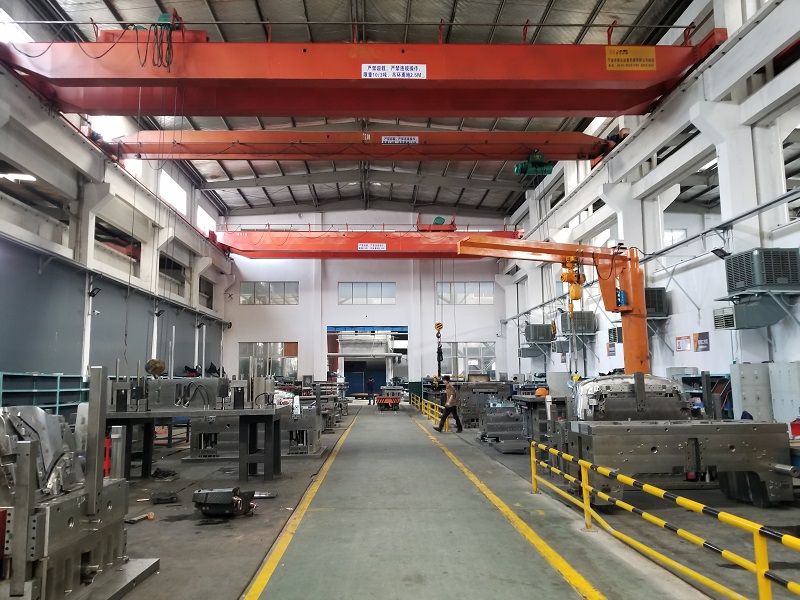 We do wish you to visit our company and start to make business, we do hope that we may receive your RFQ very soon, if you have any technical questions, please don't hesitate to let us know, thank you very much.