Product Description
The plastic material of Electric tool handle plastic mould mold is PP, the number of mould cavity is 1+1 cavity, Left Right, mould steel is made in China P20, the manufacturing cycle of injection mold is 45 days. Electrical power tools Plastic shell mould mainly refer to plastic shell, plastic handle and any other plastic accessories products. We also accept your prototype injection mould requests, we are able to participate in your product design stage based on demoulding requests or undercut consideration before mould design, all these points must be considered during your product design.
Ceeto company has a group of professional mould tooling engineers who are able to support you to solve any technical doubts and difficulities about Electrical power tools moulds and products, our advantages:
Quotation is made faster

Build tooling faster and easiler




Manufacture the tool right the first time




Produce tooling that provides more uptime




We are easily accessible - always here to support you productivity
List of Facilities
Sort
Facility Description
Model

Main

mould

manufacturing

equipment

NC Machine
MV1165
CVM-11A
Carver 600G_UA
Carver 600V_SM
Carver 400V
Carver 600G_UB_SM
Carver 600T-A12
DC1090A
Hison Gantry Cnc GLue13*16
Hison Gantry Cnc MOU13X16
EDM
C430 / BIEM
N540 / BIEM
N850 / BIEM
DMNC N1880
SSG HA400
CW DK7763
EDGE3
Surface Grinding
M618
LSG-614S
LSG-618S
M7140H
Shape Grinding
JL-618
Vertical Miller
M4
Radial Drilling Machine
Z3050*16/1
Thimble Cutter
Ty600 / GIN
Spotting Machine
SX160TM
Forming equipment
Injection Machine
SA1600
SA160II/540
POTENZA 80
HTL380A
MA2500II/1000
MA7000II/5000
ZA25011/B-J (2 Shots)
IA2500II/6/J(2 Shots)

Detection

device

Image Measurement Instrument
EV-2515
Rockwell Apparatus
HR-15A
CMM Metrology
Explorer 07.10.07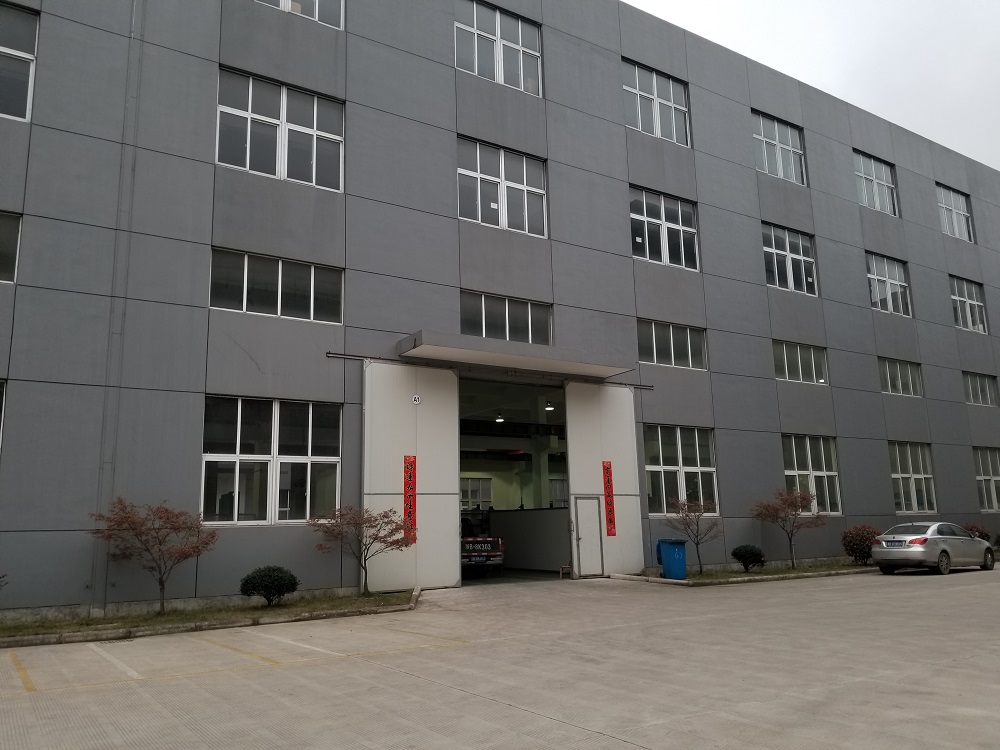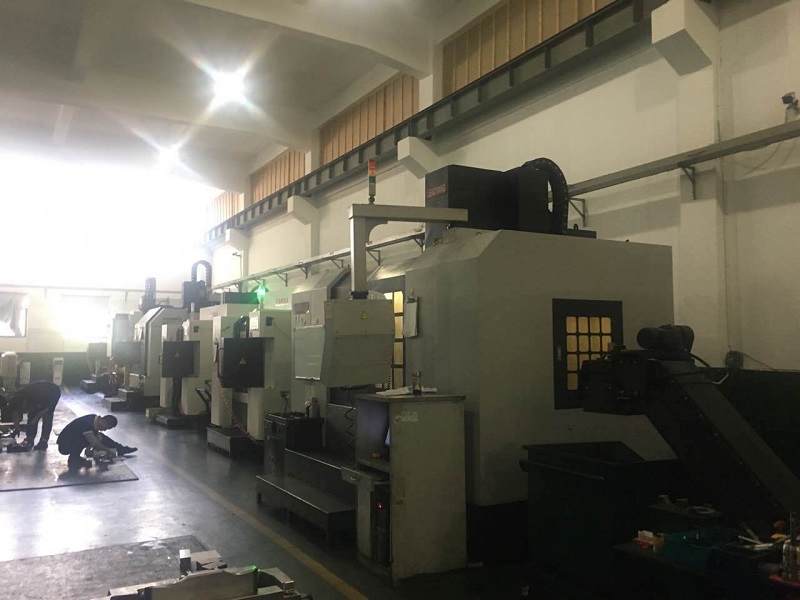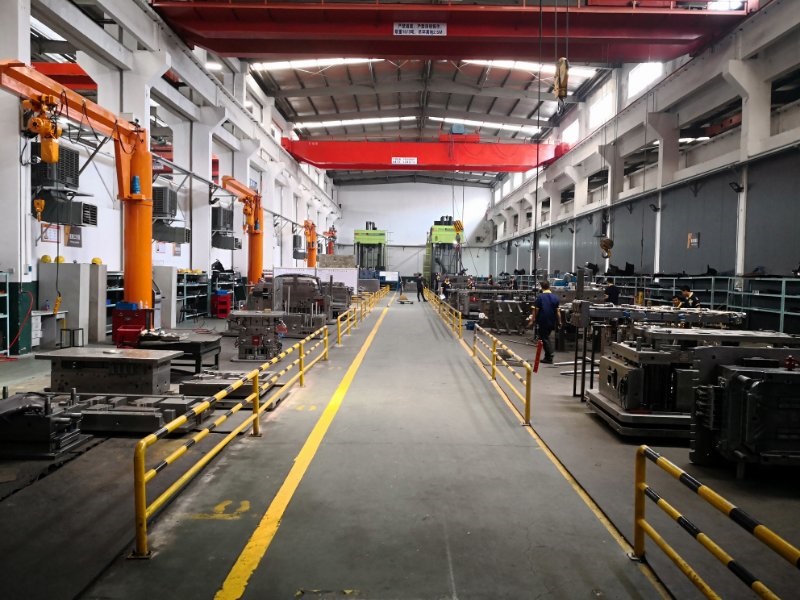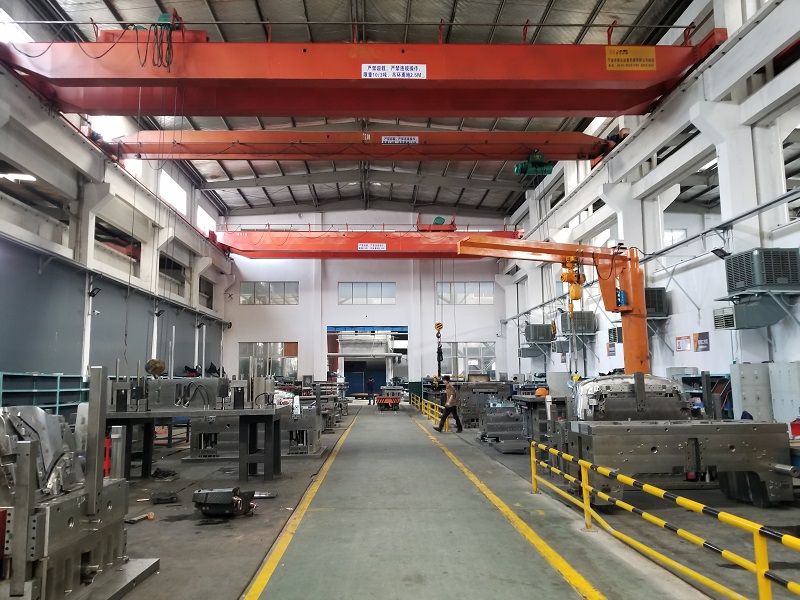 We do wish you to visit our company and start to make business, we do hope that we may receive your RFQ very soon, if you have any technical questions, please don't hesitate to let us know, thank you very much.