Product Description
A petri dish is a laboratory vessel for microbial or cell culture consisting of a flat disk-shaped bottom and a cover, usually made of glass or plastic. Originally designed in 1887 by Jules Richard Petri (Julius Richard Petri,1852-1921, a bacteriologist who worked under German biologist Robert Koch, it is also known as a petri dish. The culture dish is fragile and fragile, so you should be careful when cleaning and holding. Use of petri dishes should be cleaned in a timely manner, stored in a safe, fixed position, to prevent damage, broken.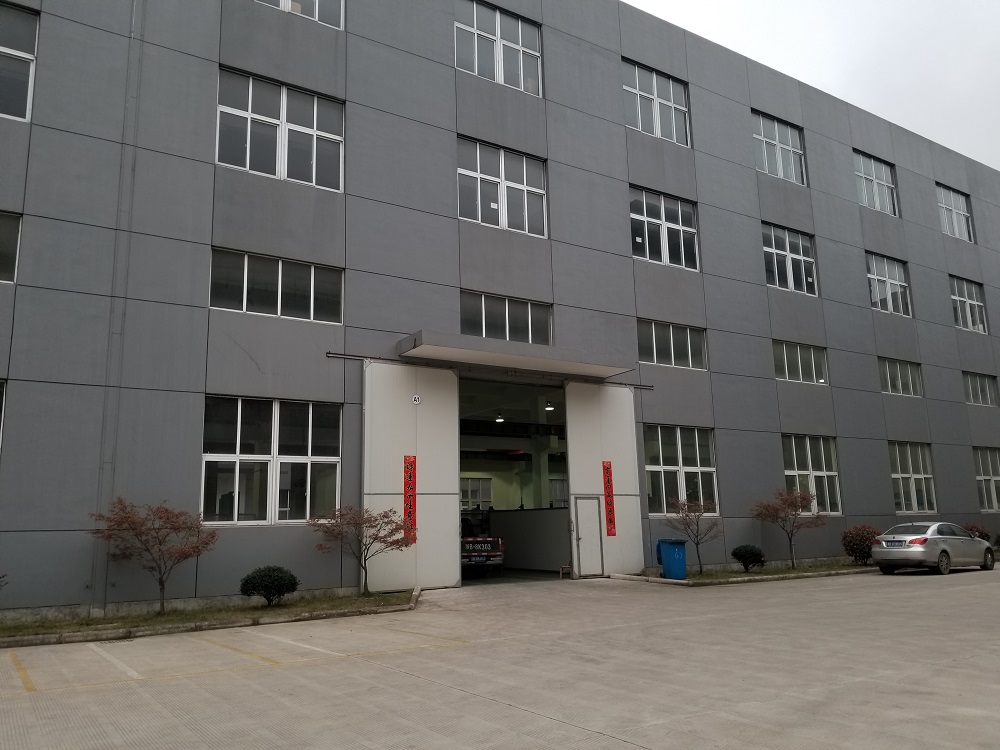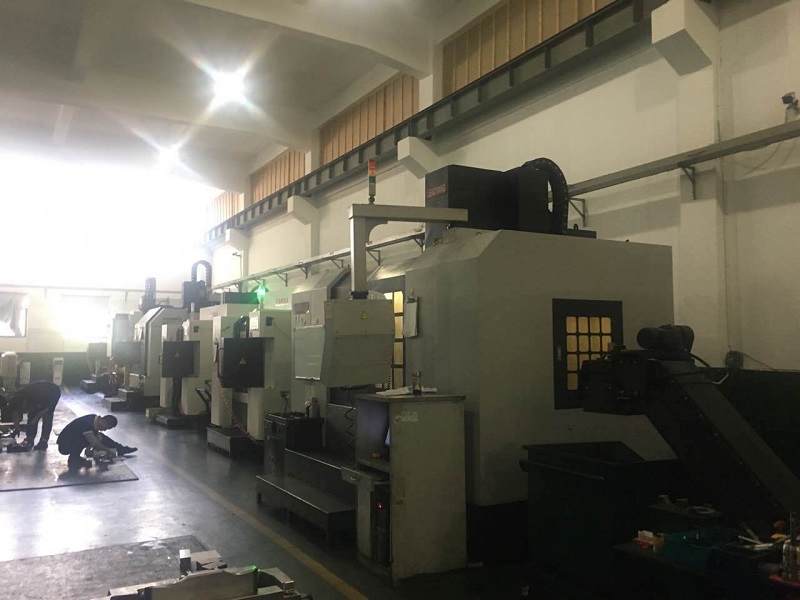 Product dimenions:
35mm product dimenions: 35mm*12mm
60mm product dimension: 60mm*15mm
100mm product dimension: 100mm*20mm
150mm product dimension: 150mm*25mm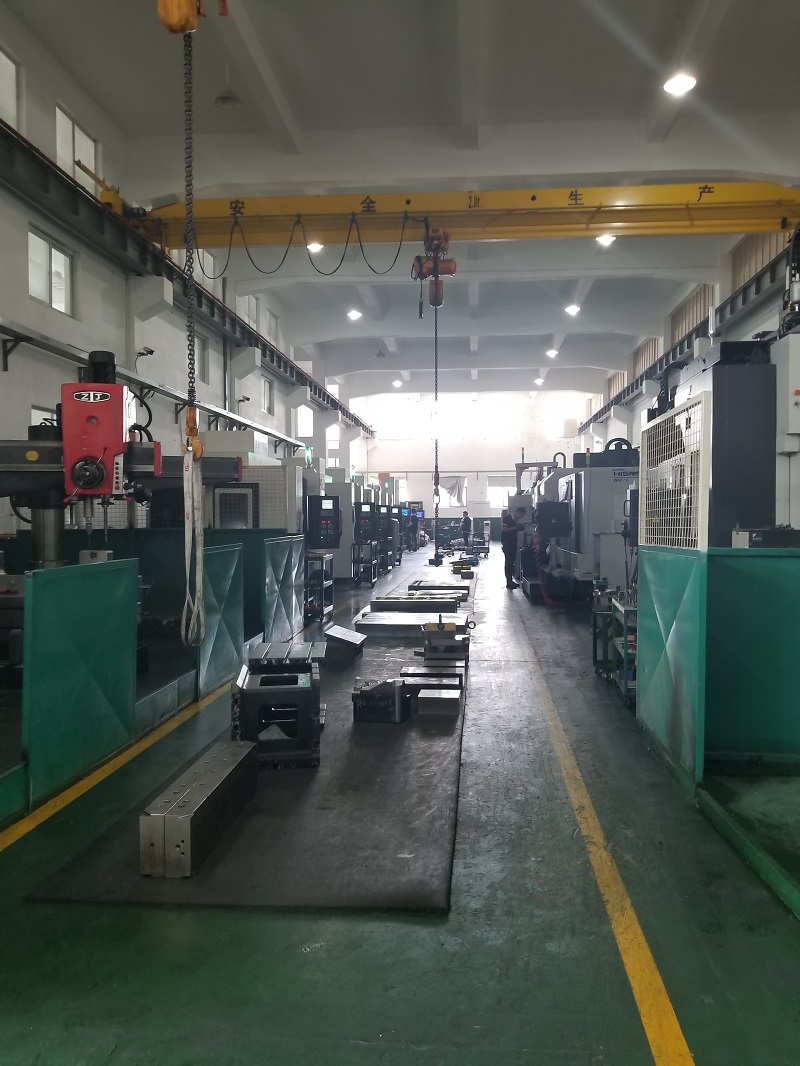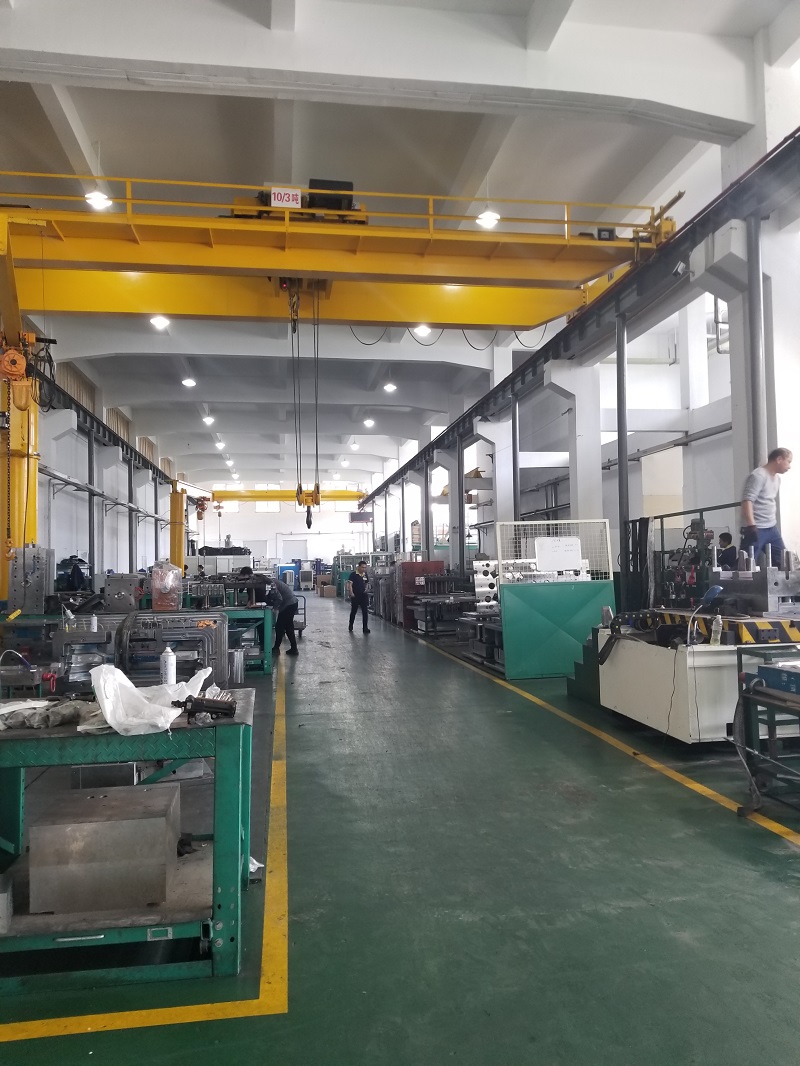 We warmly welcome you to order Laboratory Plastic Petri Dish Sterile Dish Culture Dish Mould and Product, if you have any technical questions and doubts, please don't hesitate to let us know, we shall be very happy to give you responese in a short time. Looking forward to hearing from you, thank you very much.