Product Description
A petri dish is a laboratory vessel for microbial or cell culture consisting of a flat disk-shaped bottom and a cover, usually made of glass or plastic. Petri dish materials are basically divided into two categories, mainly plastic and glass, glass can be used for plant materials, microbial culture and animal cell attachment culture may also be used. Plastic may be polyethylene, one-off and multiple-use, suitable for laboratory inoculation, marking, isolation of bacteria, can be used for plant material culture.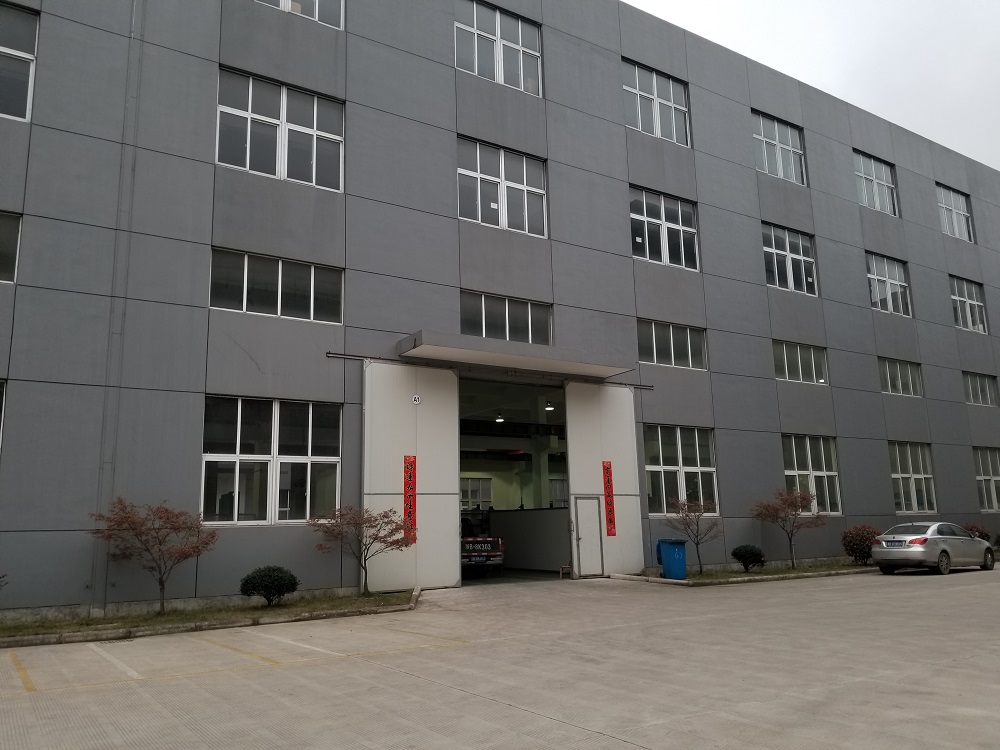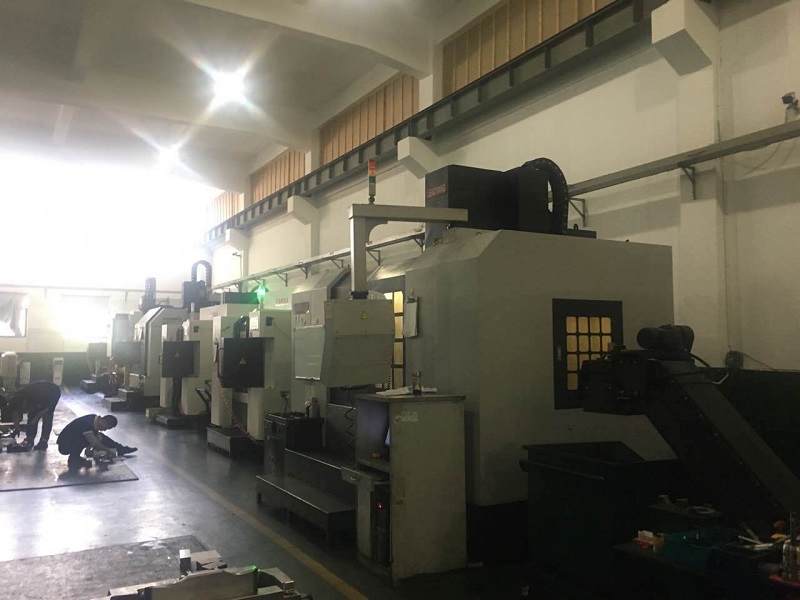 Product dimenions:
35mm product dimenions: 35mm*12mm
60mm product dimension: 60mm*15mm
100mm product dimension: 100mm*20mm
150mm product dimension: 150mm*25mm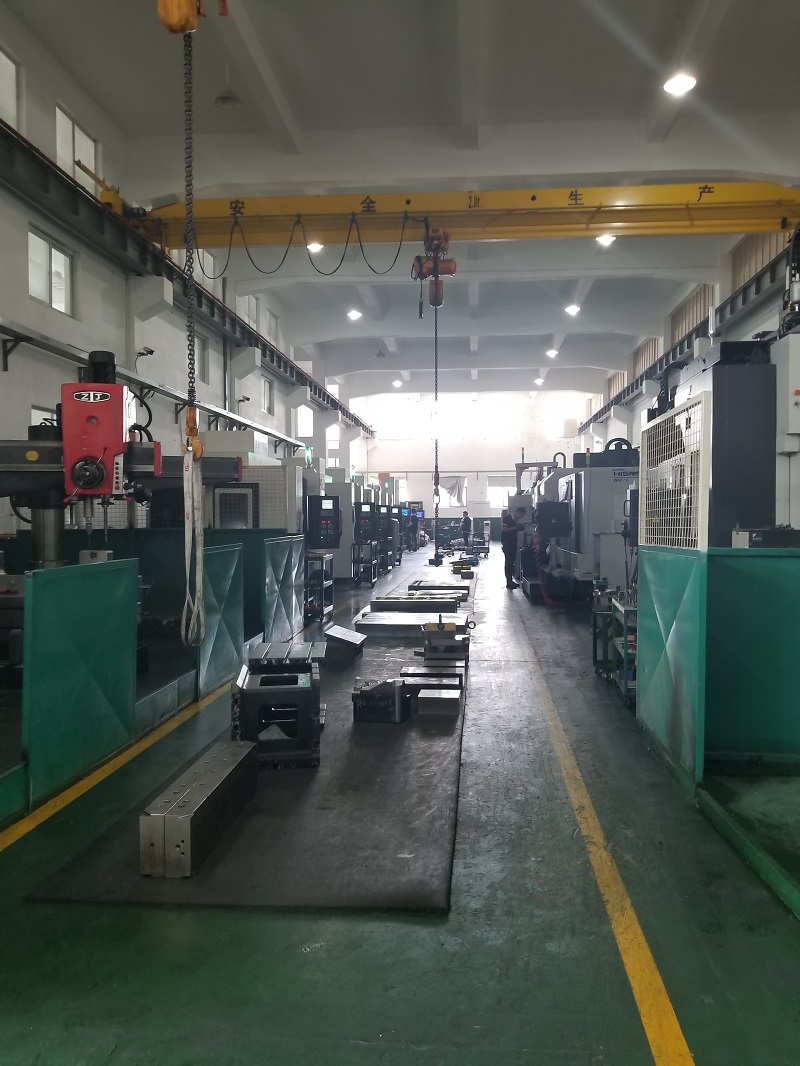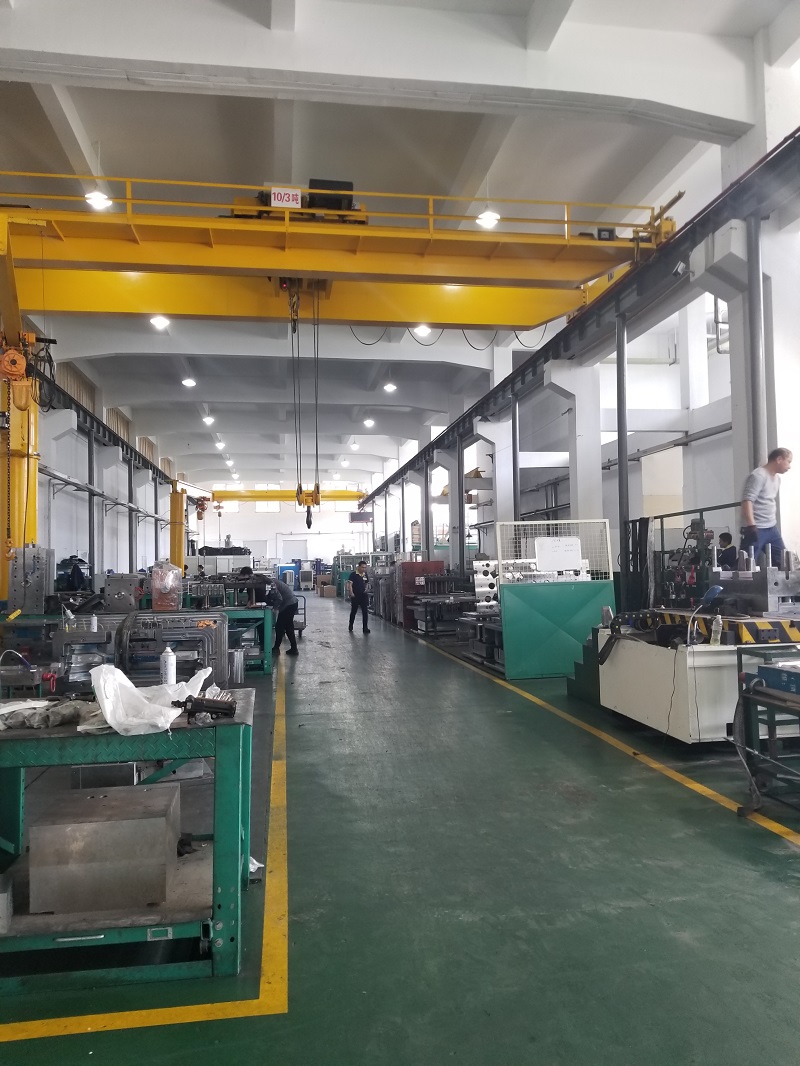 We warmly welcome you to order Laboratory Plastic Petri Dish Sterile Dish Culture Dish Mould and Product, if you have any technical questions and doubts, please don't hesitate to let us know, we shall be very happy to give you responese in a short time. Looking forward to hearing from you, thank you very much.