Product Description
Road lighting and street lamp products are producted by Road lighting plastic injection mould, injection material can be PMMA, PBT+30%GF, PC, Road lighting plastic mould can be made by 2-cavity, 4-cavity, and 8-cavity depends on mould life and production line volume. Mold cavity and core steel can be NAK80 high quality steel due to high wattage requirement. Mold life can be 500000shots to 1000000shots.
LED light or lamp plastic injection mould are widely applied in Road lighting system and Household lighting system as well, Ceeto molding has rich experience in making LED lighting plastic moulds for many years, according to customer's requirement about LED light plastic mould life, from 300000shots to 1000000shots, mould steel must be choosen correctly and properly, and high polishing processing must be applied as per cusotmer's requirements.
LED lighting plastic injection mould description:
| | |
| --- | --- |
| Mould cavity and core steel | NAK80,S136,P20HH,1.2738,718H Harded steel etc. |
| Runner | Hot runner ( Yudo, Synventive, HRS, Mold-master etc.) or cold runner |
| Type of gate | Pin point gate or sub-gate, edge gate etc. |
| Plastic injection material | PMMA, PC, PBT+30%GF, etc. |
| Mould cavity | Single cavity, or multi-cavity ( 2 cavity, 4 cavity, 8 cavity etc.) |
| Machining process for mould | CNC high speed milling, W-EDM cutting, Water line drilling, and basic lather and grinding machining etc. |
| Surface treatment for mould | High polishing |
| Leadtime | 30 days to 50 days depending on product structure |
| Shipping Incoterms | FOB (Shanghai, Ningbo), CIF, DDU etc. |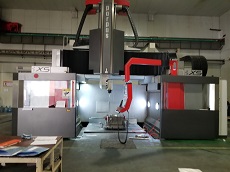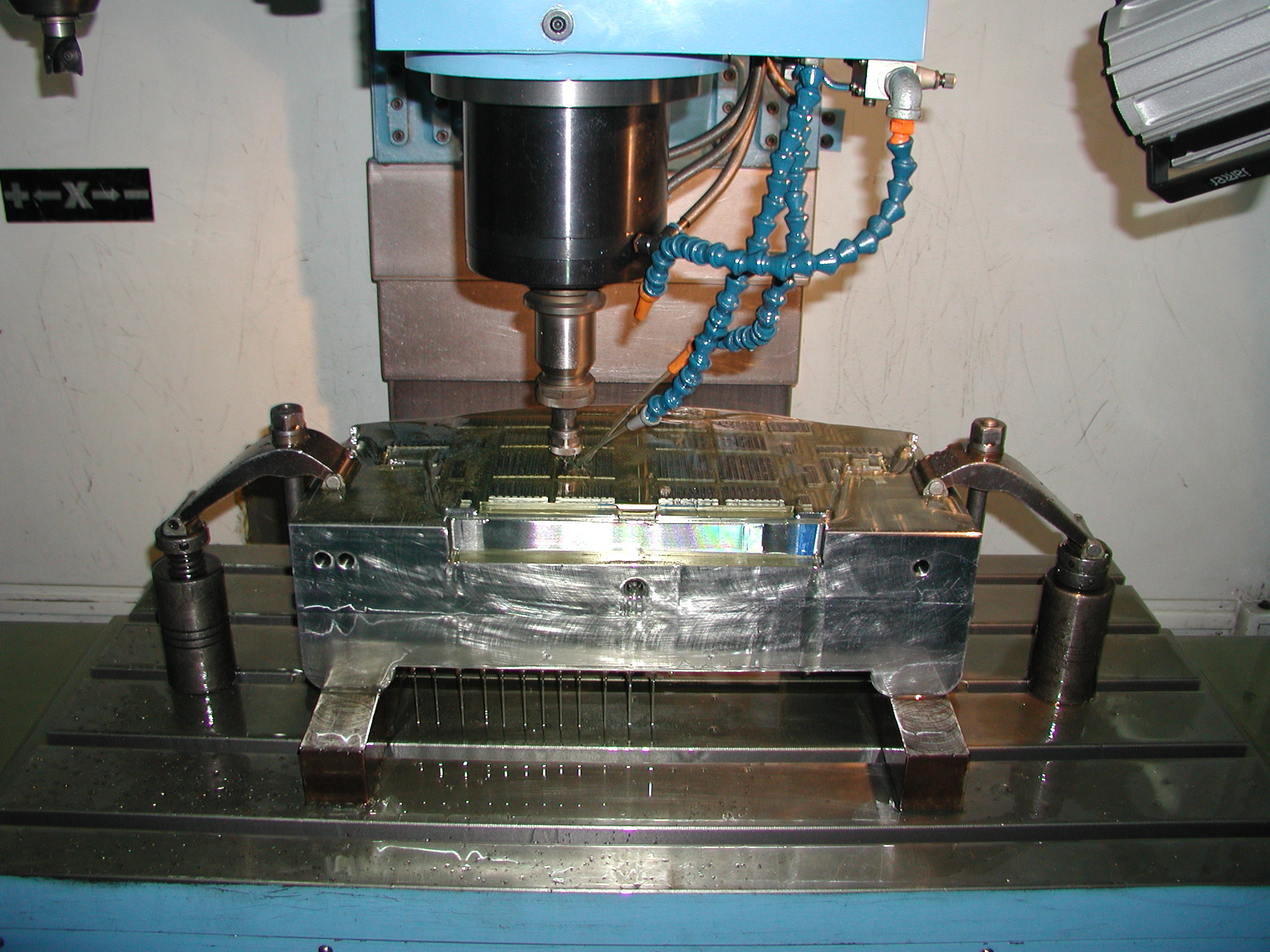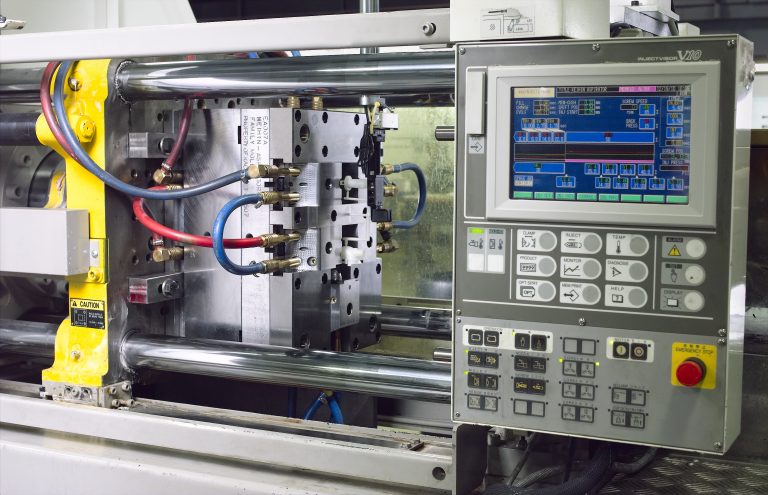 When LED lighting plastic injection mould purchasing order is placed, we will set up an internal meeting with mould designer, Program Manager, Production Manager and all the teams will be involved in this program in order to prepare for design and manufacturing, mould designer will be responsible for making DFM, mould design and optimization, moldflow analyses, including all design details communicating with customers, Program manager will be in charge of the whole program from the mould design stage to mould successfully are approved to be shipped out, he or she will be responsible for following up program schedule and provide customers with timing chart weekly.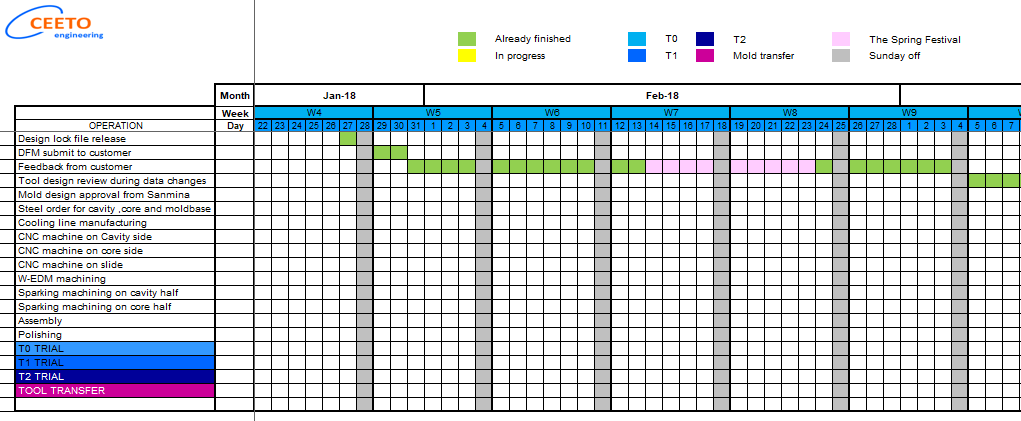 Quality Control to LED lighting plastic mould and plastic sample part, there are several steps internally to control quality and provide customers with high quality injection moulds.
Inspection to mould steel ( including hardness, surface checking etc.), we normally request from steel supplier about steel certification.




Double check 2D drawing VS plastic sample parts firstly with callipers and together with CMM measuring equipments to submit customer with full dimension reports

Using CMM measuring equipments to inspect plastic mould critical dimensions or "NG" points on dimension reports of item 2. Double check "NG" points once again in order to know where problems are.

Checking fixtures are also used if program is requested to develop checking fixture, checking fixture will also be used to check plastic sample parts.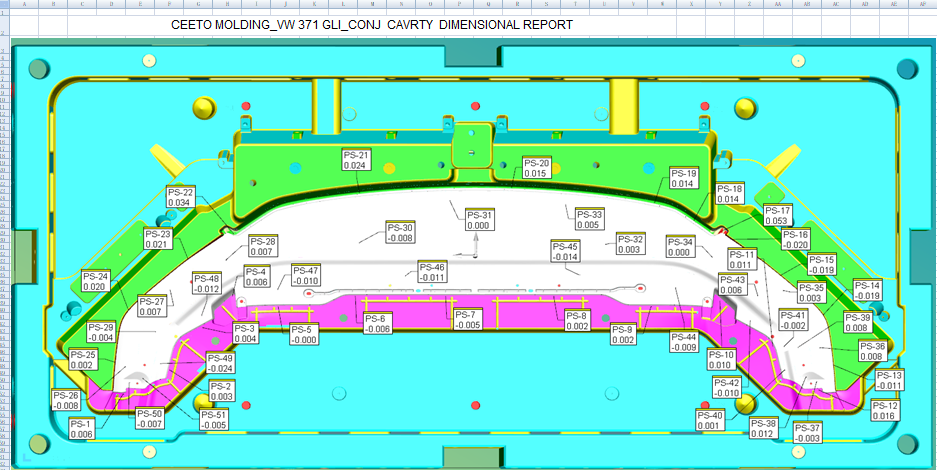 Why choose Ceeto Molding
High quality

Reasonable mould price and plastic sample price

Mould warranty ( from 1 year to 3 years depending on mould structure )




After-sale service