Product Description
Coffee Machine Plastic Shells Mould and its accessories moulds are used to produce coffee machine plastic shell and its plastic accessories products. Ceeo Molding not only make the mould but also make mass production. Coffee machine plastic shell mould Service we provided: 1. Design assistance, stp/igs, x_t format. 2. High quality control and economic mould price. 3. High-volume production and mass production. 4. Continuance after-sale service support
Ceeto Molding was established in Ningbo city in year 2011. Based on our team hard work, Ceeto company has grown to be one of the highest reputable mould maker with 260 employees and 12000 sq. Meter working shops and molding shops.
Up to now, Ceeto Molding has exported about 400 sets of moulds to many different countries. The moulds we made include automotive parts (dashboards, inner decorating accessories, etc. ), electrical appliances (washing machine, air conditioner, refrigerator, television, etc. ), IT industry products (cell phones, computer, etc. ), householder products (micro-wave oven, juicer, etc. ), office accessories (telephone, printer, etc. ) as well as other various of products. We look forward to participating at the success of your next project.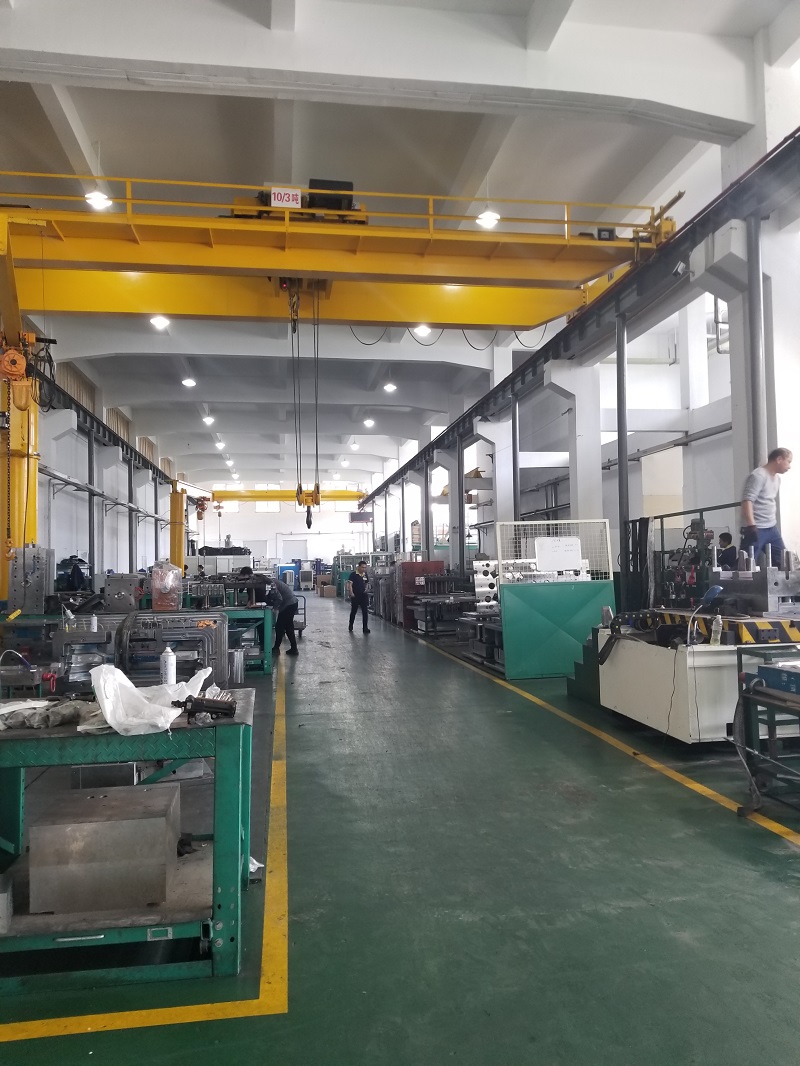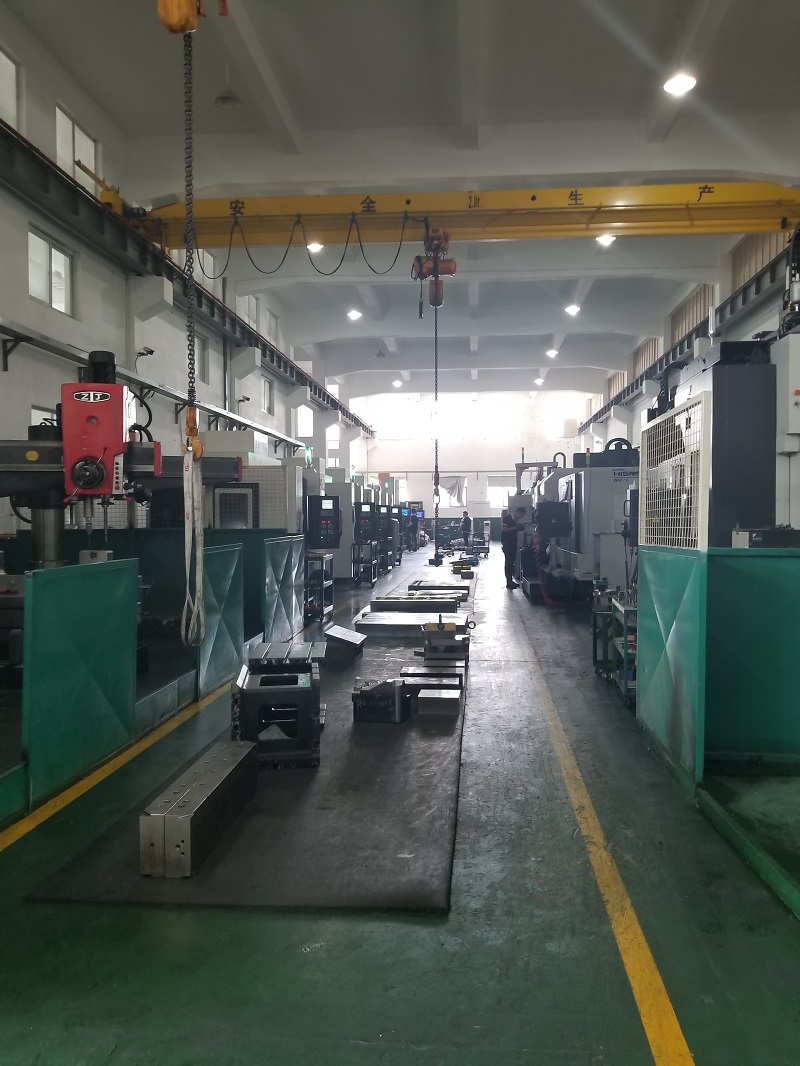 Our main features:
CNC machines: Twenty sets from 500-2000 mm;
Production capacity: 50 sets of moulds per month;
Molding trial machines size: 80-2200 tons
The resin we are familiar with: ABS, PA, PMMA, PC, POM, ABS+PC, TPE, TPR, ASA, PA+GF, PP, PVC, PE etc.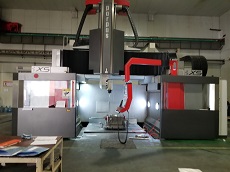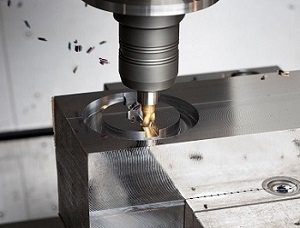 Ceeto's overseas markets:
Asia: India, Iran, Bengal
Africa: Egypt
Europe: France, Germany, UK, Italy, Portugal, Spain
North America: USA, Mexico
South America: Brazil
Oceania: Australia