Product Description
Clear PC plastic parts is commonly known as polycarbonate, because of its excellent mechanical properties, commonly known as bulletproof adhesive. In which the PC is a colorless and transparent, non-qualitative thermoplastic material. the name of which is a CO3 group within it.PC has the characteristics of high mechanical strength, wide temperature range, good electrical insulation (but no change in arc resistance), good dimensional stability, transparent and so on. It is widely used in electrical products, electric instruments shell and electronic products structure parts. There are many modified products of PC, such as glass fiber, mineral filler, chemical flame retardant, other plastics, etc. The fluidity of PC is poor. The processing temperature is high, so the processing of many grade other modified materials needs special plasticizing injection structure.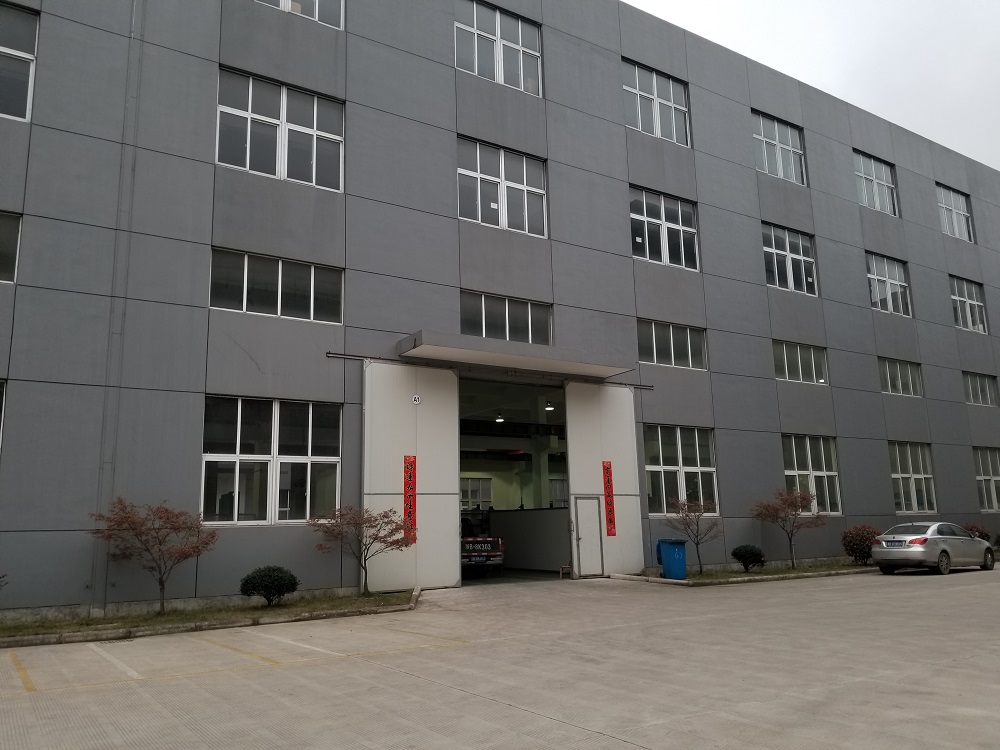 Before molding, we must dry the PC plastic resin, it takes about 4 hours to dry no more than 10 hours. Common mold temperature is 80-100 ℃, glass fiber 100-130 ℃, small products can be needle gate, the depth of the gate should be the thickest part of 70%, other sprue have ring and rectangle. The larger the gate, the better, to reduce the plastic from excessive shear resulting in defects. The exhaust hole depth should be less than 0.03-0.06mm and the flow channel should be as short and round as possible. The demoulding slope is generally about 30'-1 °.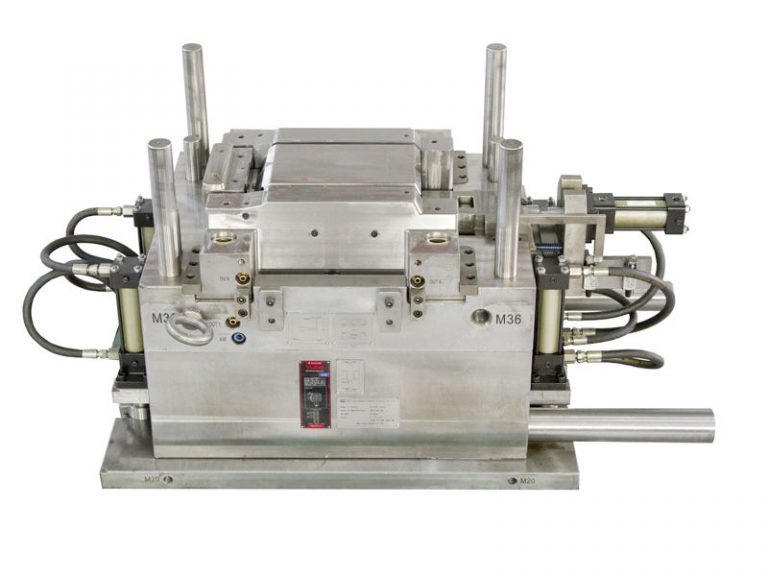 Stay at high temperature for too long, the PC material will degrade, release co2 and become yellow colour. Do not clean the injection machine cylinder with LDPE, POM, ABS or PA. Using PS instead to clean the injection machine barrel.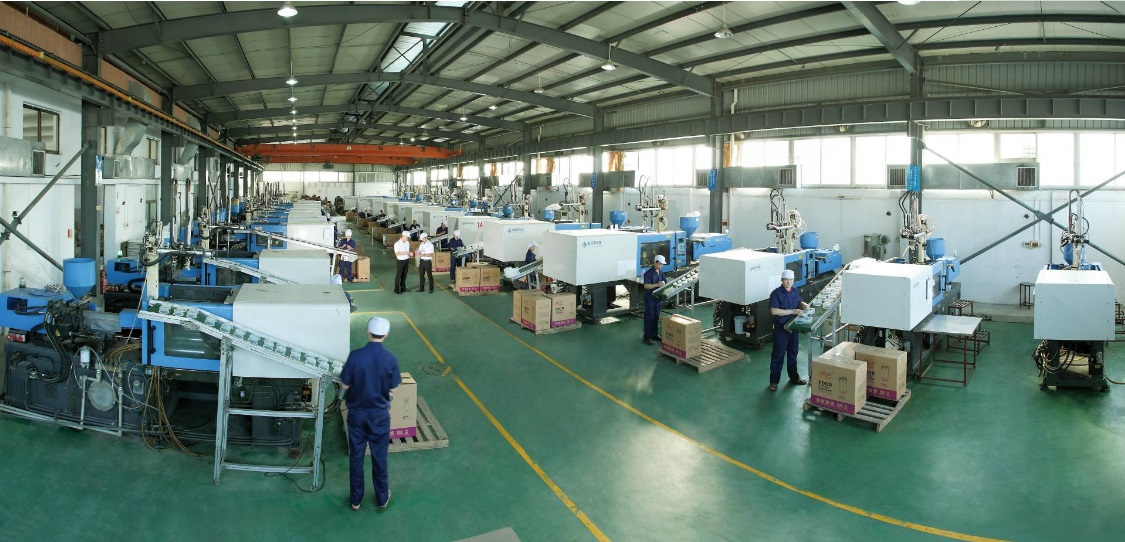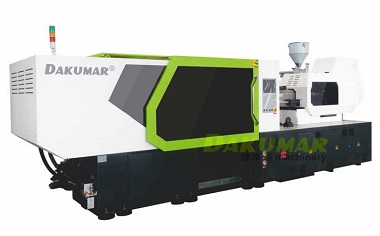 Welcome you to order PC clear products and moulds, if you have any technical doubts about PC clear molding, please don't hesitate to let us know, we shall be very happy to give you response, thanks a lot.