Product Description
The advantage of Class A volume tric flask is using PFA resin raw material
For example, various containers, beakers, grade a, class b gauges (scale cylinders, capacity bottles, pipettes, etc.), conical bottles, disposable pipettes, The suction head and a variety of pfa products for trace analysis (exclusive production of Class a pfa capacity bottles) are all manufactured under the strict implementation of ISO 9001 quality management system, as well as digital bottle titrators, calibration bottle mouth separators, There are many kinds of liquid moving products, such as liquid transfer controller, among which the digital bottle titrator adopts the method of moving liquid continuously, the titration process is more smooth and easy to operate and control.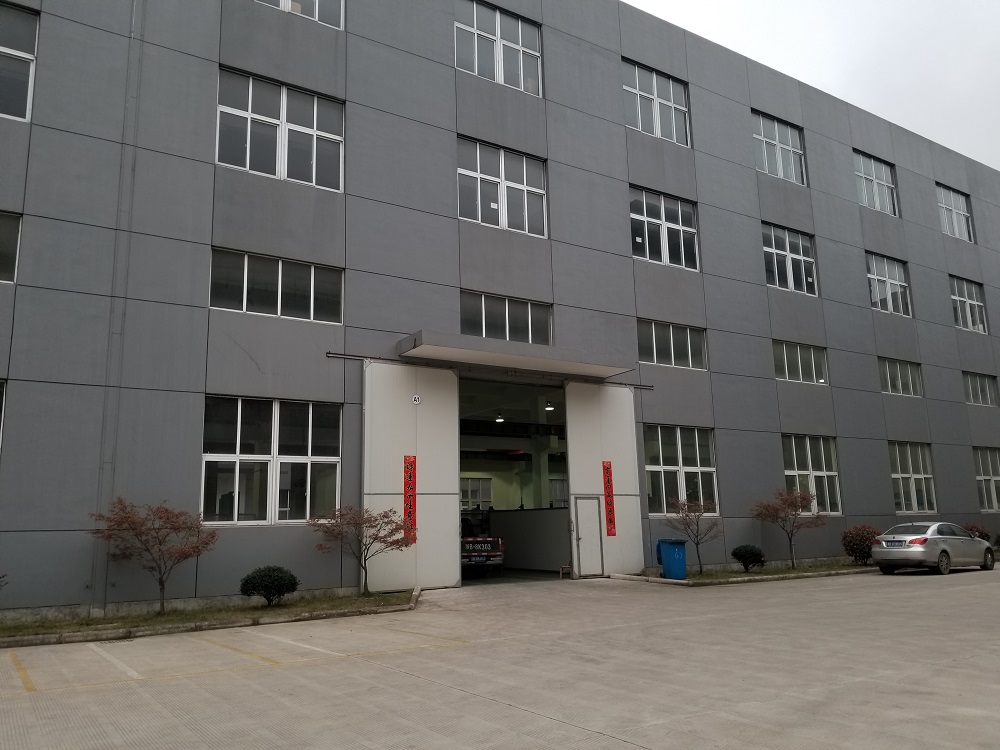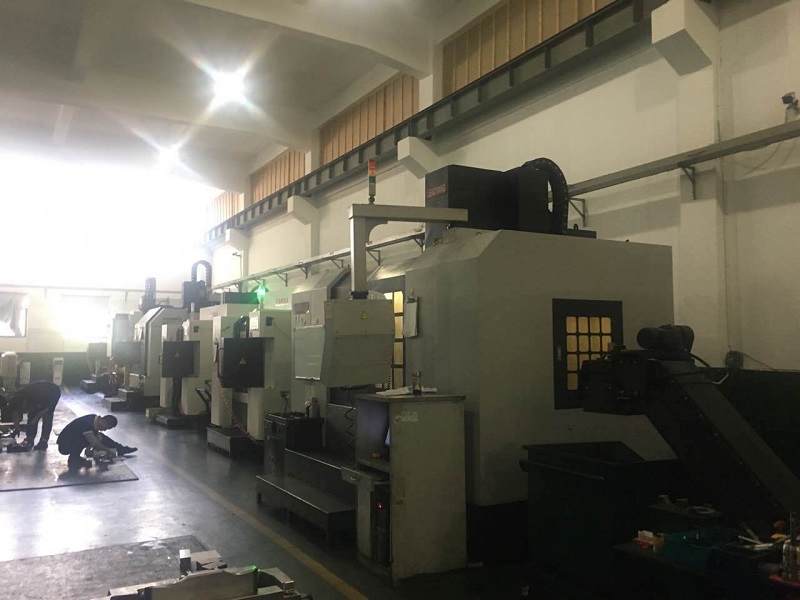 Because microanalysis requires the use of high standard experimental instruments, fluoroplastics have the characteristics of heat resistance, cold resistance, weathering resistance, drug resistance, solvent resistance, insulation performance and high frequency electrical properties, as well as non-withered, self-lubricating, low friction coefficient and so on. The standard solution datum can be kept stable for a long time by using the experimental apparatus made of this kind of high performance plastics, so fluorine plastics pfa is widely used in the field of microanalysis.
PFA Plastic Laboratory Beaker: pfa material, translucent, colorless line, iso 7056 standard, high temperature resistance, chemical corrosion resistance.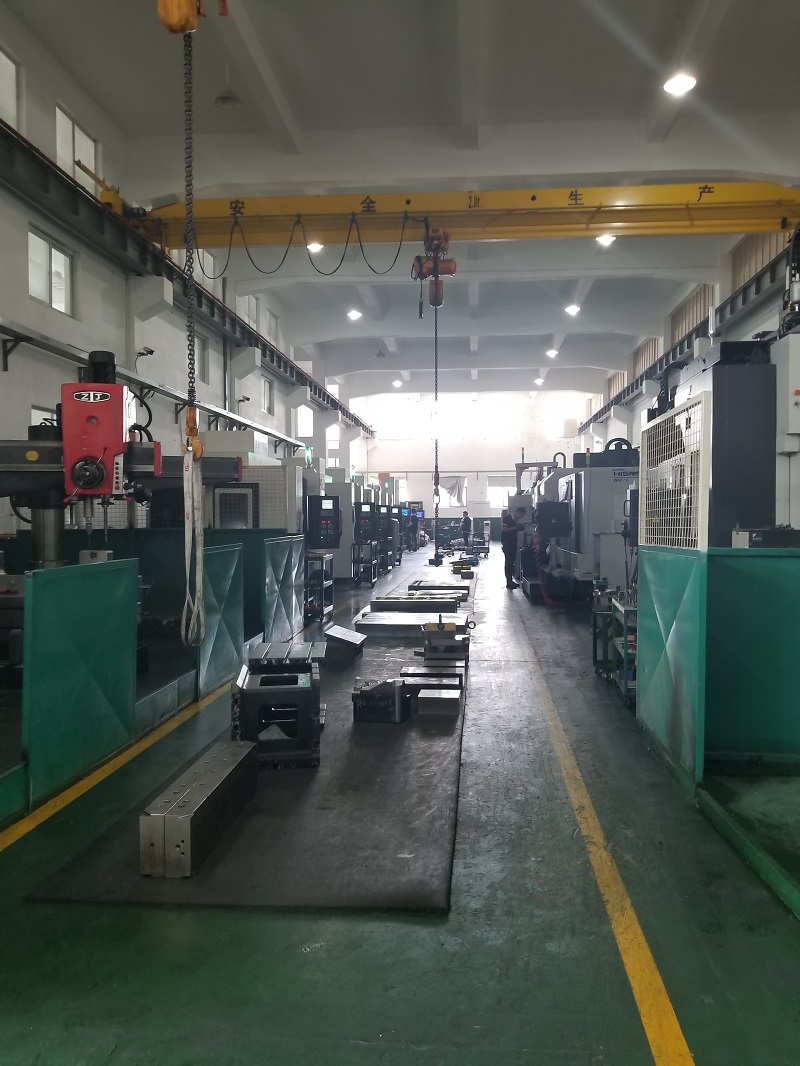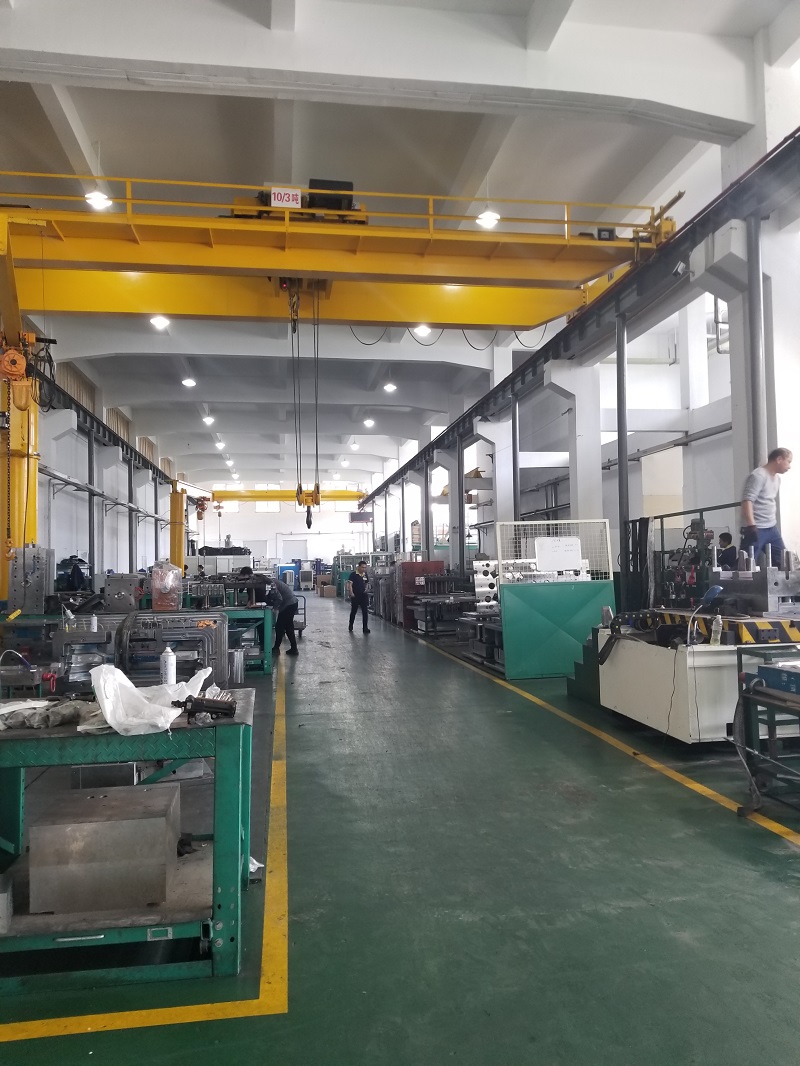 We warmly welcome you to order PFA Plastic Volumetric Flask Class A products and mould, if you have any technical questions and doubts, please don't hesitate to let us know, we shall be very happy to give you responese in a short time. Looking forward to hearing from you, thank you very much.