Product Description
Car Plastic Instrument Panel body Injection Mould is also named Car Plastic Dashboard body Injection Mould, Instrument Panel or Dashboard is a very unique set of security, functionality, comfort and decorative components. It is made through injection mould on the injection machine by putting dried platic raw material in barrel of injection machine and melt plastic resins will but pressed into injection mould and be forming after cooling. Main plastic resin that we used is PP, hot runner valve gate is applied to install on the mould in order to optimize part surface and quality, and reduce cycle time as well.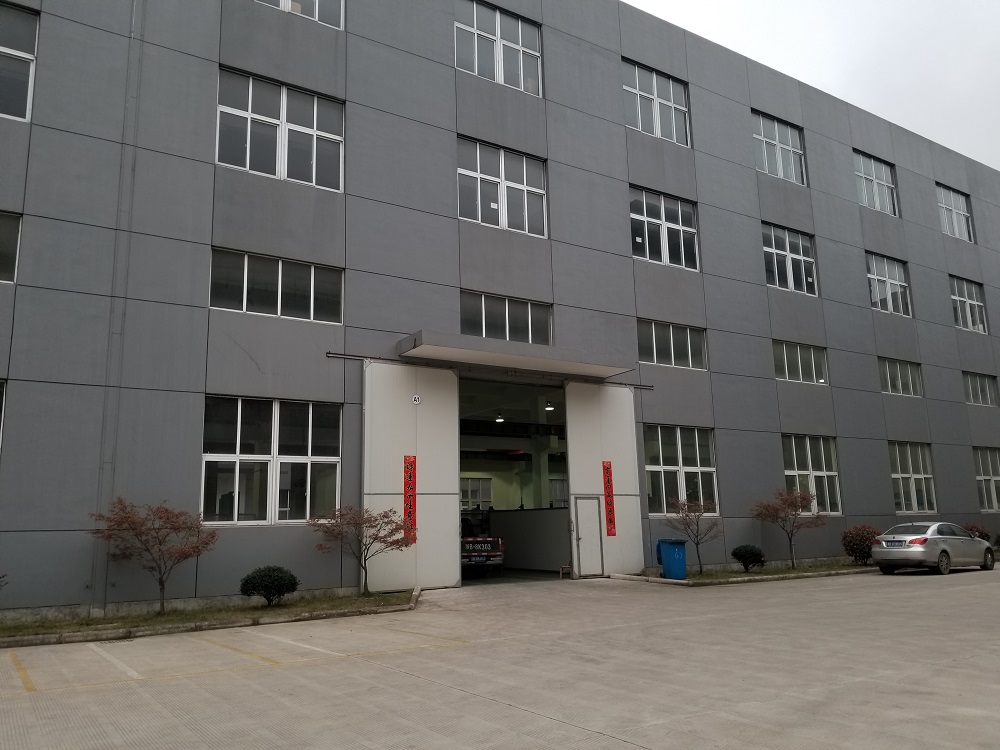 Our working procedure to make Plastic Instrument Panel body mould( Plastic Dashboard Panel Mould )
You place an order of mould to us, we start product DFM and Moldflow analysis and share with you DFM report and Moldflow analysis report, mould pre- design will be started after receiving your confirmation on DFM and Moldflow analysis based on shrinkage rate and your injection machine technical data provided by you. Mould pre-design will be shared with you to review back and forth in details communication and go for mould final design and finally we must get your approval on mould full design in order to start to buy mould steel blocks.
Actually pre-design is very important since mould design stage at the beginning, it must include: overall mould base size (Lenght, Width and Height), view of cavity and core side, longitudinal cross section, steel material type, ejection stroke, tie bars of intended injection machine, top of mold, operator side, part orientation, de-moulding direction, runnre and gate location, parting line plane, lifters, slides, guide pins. Press platen swing study must also be included in preliminary stage.
Level of Instrument Panel Body part data for mould design is the lastest? Show change index of part in the drawings
Is correct shrinkage used? Show the shrinkage in the drawings
Title blocks to show mould bumber, injection machine tonnage, shrinage, part name, part number, raw material, wall thickness, supplier information
Are there any de-moulding concerns that require part concessions? If yes, part de-moulding analysis is required with clear problems explanation and sent to you for next negotiation
It's also to be reviewed with you whether mould is designed to run automatically or not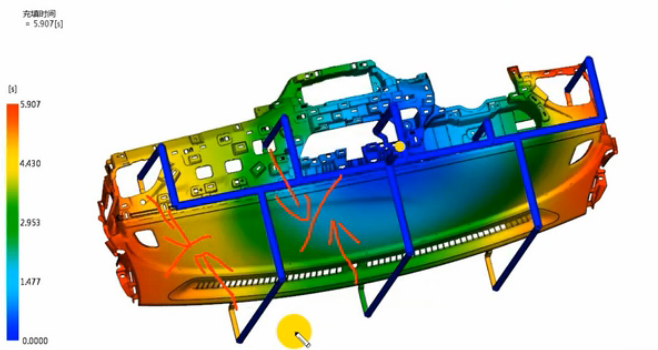 When we get your approval to go ahead with mould machining when we receive mould steel blocks from steel suppliers, rough cutting is completely done bu steel supplier, we will start fine machining by CNC high speed, Wire Discharge Machining, WEDM, Drilling machine to drill water lines, all the mould components machining will be programmed by CAE, CAM teams.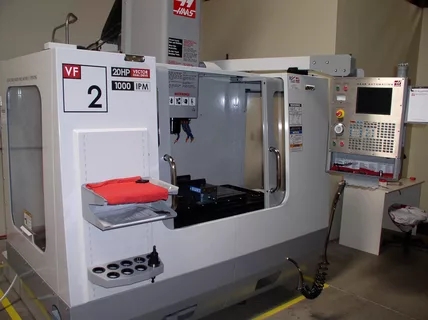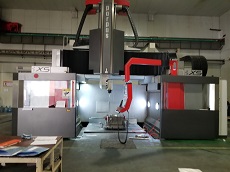 Quality Control to Plastic Instrument Panel Body Mould and Product( Plastic Dashboard Panel Mould and Product )
Qaulity control must includes:
Mould steel blocks inspection: surface defects and hardness

Mould components inspection: damage or wrong application

Mould Machining process quality control: CAE, CAM must be programmed correctly according to drawing
Mould assembly and dismantle process quality control: benck work making bed-out and fitting, bed-out by spotting machine together with fitting
Samples checking after mould test, and mould CMM check after mould test, making CMM reports for both
Mould dry cycle or empty cycle action must be used before mould shipment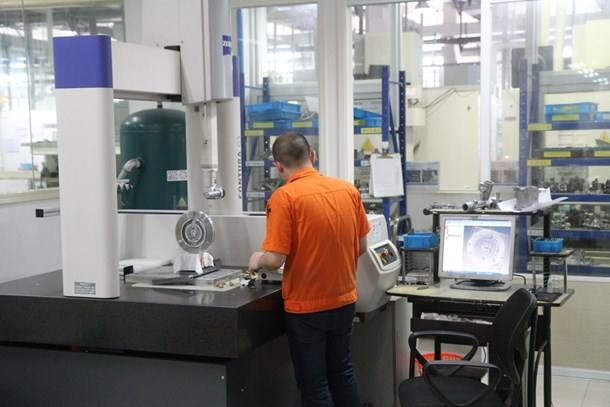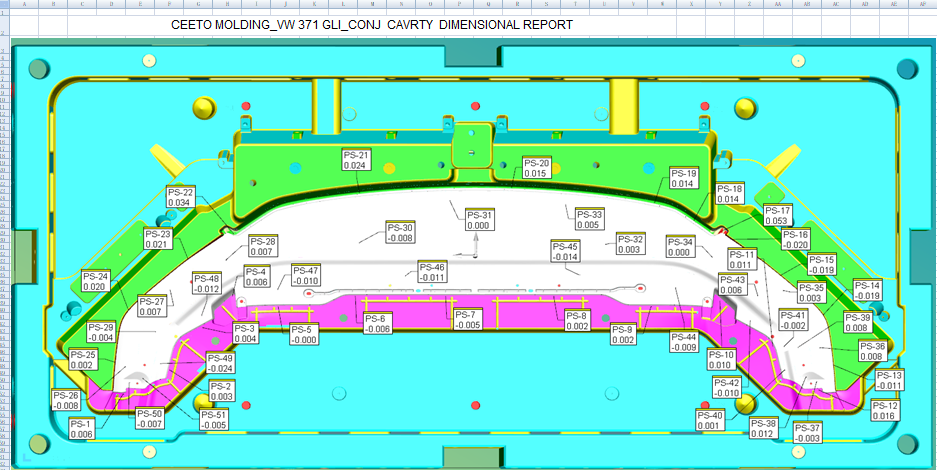 FAQ:
Q1: What will be the basic leadtime to manufacture a set of Plastic Instrument Panel Body Mould( Plastic Dashboard Panel Mould )?
A1: Purchasing steel blocks is about 7- 10 days, machining this mould to T0 is about 110 days.
Q2: Do you provide customer with mould assembly and disassembly working procedure, for mould maintenance?
A1: Yes, we have this instruction brochure to be deliveried together with mould, including mould 2D, 3D, inspection report and so on.
Q3: Will you provide us with spare parts?
A3: Yes, some easy-damaged parts on mould will be deliveried to you for fee, not for big components changes.
Q4: Which shipping terms do you apply for a set of Plastic Instrument Panel Mould ( Plastic Dashboard Panel Mould )
A4: Normally FOB Ningbo (Shanghai), we also could apply for CIF, DDU and so on.