Product Description
Automobile Bumper Grille Auto Mould Basic reference, welcome to order customized Car Grille Plastic Injection Mould. The main machining features is Wire Discharge Machining works for electrodes manufacturing, surface finishing can be the electroplating treatment, we help our customer to support part design and mould design pre-review before we start mould design, mould standard components can be DME or DME equivalent, HASCO, or HASCO equivalent, we also supply you a set of easy- damaged mould components when we ship the mould to your factory. Our mould warranty is two years, if you have any technical requirements during two years, we may give you quick response and some of parts are free of charge depends on production.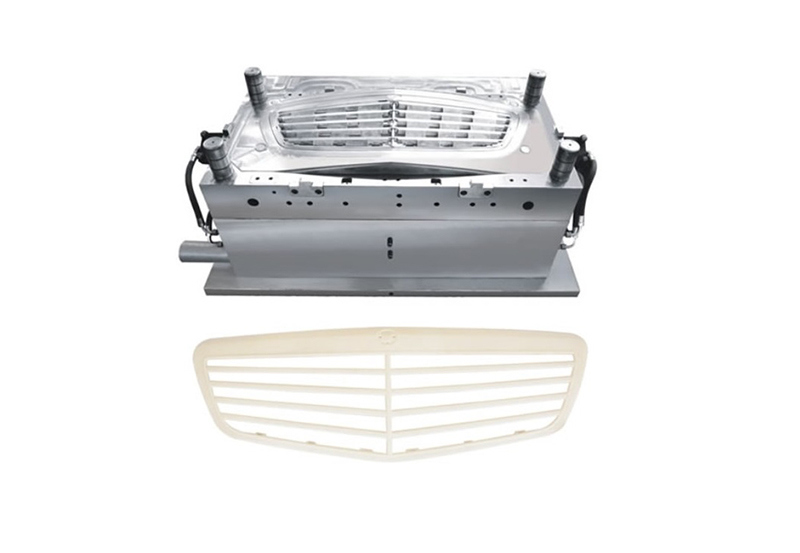 Why customers choose Ceeto Molding?

1. Mould design experience for more than 20 years
2. The strength of production capacity, can hold 400 sets yearly and on time delivery
3. High quality with strict quality control
4. Better communication skills and good service with customers, the schedule is made
Weekly reports with detailed photos, sent to customers for monitoring
5. Not only supply plastic moulds, but also supply rapid prototypes and plastic parts injection
6. Provide low-volume production to ensure mould quality before shipment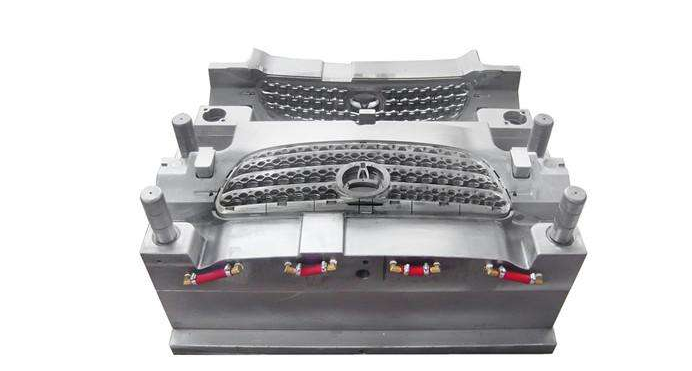 Our machining process for Plastic Car Grille Mould
High-speed CNC milling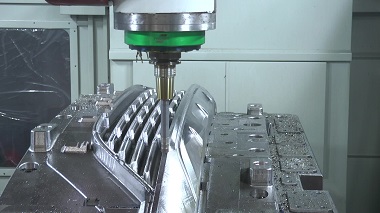 EDM machining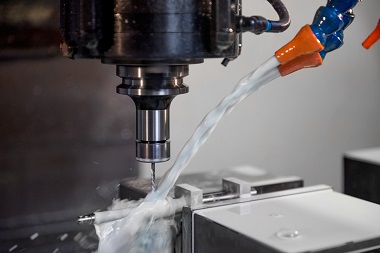 Bench works for bed-out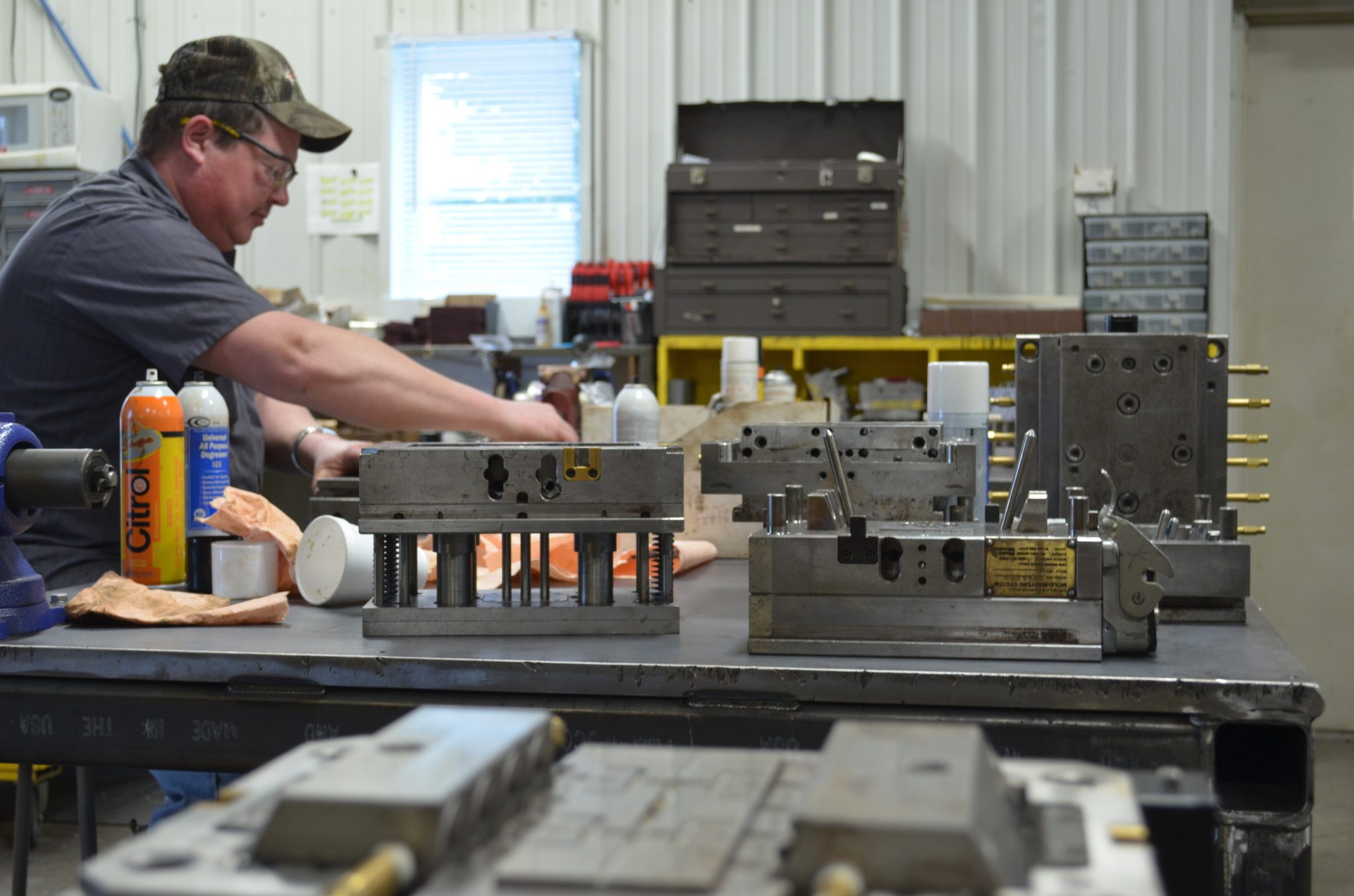 Injection molding machine for the tryout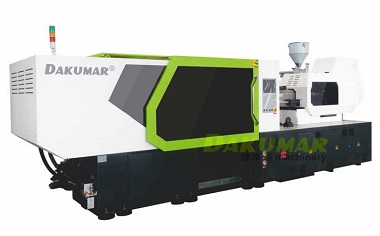 Documents prepared for Mold Shipment

1. Tool check-list.
2. Steel certifications.
3. Steel dimensions report.
4. Mold tryout process sheet.
5. Tool assembly drawing printings.
6. Part drawing and latest dimensions report.
7. CD contains 2D & 3D mold drawing, electrode data, and all the above information.
Welcome you to visit our factory, if you have any questions, please contact us freely. We are looking forward to hearing from you. Thank you very much.