Product Description
Automobile water tank, also known as radiator, is the main part of the automobile cooling system; the function is to emit heat, the cooling water absorbs heat in the water jacket, flows to the radiator and dissipates the heat, then returns to the water jacket and circulates to achieve temperature adjustment. It is an integral part of an automobile engine. The water tank is an important component of a water-cooled engine, so that the heat of the engine is transmitted through the liquid circuit of the cooling water, the heat is conducted by using water as the heat-carrying body, and then the heat is dissipated in a convection way through a large-area radiating fin so as to maintain the proper working temperature of the engine. Automobile water tank is mainly composed of radiator core, water pipe, cooling air vane, upper water tank and lower water tank. The upper water tank is on the radiator, and the upper water tank is connected with the water tank under the radiator by the water pipe. When hot water flows from the top down to the bottom tank, the hot water becomes warm water, and the cooling air blade forms the orifice. By the suction of the fan and the relative wind speed of the car, a large amount of cold air passes through the air channel and absorbs the heat flowing through the cooling water in the water pipe, and then diverges into the atmosphere.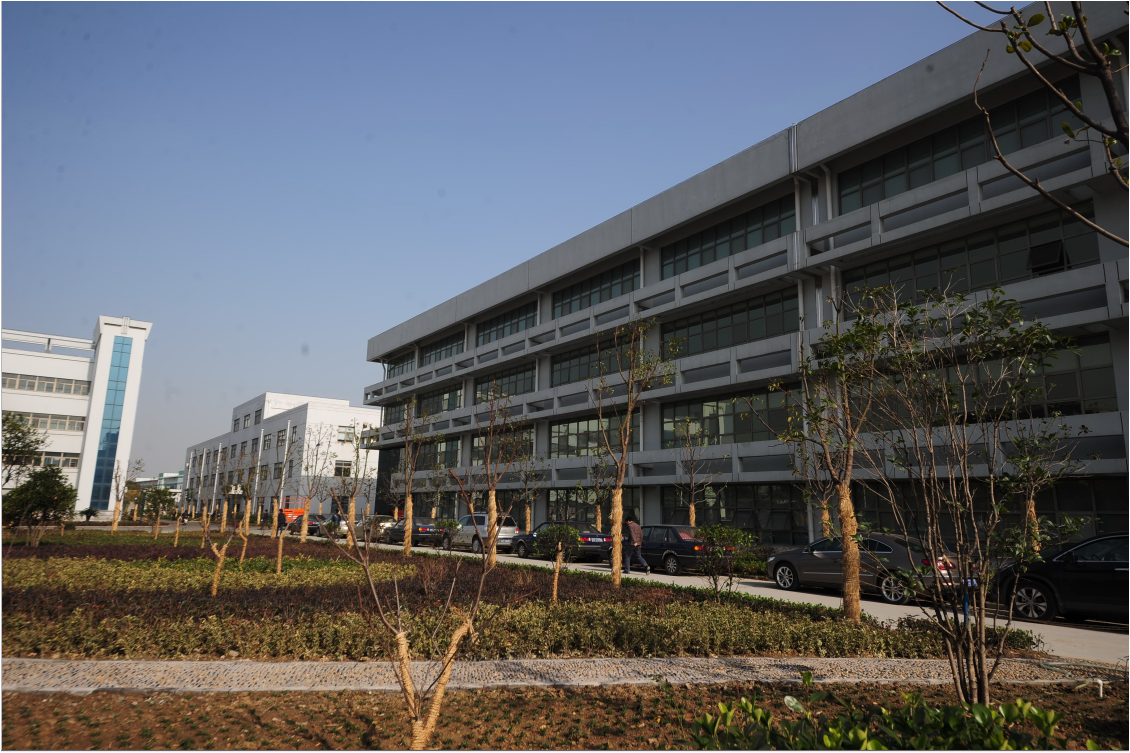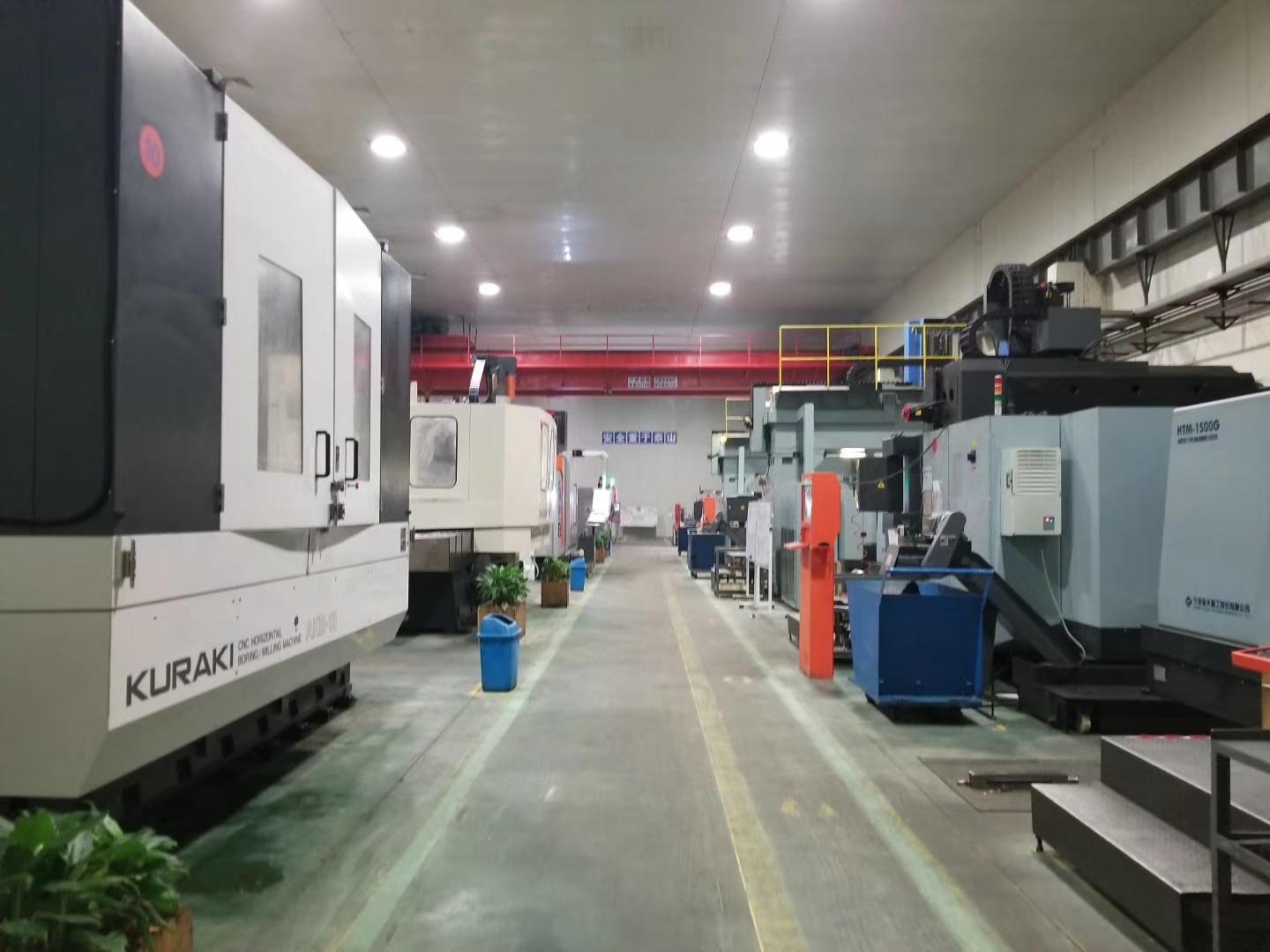 FAQ:
Q1: What tolerances can you achieve for new automobile water tank model?
There is not a given set of tolerances that fits all processes and materials. In every case, the final tolerances on your part will depend on a number of factors, including but not limited to:
We will review your design and provide a design for manufacturing review, pointing out any areas where we may not be able to achieve your desired tolerances. It`s helpful to us if you can specify which areas in your design have critical tolerances that must be met and which can be slightly modified if needed to reduce time and costs involved.
Q2: How do you ensure your nonferrous automobile water tank model quality?
In order to deliver high-quality parts every time, we`ve instituted the following steps to ensure you get parts that meet and exceed your expectations.
A full design for manufacturing (DFM) review upon initial inquiry. This will be performed by our skilled engineering team, who will alert you to any issues before work begins.

All incoming material (metal and plastic) is 100% inspected using our in-house metrology equipment.

In-process and first article inspection.

Comprehensive final inspection with a full report.
Q3: Is the lead time in working days or calendar days?
Lead times are quoted in working days. As per our terms and conditions, quoted lead times commence only after completion and confirmation of design for manufacturing review and the beginning of actual production.
Q4: How long does a quotation take?
In most cases, we respond within a couple of days of receiving an RFQ. However, there may be situations when we must source material from an external supply and therefore the quotation may be delayed accordingly.
Q5: What is the difference between a multi-cavity mold and a family mold?
A multi-cavity mold has multiple cavities of the same part; a family mold produces a set. For instance, for an electronic enclosure, you may need a front, back, battery door, and a button. Those could all be molded at once in a family mold.
Q6: How long does it take to build an distinct automobile water tank model?
Depending on complexity and our tool room load, it normally need about 50 days to 60 days.
Q7: Can I modify the mold after the first run?
We can modify our steel molds by additional machining, fill-in welding, welding in additional material, or inserting a replacement feature, for a reasonable cost. If the changes are too great, however, producing a new mold may be more cost-effective than reworking the existing one.