Product Description
Power Tools Aluminium Die Casting is normally made as per customer's technical design specification, die casting mould is made by ourself, we have a number of high speed CNC milling centers, we use CAD/UG/Solid works and other 2D and 3D design software, also have CAD/CAE/CAM mould flow analyze system, we have strong upfront/concurrent engineering support, 3D part/ mould design and 2D drawing, high quality mould making and rapid making period, quick turn around engineering change quotation.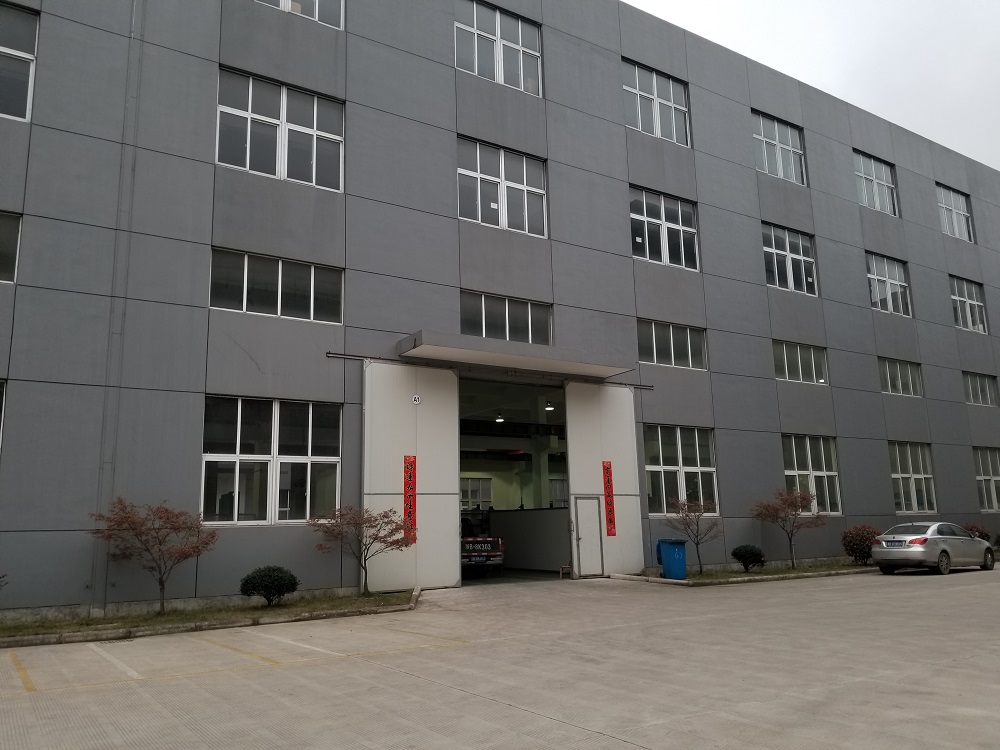 The main machining equipments for die casting mould and products include six sets of 88T-1000T high-performance full-automatic and semi-automatic die casting machines, more than 30 post-processing mechanical equipments, 5 machining centers and engraving machines, 2 sets of wire walking, more than 20 sets of other machining equipments. Testing center is equipped with advanced detecting instruments as 3D coordinate measuring meter, tools microscope, right-reading projector and etc.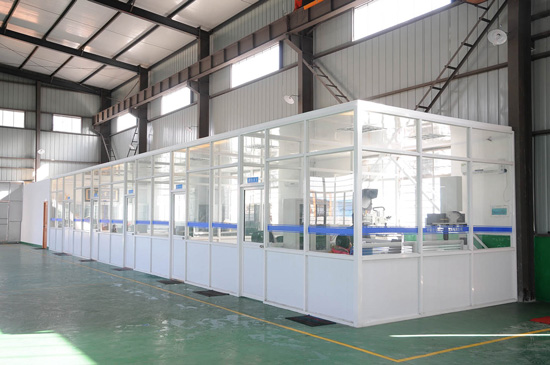 Ceeto company has passed ISO9001 quality management system. The company provides accurate die casting and machining based on moulds so as to satify your needs, and aspires to become the trusted partners.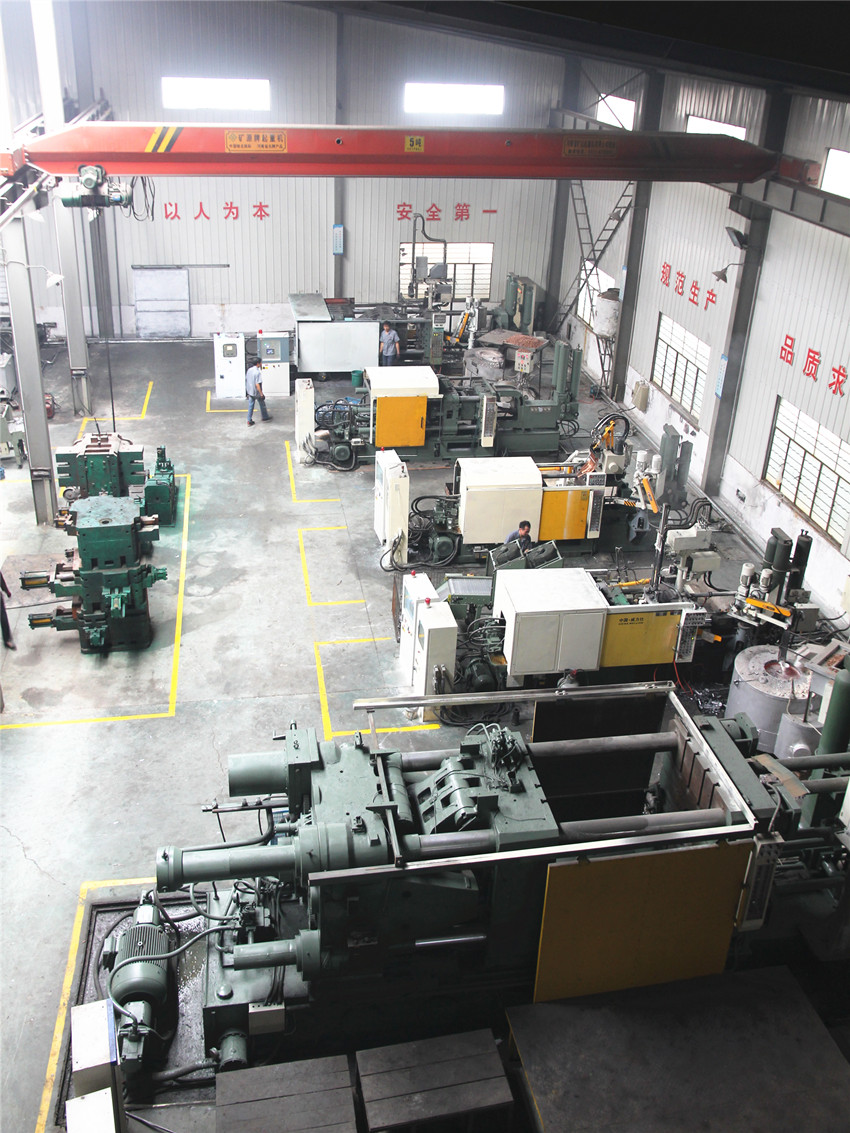 Welcome to visit our company, if you have any technical questions about die casting mould making, please don't hesitate to let us know, we shall be very glad to give you response in a quick time, looking forward to hearing from you, thank you very much.