Product Description
Automotive Components Die casting moulds that we supply are Automotive gearbox housing die casting product, silicone clutch housing die casting product, car reflector holder product and car cylinder block die casting product and new Automotive Double Clutch Variable Die Casting product.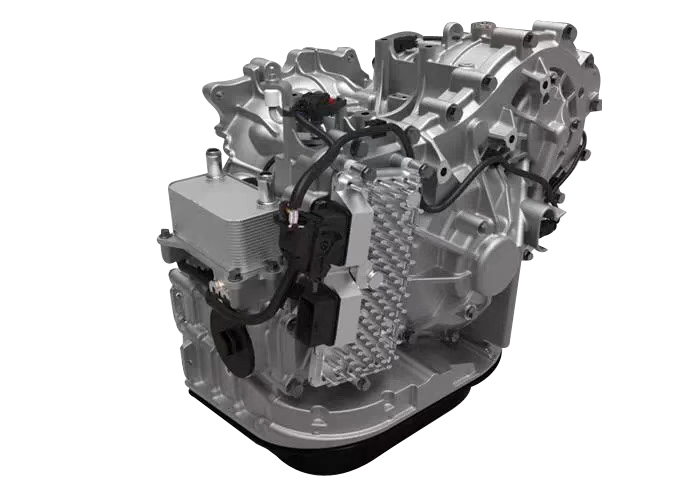 Basic information:
Die casting machine type: Cold chamber die casting machine

Material: Aluminum Alloy ( ADC12,A380,AlSi12Fe, AlSi9Cu3,A356, ADC14, A380,




A390 and much other aluminum alloys are all acceptable.




Zinc Alloy, Zamark 3, Zamark 5, Zamark7, Zamark8,




Magnesium alloy: AZ91D. )

Process Technology: High-Pressure Die Casting

Finish: Deburring, Machining

Surface treatment: Shot blasting, Anodic oxidation, Sandblasting, Painting, Powder coating etc.

Drawing format: PDF, IGS, S TP, CAD, SOLIDWORKS

Production capacity: 50000 pcs per month

Transport package: Pallet, Carton, Wooden cases, an inquiry

Application: Auto parts
Our advantage:
The control of die-casting mould surface temperature is very important to the production of high-quality die-casting. Uneven or inappropriate die-casting temperature will also lead to the casting size instability, during the production process out of the casting deformation, resulting in thermal pressure, die, surface depression, internal shrinkage, and hot bubble defects. When the mold temperature varies greatly, the variables in the production cycle, such as filling time, cooling time and spraying time, are affected to different degrees.
Cold stripe: the reason is that temperature at the front end of the melt soup is too low and there are traces when stacking
Solution:
Check whether the thickness of the wall is too thin (designed or manufactured), the thinner area should be filled directly.

Check whether the shape is difficult to fill; too far away, closed area (such as fin (fin), bulge), blocked area, The corners are too small to fill. Notice whether there are ribbed or cold points

Shorten the filling time, Method of shortening filling time

Changing filling mode

Method of increasing mold temperature

Raising melting soup temperature

Checking alloy composition

Increasing escape airway may be useful

Adding a vacuum device may be useful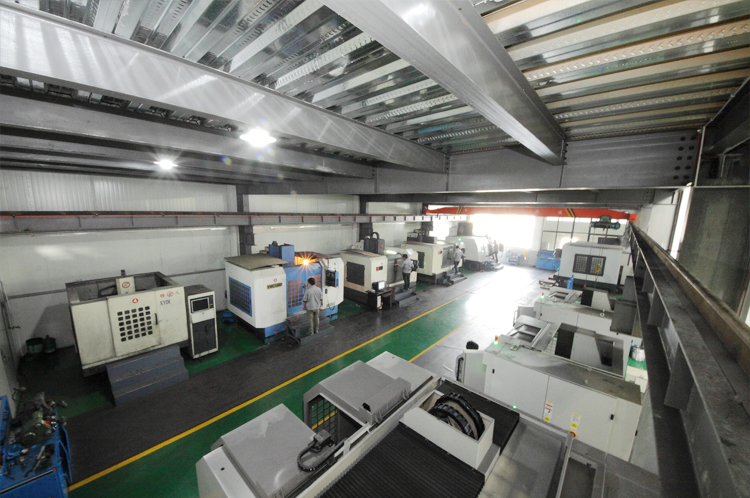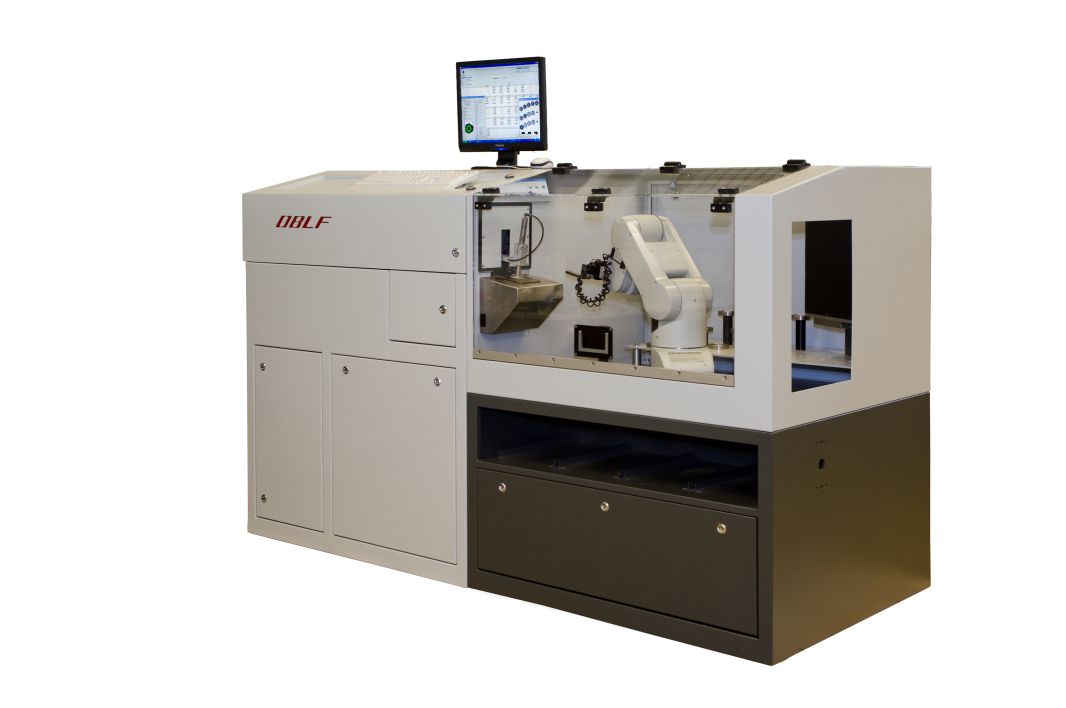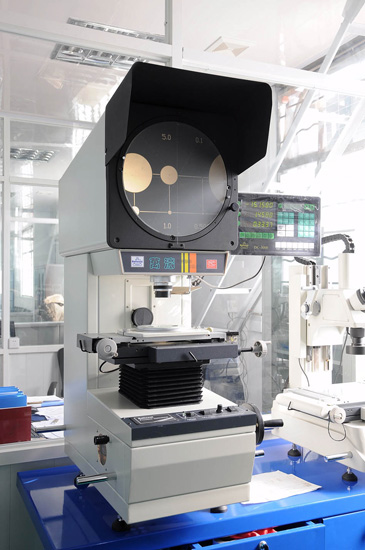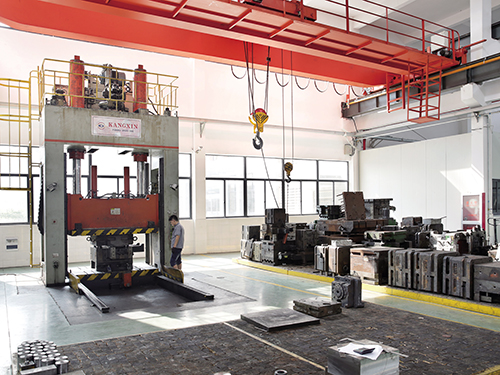 We sincerely welcome you to visit our factory, if you have any questions about Automotive Double Clutch Variable Die Casting Mould and Product, please contact us directly. We have been made a lot of die casting moulds and export to many countries hope we can be one of your engineering partners, we are looking forward to hearing from you. Thank you.